The Velocity Conference Begins Monday!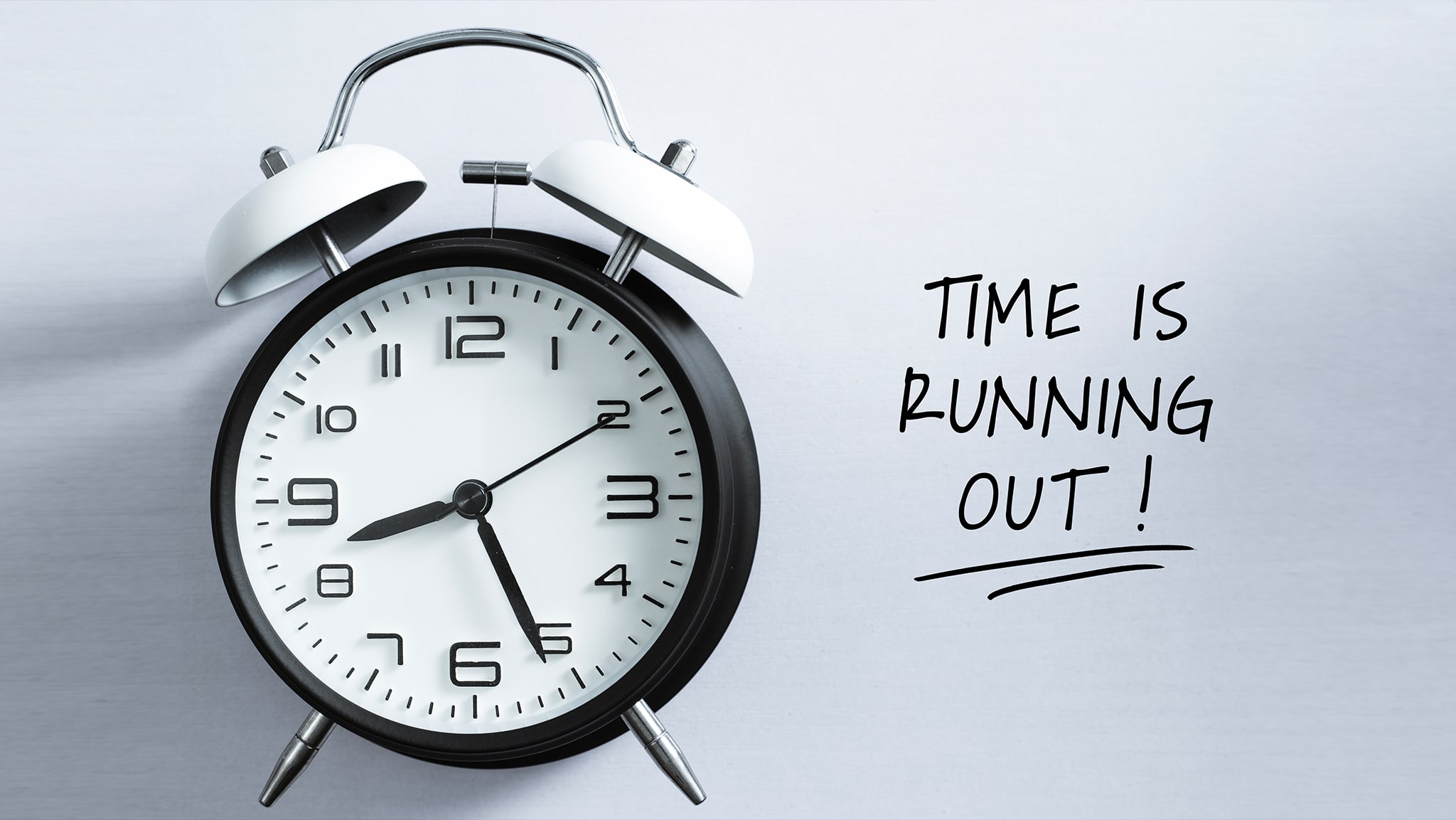 On Monday May 16, we're diving deep into the dynamic world of Retail Brand (private brand/private label), and we're thrilled to present our packed Velocity Conference agenda for the historic return to in person events. The conference is overflowing with some of the biggest names and most exciting leaders in the industry. REGISTER NOW!
We'll be joined by some of the biggest names and the smartest and most prescient people in the industry, including Alberto Galvan at Albertsons, Brenda Lord at CVS Health, Chris Skyers at Wakefern, Sarah Dodd at Lowe's Home Improvement, Bob Himler at Rite Aid and Susan Sanderson -Briggs at Party City.
You'll be able to find and engage with people from across the industry live and in person.
Our agenda showcases some of the powerhouses in the space, but also plenty of thought leaders that are redefining the future of Retail Brands. Check it out!
PRESENTATIONS INCLUDE!
Be Bold. The Future is Now!
Christopher Durham, President, VELOCITY INSTITUTE
Reinventing Wakefern Brands
Chris Skyers, VP Own Brands, WAKEFERN
Glenn Pfieffer, Design & Packaging Manager, Own Brands, WAKEFERN
5 Things I've Learned from Judging the Vertex Awards
Maria Dubuc, President, MARKETING BY DESIGN (MBD)
Brands – Decoration or Business Multiplier?
Susan Sanderson-Briggs, SVP, Enterprise Brand & Marketing, PARTY CITY
Linda Severin, Sr Dir Brand Management & Communications, PARTY CITY
The Inclusion Imperative: The Mindset Shift to Innovation for Retail Brands presented by WISE
Erika Walker, CEO, THE WALKER THOMAS GROUP
Judy Clark, CEO, FRESH TEXAS & Board Member, WISE
Velocity Fast Track: 5 Pitches
Beto Galvan, VP of Own Brands Innovation & Product Management, ALBERTSONS
Brenda Lord, VP, Private Brands & Quality Assurance, CVS HEALTH
Brandon Wehmeyer, Private Brands Category Business Manager, FAMILY DOLLAR
Christopher Durham, President, VELOCITY INSTITUTE
Building Brands: The Lowe's Home Improvement Story
Sarah Dodd, SVP Global, Merchandising, LOWE'S HOME IMPROVEMENT
Don't Live With Innovation, Thrive With It
Katie Kelly-Landberg, VP Management, PERISCOPE
How to build a more successful, sustainable retail brand through supplier collaboration.
Moderated by David Orgel, Consultant + Editor, DAVID ORGEL CONSULTING
Lisa Robinson-Davis, VP of Quality, Process Management & Compliance, PETSMART
James Butcher, Director, SUPPLY PILOT (formerly S4RB)
Chandi Gmuer, VP Consumer Research and Product Testing, CONSUMER SCIENCE
Vertex Awards Ceremony & Interviews
Inviting Acceleration to Dinner
Stacie Sopinka, VP Own Brands, SOBEYS
Packaging Design Reimagined: Thinking Globally, Executing Locally
Andre Lombard, Global Executive Creative Director, DAYMON
Viva IRL: An Experiential Evolution.
Bryan Goodpaster, VP Foresight & Cultural Strategy, MARKS
Anna Pompilio, Senior Cultural Strategist, MARKS
Collaborating to Innovate: CVS Health & Michael Graves Design
Brenda Lord, VP Private Brands & Quality Assurance, CVS HEALTH
Kelli Garvey, Director, Brand & Marketing – Store Brand Healthcare, CVS HEALTH
Rachel Gates, Director, Product Innovation – Store Brands, CVS HEALTH
Innovation & Collaboration – the Future of Retail Brands
Beto Galvan, VP of Own Brands Innovation & Product Management, ALBERTSONS
Zane Adams, CO CEO / CMP, FEDUP FOODS
Heather Corkery, Executive Director Store Brands, CVS HEALTH
Kara Miencier, Sales Executive, PARAMOUNT ROASTERS
How Retailers leverage sustainability to drive loyalty
Lauren Tolbert, Partnership Development Manager – Retail & Food Services, FAIR TRADE USA
If You Love Them, Set Them Free: Accelerating Change to Win
Bob Himler, VP Own Brand Development, RITE AID