Join us in Cincinnati for the Sustainability Summit 2022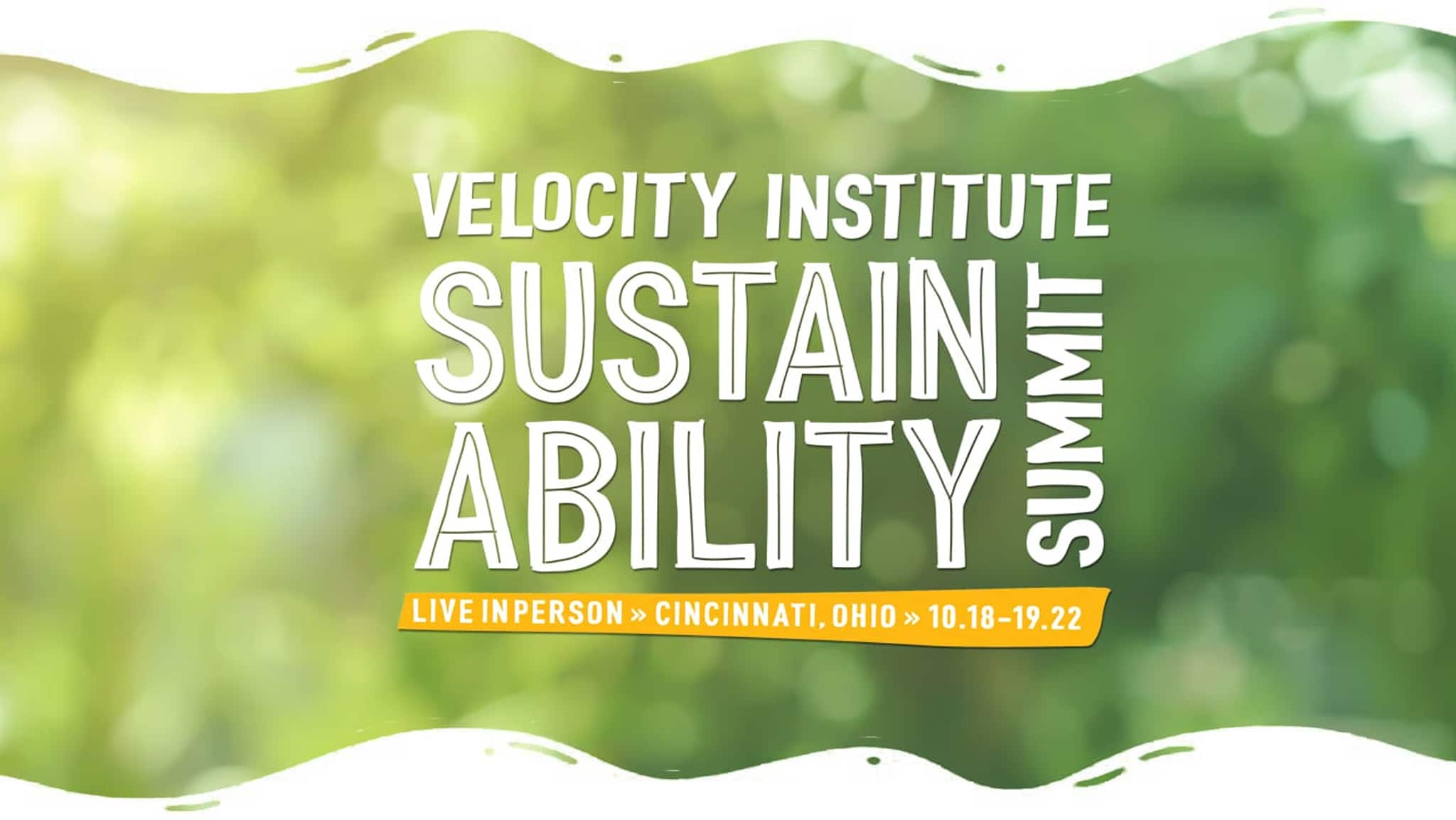 In this third edition of our Sustainability Summit, we laser focus on Private Brand/Own Brand and Sustainability. The Sustainability Summit is designed to bring the industry together to accelerate Sustainability, share best practices, and explore the future.
Join us live and in-person to learn, network, and discuss at the Westin Cincinnati on October 18-19, 2022.
Our goal is to ask questions and challenge existing answers – about sustainable packaging, equitable/ethical sourcing, and authentic marketing – and we are not the only curious ones. The third annual Sustainability Summit is two days to find the answers that help you get closer to what "sustainable" means to you and your customers. And: how it can create Private Brand loyalty, differentiation, and profitability.
The event will feature an exclusive lineup of the brightest retail executives and most influential sustainability leaders for a unique look into the pressing challenges, emerging trends, and significant opportunities sustainability presents for retailers and their brands.
SAVE $200 NOW WITH EARLY BIRD TICKETS
EARLY BIRD RATE EXPIRES 9.16.20022
Basic Members: $995 per ticket
Plus & Pro Members: $795 per ticket
RETAILERS: FREE – Act fast there is a limited number of tickets – Free ticket. offer expire 9.916.2022