Don't Miss the Free Design 2022 Virtual Summit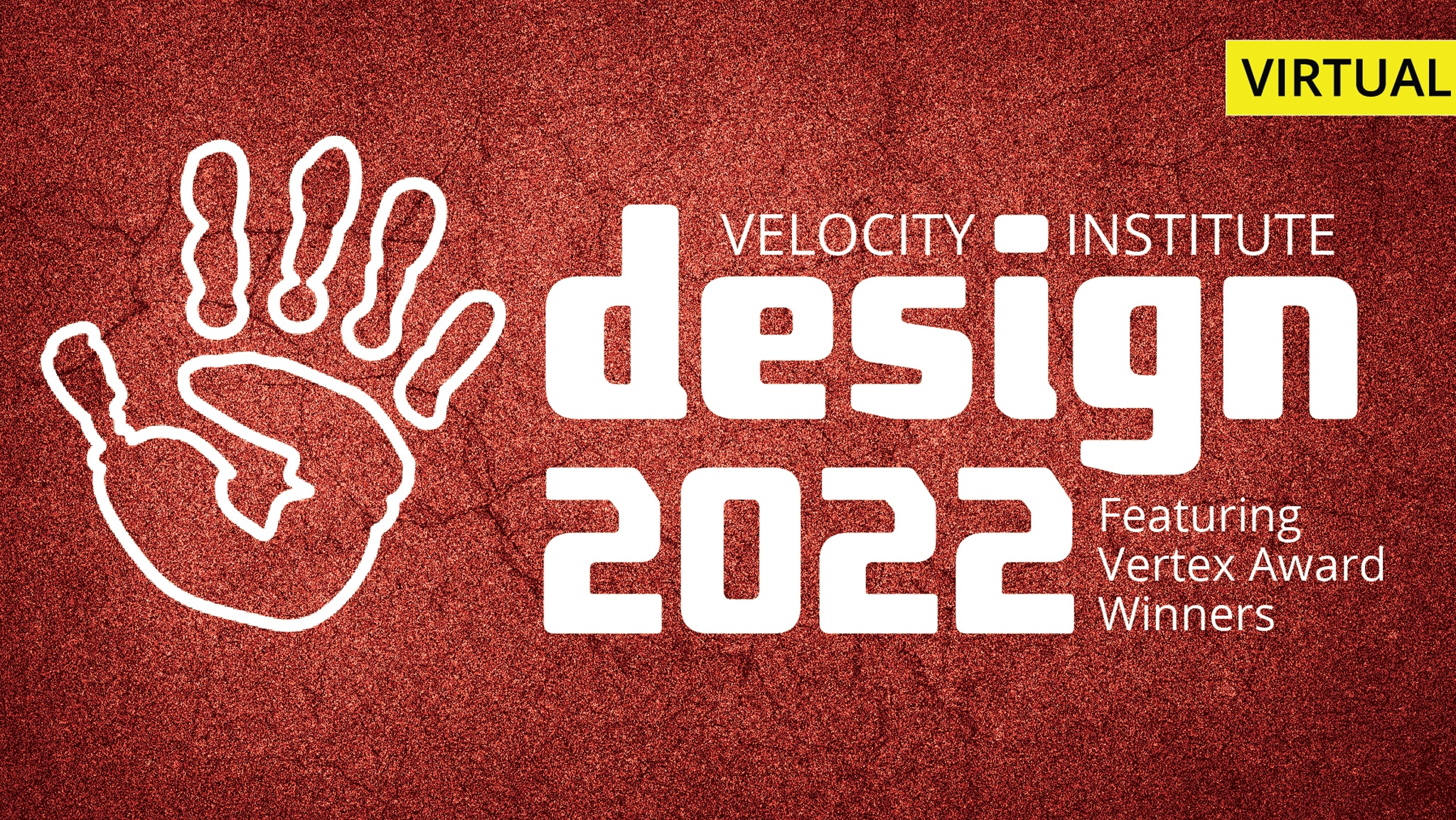 Aug 18, 2022 | 2:00PM – 4:00PM EDT
In its second year, Velocity Institute Design 2022 is the only event wholly focused on branding and package design for Retail Brand/private label/private brand/own brands. The unique experience explore the future of retailer-owned branding and package design. The event will feature an exclusive lineup of retail executives and influential design leaders delivering presentations that provide a unique look into the pressing challenges, emerging trends, and cutting-edge design that is making private brand the global trendsetter.
The Summit will also feature a celebration of this year's Vertex Awards Winners featuring presentations from and conversations with the winners from around the world.
SPEAKERS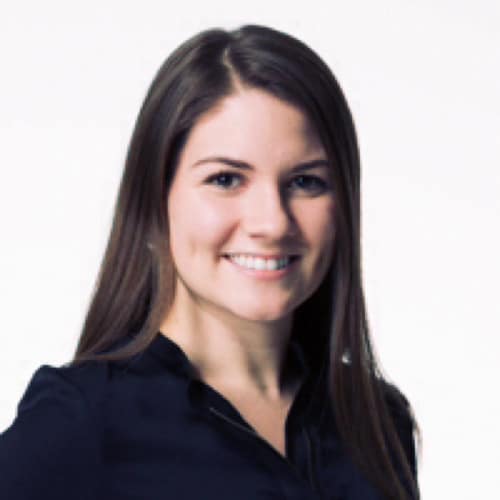 Kim Wells
VP, Private Label & Sourcing, Foxtrot, USA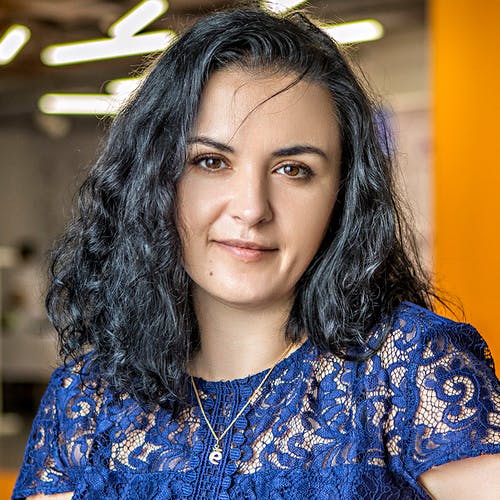 Galina Obodets
Director of the Department of Private Brands of RUSH LLC, network of EVA, UKRAINE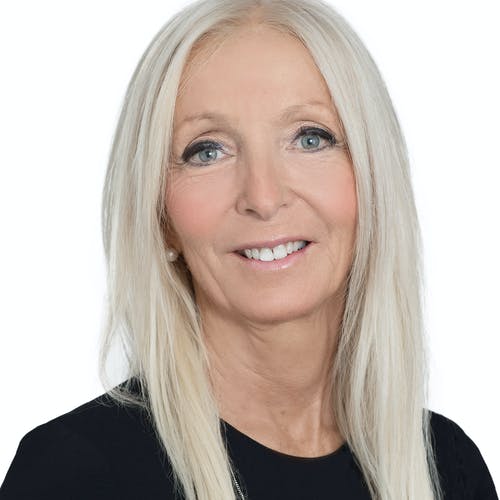 Marie-France Gibson
Vice-Présidente Marques Privées, Metro, CANADA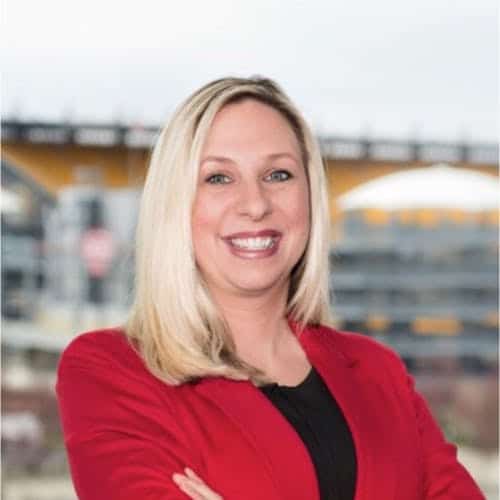 Shannon Colamarino
Director of Own Brand Design and Brand Management, Giant Eagle, USA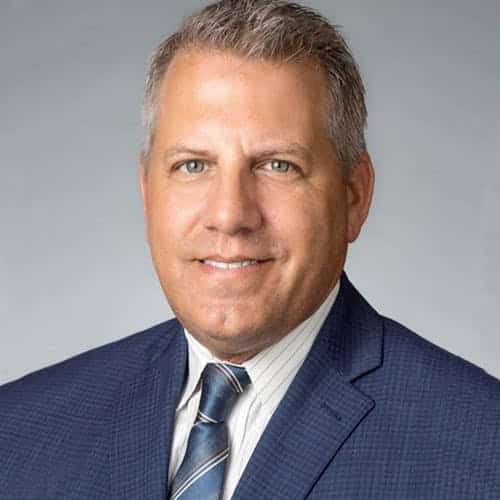 Glen Pfiefer
Design & Packaging Manager, Own Brands, Wakefern, USA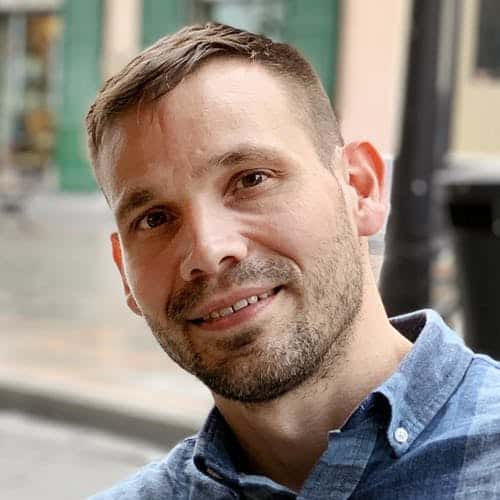 Paul Skozilas
Design Manager, Private Brands, Peapod Digital Labs/Ahold Delhaize, USA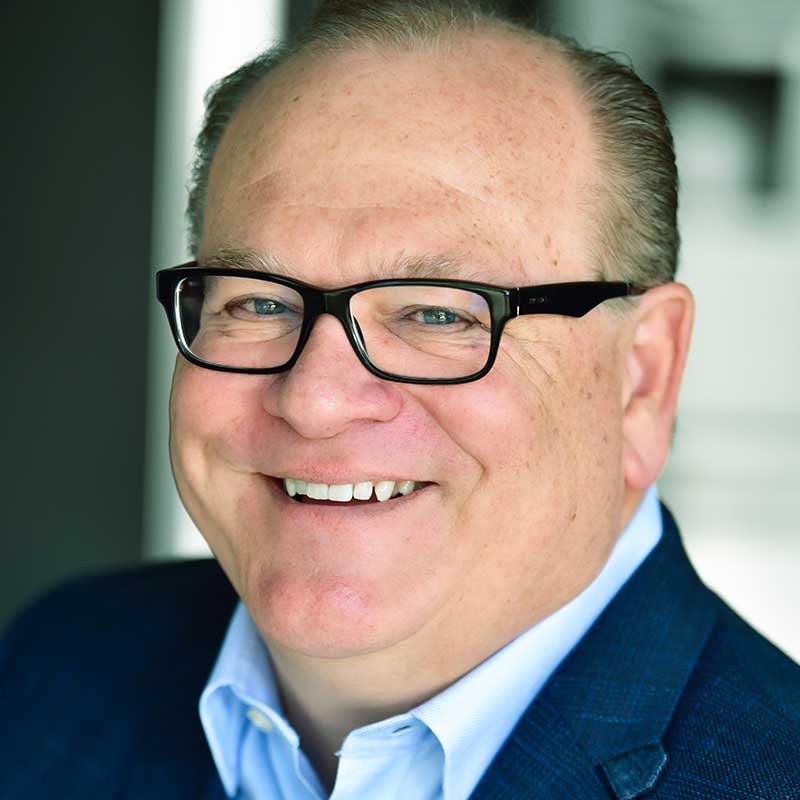 Christopher Durham
President,
Velocity Institute, USA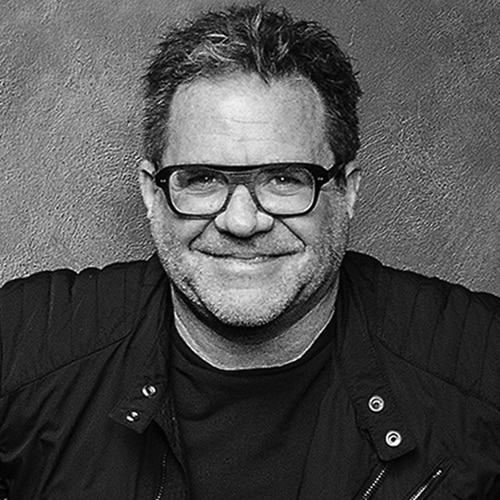 Warren Spence
CEO + Founder,
Motor Brand Design, AUSTRALIA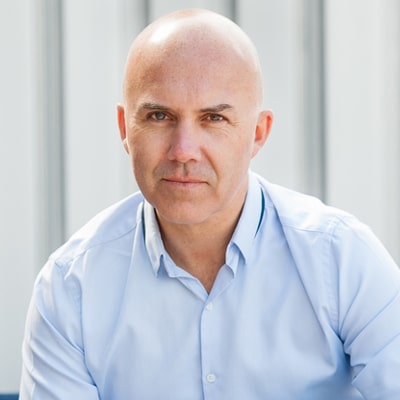 Michael Duffy
Group Creative Director,
Equator Design, USA & UK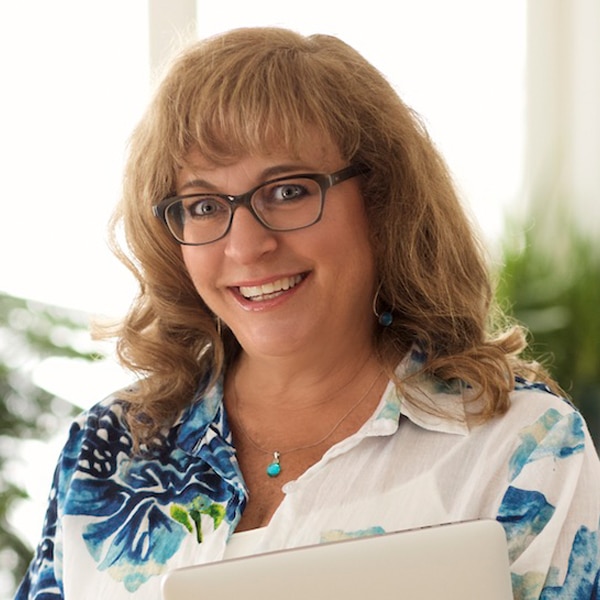 Maria Dubuc
CEO, Marketing By Design (MBD), USA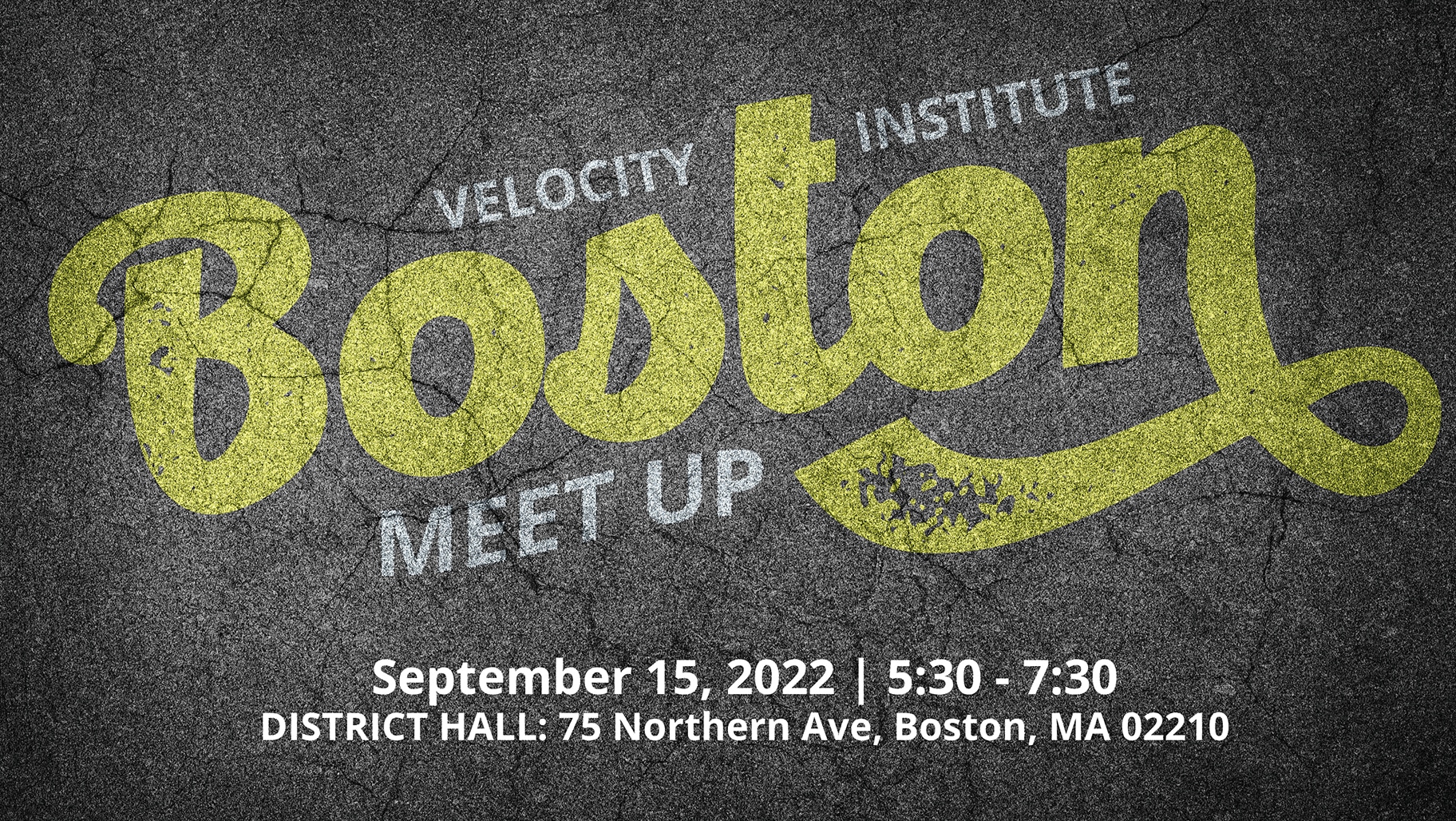 Join us for a FREE Happy Hour and Networking in Boston!
September 15, 2022 | 5:30 – 7:30
Meet and mingle with private brand industry Retailers, Manufacturers & Solution Partners at District Hall near the Boston Seaport on Thursday, September 15th. District Hall is the world's first free-standing public innovation center. The venue is the living room of Boston's innovation community: a place where people can work, exchange knowledge, build meaningful relationships, and make their ideas happen.