Amazon Fresh Moves to 100% Cage-Free Eggs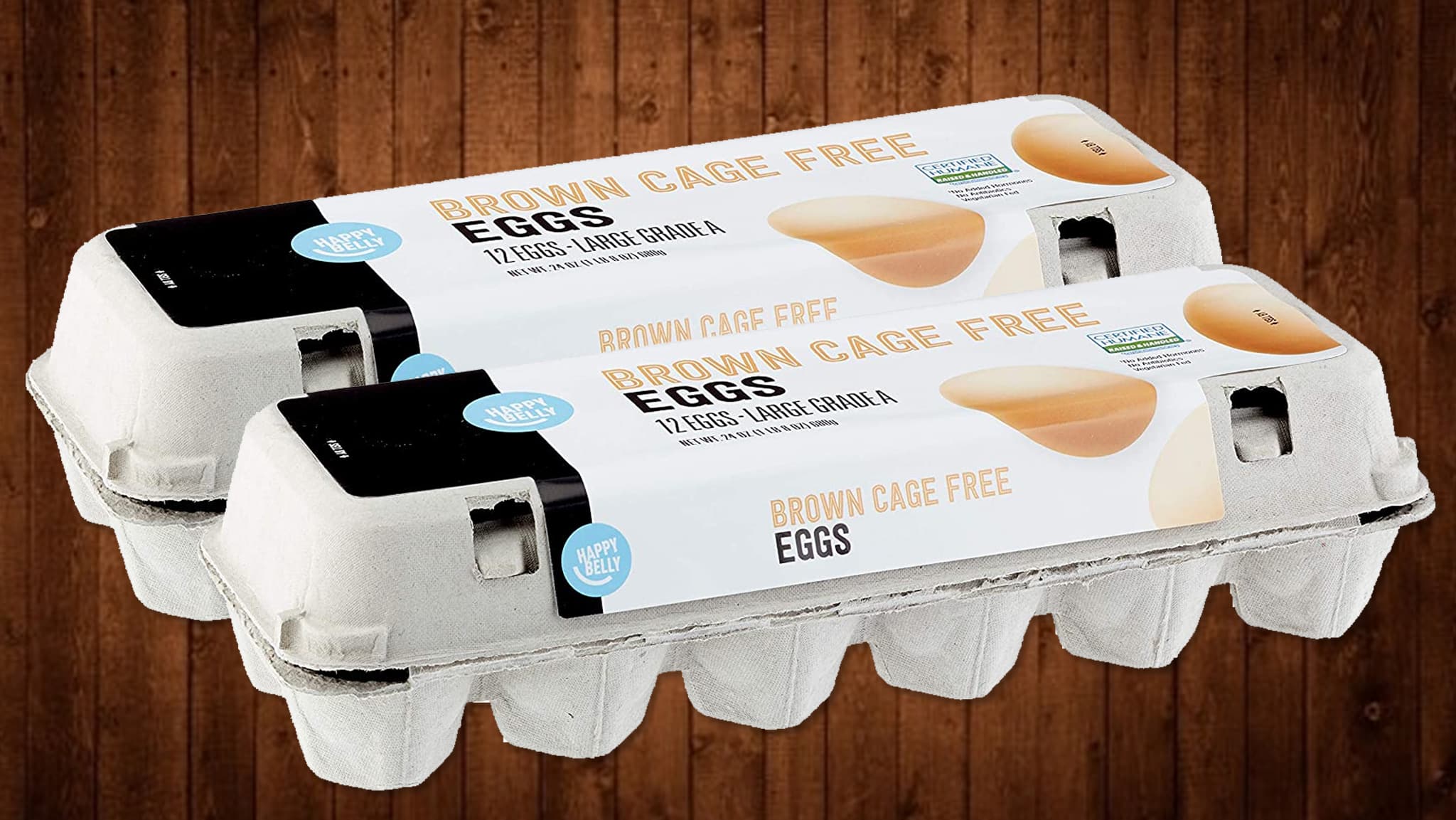 Amazon Fresh, the grocery division of e-commerce giant Amazon, has announced that its entire selection of national and private brand eggs in the U.S. are now cage-free.
Cage-free eggs indicate that hens are not kept in battery cages but allowed to move about the egg production barn, according to The Human League.
"Amazon Fresh made the decision to roll out cage-free commitment nationally as a response to animal welfare becoming an increasing priority to our customers and the industry," John Farrell, chief merchant for Amazon Fresh.
Whole-shell and liquid eggs, both in-store and online, are now 100% cage-free, including Organic Valley, Vital Farms, and Amazon's private brandHappy Belly.
The eggs are audited by one of four production systems to meet Whole Foods' Animal Welfare Standards for Laying Hens. In Canada, all eggs at Whole Foods stores come from cage-free hens.
The switch to exclusively cage-free eggs, according to Amazon, sets Amazon Fresh apart from other national and traditional supermarket retailers.