Network, Learn & Change at the Velocity Sustainability Summit!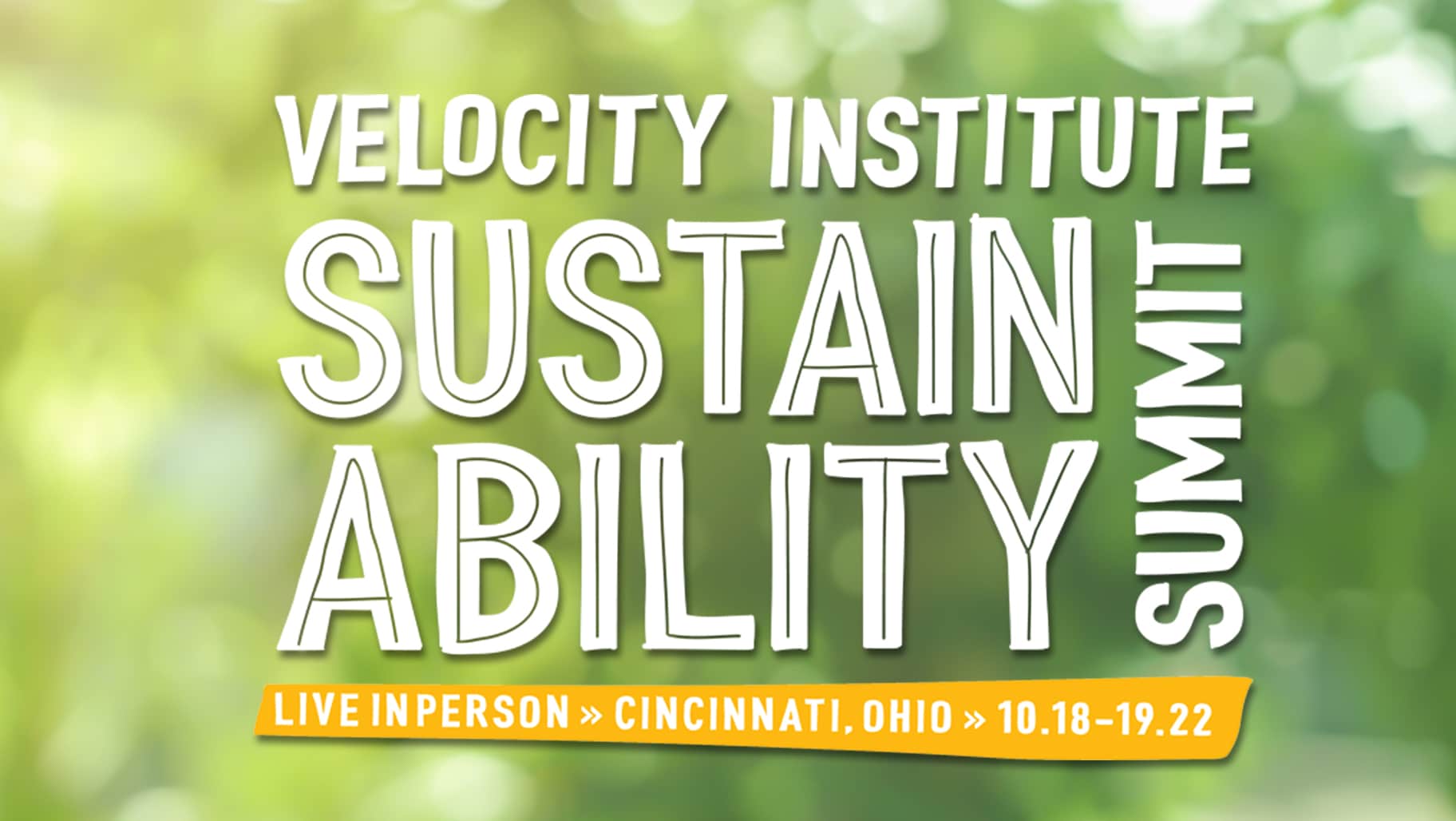 Join us for the 2022 Velocity Institute Sustainability Summit, October 18-19, 2022 in Cincinnati Ohio. The Summit will bring the excitement of live in-person events back with a gathering in Cincinnati. Kroger, RiteAid, Misfits Market, Giant Eagle, United Dairy Farm will headline this years groundbreaking event.
The Summit is a Private Brand/ Private Label event with a Sustainability theme focused on the issues that matter most to the industry: sustainable packaging, ethical/equitable sourcing, and authentic marketing.
The two-day event is designed to help the industry find the answers that help you get closer to what "sustainable" means to you and your customers. And how it can create loyalty, differentiation, and profitability.