Free Networking & Cocktails in Chicago This Monday Night!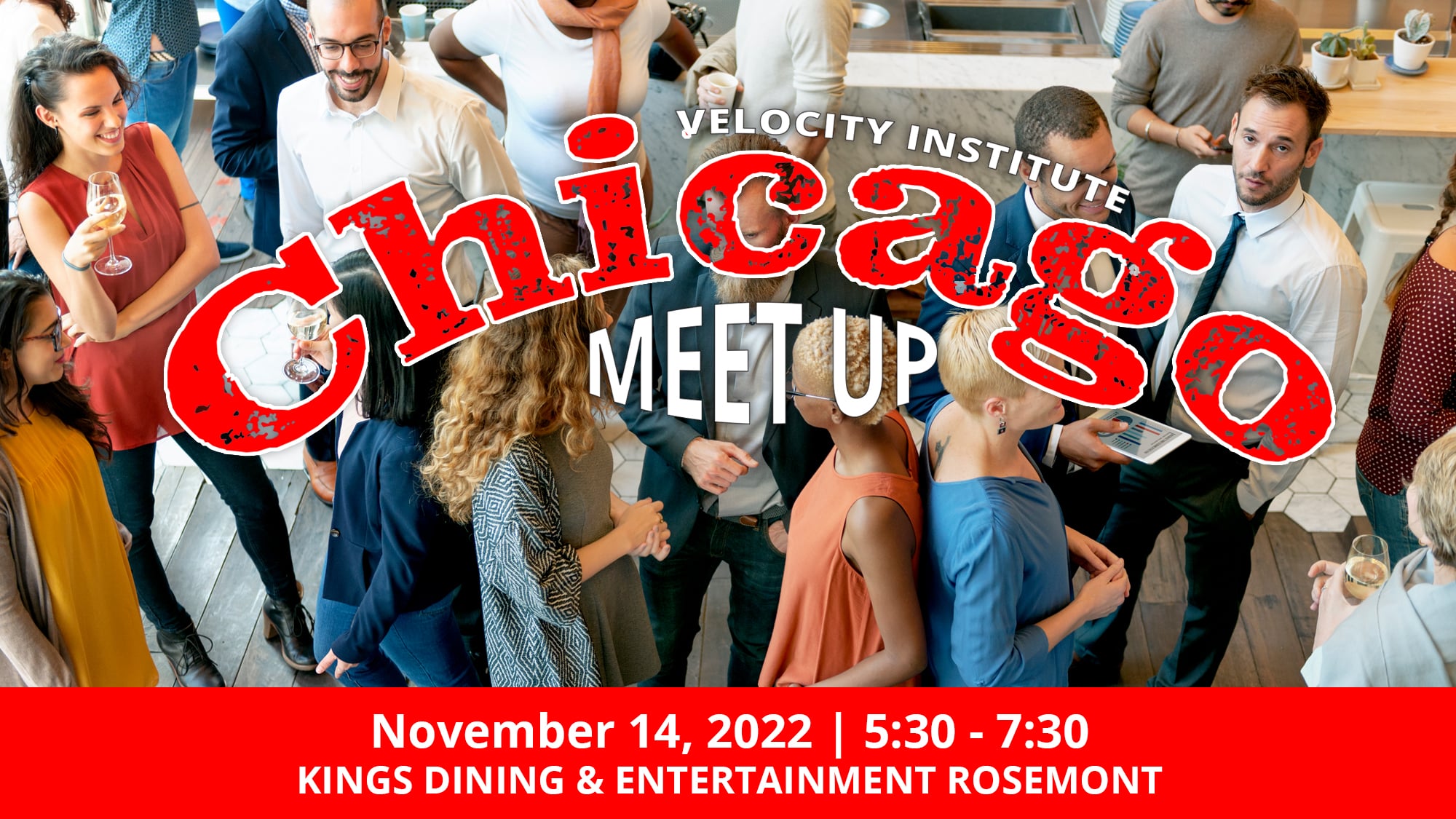 Join myself and the Velocity Institute team for the final Meetup of 2022. The FREE networking event will be held in Chicago and is designed to bring the industry together over cocktails and conversations. There are no presentations and no sales.
End the long day on the PLMA trade show floor with a cocktail and a conversation. Kings is just steps away from the Donald E. Stephens Convention & Conference Center and the Kings Draft Room is the ideal spot to network.
Meet and mingle with private brand industry Retailers, Manufacturers & Solution Partners at Kings Dining & Entertainment Rosemont, just steps away from the PLMA Trade Show at the Donald E. Stephens Convention & Conference Center on Monday, November 14th.
King's is where people connect, play, eat, drink and laugh together. The venue is designed as a community-inspired social experience, including over-the-top scratch food and craft cocktails, luxury bowling, larger-than-life sports viewing, and nostalgic retro video gaming.
Join us for cocktails, hors-d'oeuvres, and networking.
CHICAGO Meetup (The Monday Night of PLMA)
November 14
Kings Dining & Entertainment Rosemont
5:30-7:30pm