The cost-of-living crisis: a moment of truth for private brands?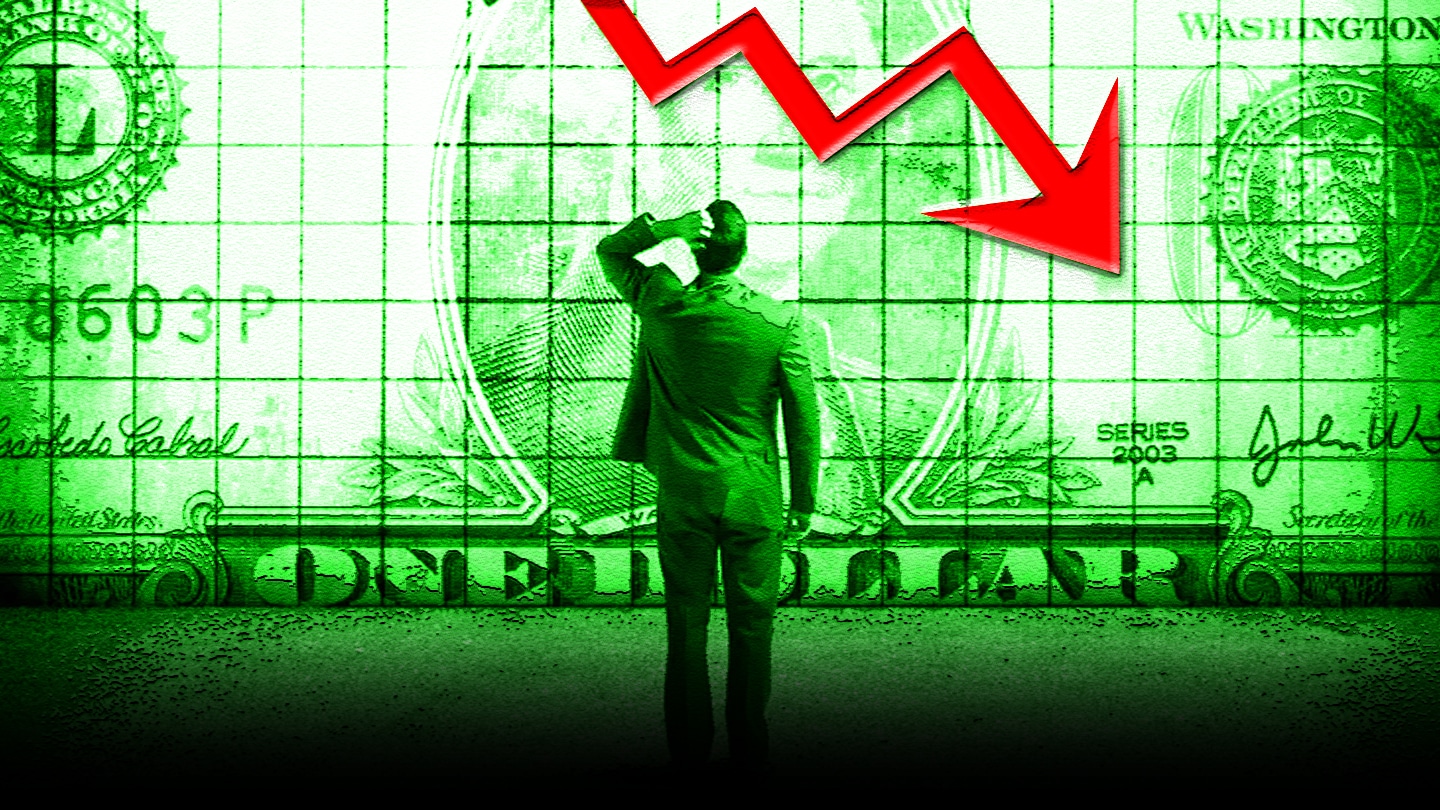 Availability issues prompted trial of private brand products during the pandemic, causing sales to surge. But will the momentum fade in the cost-of-living crisis which has followed? Most private brands now face a moment of truth: will their products win out over branded goods in areas of recognition and perception, or will consumers' willingness to spend on branded products return with a vengeance?
Planning to cut back on eating out or ordering takeaways? I know I am.
For many of us, it's hard to ignore the squeeze the cost-of-living crisis is putting on our wallets. In fact, a recent study by KPMG revealed that one-third of households plan to reduce their household spending this year, with over half planning to spend less on eating out (55%) or cut back on takeaway orders (49%).
The eating-out sector is not expected to return to pre-pandemic levels until 2024 or, more pessimistically, "never" according to the National Restaurant Association, due to the seismic shift in workplace culture.
While this may be dire news for the hospitality sector, it's certainly possible that an opportunity will emerge for private brands – specifically premium private brands – if executed well.
Value ranges seem to be popping up everywhere. Take, for instance, UK grocer ASDA's recent launch of its £45m Just Essentials By Asda range – claimed to be the largest budget-friendly staples offer in the market and helping people to manage their grocery spending.
ASDA and others are keen to connect with those consumers despite sticking to a smaller budget, will still be seeking worthwhile experiences. Affordable indulgences matter, particularly in this climate, and private brand ranges which do not offer a premium tear which taps into this need may be missing a golden opportunity.
The 'lipstick effect' is a term that was coined by Leonard Lauder of Estee Lauder in 2001 when he recognized that sales of the brand's lipsticks were inversely correlated to the economic cycle. When times and budgets are tight, human nature seeks out moments to savor and little luxuries to enjoy. With the hospitality sector continuing to face challenges, the premium private brands are best placed to fulfill this specific customer need for escapism.
A shift in culture may also be responsible for turning more consumers into recurring private brand shoppers. In its report Brand Ambition: Food & Beverage Private Brands and Beyond, The Hartman Group identified that private brands "now present shoppers with a strong, competitive option that is not only cost-effective but also taps into modern notions of healthy, high-quality food and beverages". Shoppers are beginning to think of private brand products as healthier alternatives and more sustainable alternatives, often matching or surpassing name brands on quality and taste. As Private brand continues to move up-market within the minds of consumers, it makes good sense to stock shelves with products and ranges which will not just take advantage of this perception but reinforce and support their viewpoints in the interest of future sales performance.
Relevance supports growth
Agility amongst private food and drink brands is a key asset, specifically in responding to food trends and changes in consumer behavior. As private brands can be relatively quick to market, they have a competitive advantage in the premium sector specifically. Through identifying and responding to trends in global cuisine, for example, they have the ability to create relevance to the private brand shopper.
Savvy private brands will make swift moves to demonstrate relevance and effectively address gaps – responding where other retail-owned and national brands fail to capitalize. Getting ahead of trends is imperative. Ranges relating to immune health, no- or low-alcoholic beverages, as well as plant-based items across more categories such as desserts, should prove effective in demanding a point of difference that ignites consumer interest.
An enviable premium tier can inject a high-quality anchor into the retail offering. Elevating the consumer's perception, it encourages a reappraisal of the retailer and creates a halo effect that delivers buy-in and trial across the entire folio. An example of this is Equator's work with UK retailer Morrisons, in the rebranding of their 'the Best' range, a premium offering, which can be found across the store and cross-category, offering everyday luxury.
We worked with Morrisons to emote an equivalent fine dining experience through copywriting and descriptors to food photography and inspiring meal pairings. As well as the usual treats and luxury items you expect to see in the premium tier, the range now contains 'free from' and vegan products, new global flavors, and mocktails.
In this moment, where households like mine are reorganizing their spending habits and cutting down on things like dining out, private brands can help to fill this space and deliver new experiences. Attracting a wider market, private brands can focus on relevance in order to satisfy the new demands of consumers, delivering elevated experiences which will suit their adventurous palates and the value which will align with their dollar-saving budgets.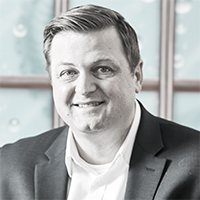 Aaron Funke
Based in Chicago, Aaron oversees the development and direction of clients' creative vision, leading and inspiring teams to deliver the best creative solution.
With over two decades of design experience with companies including Soulsight and DePuis Group and a Bachelor of Fine Arts (BFA) in Graphic Design from Iowa State University, Aaron is viewed by clients as a trusted strategic adviser. He has been integral to several important projects at Equator, including the brand refresh of Pure Balance, Walmart's premium pet food brands, which won awards at both GDUSA and Vertex in 2021.