The 'new normal': a time for private brands to seize the day!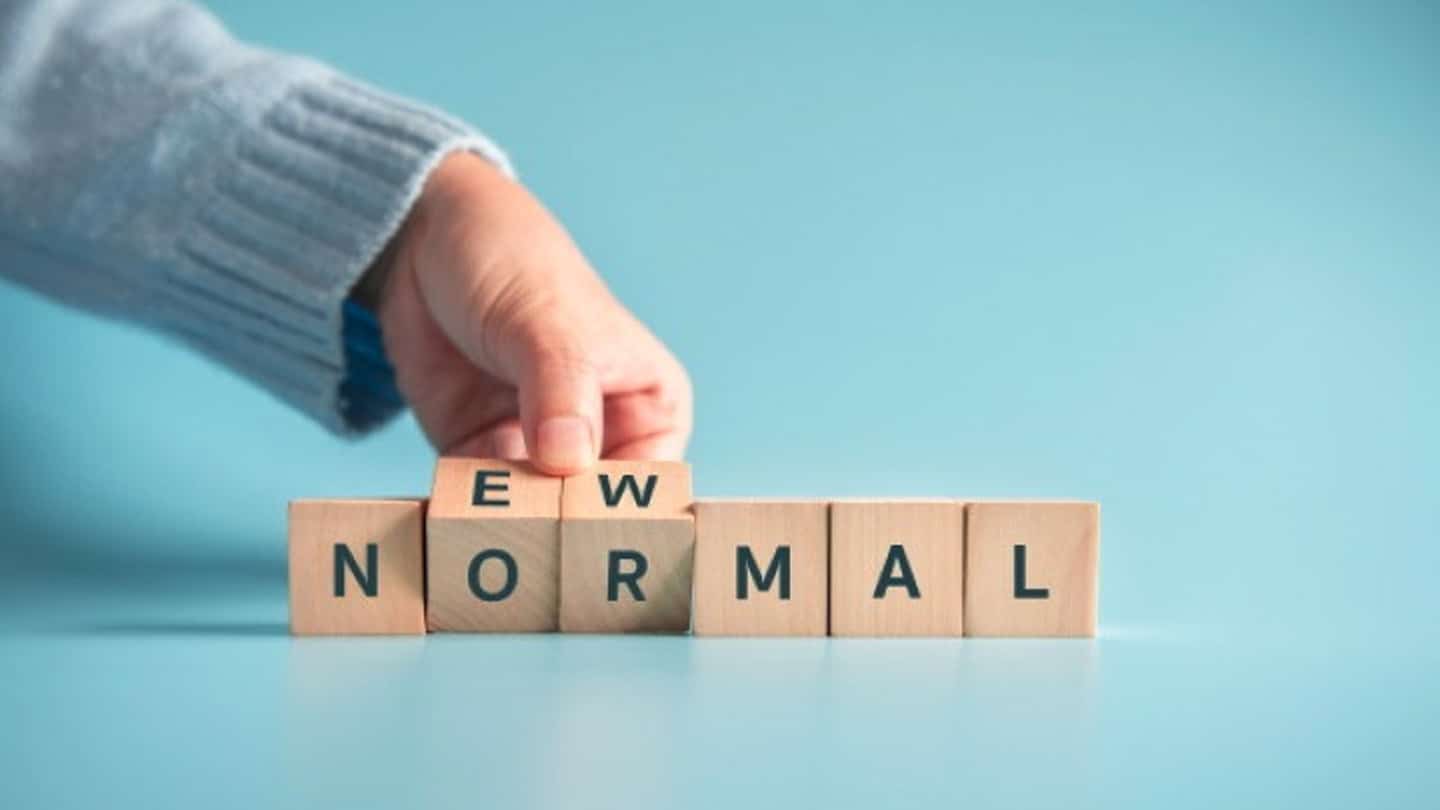 Private brands want to be confident that the sales surges of the pandemic era will ultimately translate into long-term sales, but what could scupper these gains is the lack of differentiation in the premium end of the private brand scale.
It's said that the highest form of knowledge is empathy. If this is true, then the highest form of knowing our customers might be empathizing with them. Today's customers are time-starved, stressed out, and almost ubiquitously confronted by inflationary price rises. Amid the shelves of varying quality tiers, numerous flavor varieties, and brands incorporating increasingly complex brand messaging, they face a supermarket shopping experience demanding ever-lengthier decision-making efforts.
Meanwhile, each household is working out its own "new normal" as people adjust to the upheaval of the Covid-19 pandemic and slowly accommodate sweeping changes in behavior at home, in the workplace, and in broader society. Even with an expectation that a new status quo would be a part of everyday living, no one could have anticipated the aftershocks: the cost-of-living crisis, the war in eastern Europe, and ongoing supply chain issues. The old patterns have been disrupted, and unpredictability has become the order of the day.
Amidst the upheaval, private brands are keen to ride the tailwinds wherever they can find them. Most unnerving is thoughts of a gradual slide back to pre-pandemic performance and a reluctant admission that the 11.6% growth in private brand sales in 2020, as reported in PLMA's 2021 Private Label Yearbook, was anomalous.
Sure, the crosswinds of the closure of the hospitality sector, availability issues resulting from 'pandemic pantry' stockpiling, and changed habits (working and schooling from home) may have been driving 2020's double-digit rise in performance. Still, with customers returning to some (but not all) of their pre-pandemic behaviors, Retail-owned Brands must establish a central role in consumers' new normal and build on pandemic-era gains to generate positive results. Effective differentiation in the premium tier of private brands could be the best to help in this crucial moment. Here's how…
Differentiation is the key to sustainable growth
.
If there were a 'Private Brand Bible,' one passage would undoubtedly tell us that delivering fresh solutions, and doing so consistently, is vital. We know that consumers lose interest, and brand equity fades around those brands that fail to bring new and exciting products to the shelf. Besides giving credence to any impressions that one brand is "as good as the next," this failure also leaves brands little to compete for besides the price.
However, by building differentiation from architecture to identity, private brands can help to prevent predatory pricing and the decrease in net profit that usually comes with price wars.
While targeting price may be suitable for the everyday low-price end of the tier, the motivations of the premium shopper by category go beyond being value-driven. Private brand shoppers are not one homogenous segment; price messaging can be counter-productive to a shopper seeking quality and a satisfying overall customer experience. Far more important is giving the premium private brand shopper the solutions they want and need and providing an easy way to navigate to those products.
In the food and beverage categories, premiumization should give consumers an accessible opportunity to satisfy their adventurous side. Shoppers of premium private brand often have an itch to scratch when making their food choices: original flavors and taste 'journeys' sway this segment of consumers, who are drawn to provenance and quality of ingredients in world cuisine and food innovation.
Although their basket spend may be lower, the premium brand shopper is unlikely to lower standards on their values. They are likely to consider the sustainability and traceability of their food choices, the social impact being particularly important for a younger consumer, and they are willing to pay that bit extra for products that reflect their personal identity and values.
In a nutshell, having a private brand product appear as a cheaper imitation of a major brand is no longer enough. Instead, it's now essential for a premium private brand to have a clear and consistent identity.
Sophisticated private brands should tell a rich, well-developed story, deftly communicating attributes such as ingredients, origin, flavor, and taste profile. Is it eco-friendly? Sustainably sourced? Is there a supplier story that can be shared on the pack? Bringing these elements to life in a concise way that understands the consumer's hectic lifestyle should be mandatory. As I see it, that distinctive, problem-solving identity is the blueprint for private brands of the future.
We are continuously seeing new opportunities for retailers who can create unique, custom ranges for which they can become famous. The Covid-19 pandemic also created a tidal wave of opportunity in its effectiveness in digitizing purchasing and the flood of customer data which became newly available to brands. As consumers' adoption of private brands peaked, so did retailers' access to data collection and actionable insights into shoppers' preferences and behavior.
By using this intelligence, retailers can create in-roads into differentiation, with the potential to develop products and ranges that serve as the cornerstone for their next growth phase.
For packaging designers and private brands working together on these brands, it's about harnessing these data-driven pivots to position the brand as a true trailblazer and stand-out destination for even the most permissive shopper. In our book, this constitutes a winning response for brands in the post-pandemic landscape. It shows that they will not let this moment pass without using it to their best advantage.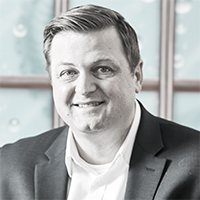 Aaron Funke

Senior Creative Director, Equator Design
Based in Chicago, Aaron oversees the development and direction of clients' creative vision, leading and inspiring teams to deliver the best creative solution.
With over two decades of design experience with companies including Soulsight and DePuis Group and a Bachelor of Fine Arts (BFA) in Graphic Design from Iowa State University, Aaron is viewed by clients as a trusted strategic adviser. He has been integral to several important projects at Equator, including the brand refresh of Pure Balance, Walmart's premium pet food brands, which won awards at both GDUSA and Vertex in 2021.