CAREERS: BJ's Wholesale Club – Head of Own Brand Quality and Product Development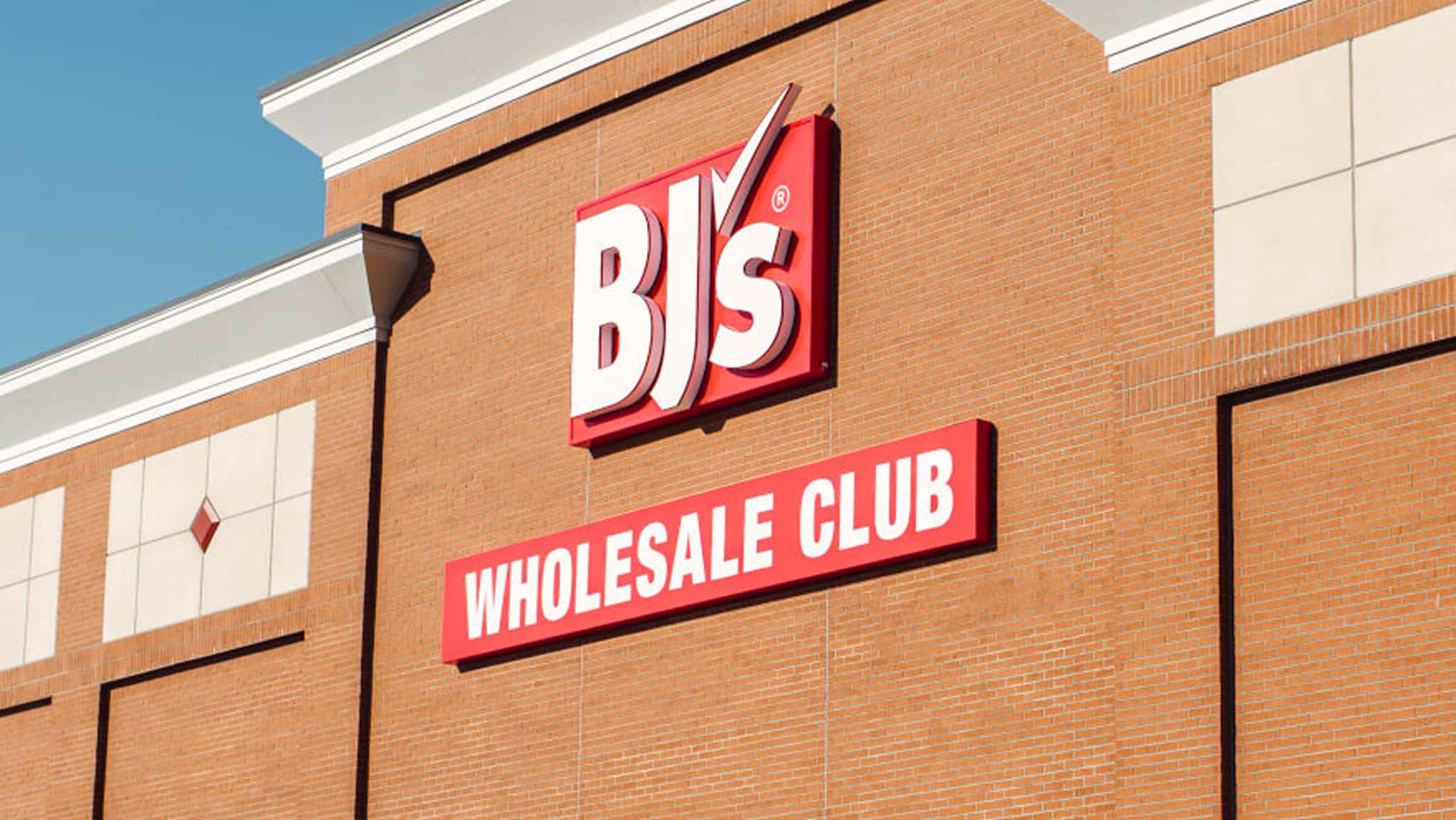 Join our team of more than 34,000 team members, supporting our members and communities in our Club Support Center, 235+ clubs and eight distribution centers. BJ's Wholesale Club offers a collaborative and inclusive environment where all team members can learn, grow and be their authentic selves. Together, we're committed to providing outstanding service and convenience to our members, helping them save on the products and services they need for their families and homes.
The Benefits of working at BJ's
 BJ's pays weekly
Generous time off programs to support busy lifestyles
Vacation, Personal, Holiday, Sick, Bereavement Leave, Jury Duty
Benefit plans for your changing needs*
Three medical plans**, Health Reimbursement Account (HRA), Health Savings  Account (HSA), two dental plans, flexible spending
*eligibility requirements vary by position
**medical plans vary by location
Job Summary
The leader of Own Brand Quality and Product Development is responsible for the product development and quality management of BJ's portfolio of Own Brand products across hundreds of categories. As the key technical leader for Own Brands, this role partners with business owners and leads vendor-based product development to turn business strategies into the technical direction for products and packaging for our supplier partners.  The leader is responsible for defining and implementing an end-to-end quality management system, including stage gate product development and quality management programs (information management, specifications, labeling, facility audits, product testing, quality data tracking, and ESG objectives).  This role works collaboratively across BJ's and with our suppliers to identify and manage risk, ensure compliance to laws and regulations, and deliver exceptional quality products to our members.
Responsibilities and Key Accountabilities
Attract, develop, and lead a high-performing team of experts in quality, R&D and structural packaging to deliver safe, high-quality products to our members in partnership with our suppliers.
Lead the quality and product development team to contribute technical expertise to the Own Brand stage-gate process – reviewing and approving facility audits, identifying product safety/quality risks, assessing technical performance to product positioning objectives, establishing specifications and supporting product labels and claims.
Lead the team to support new product development, sourcing projects and monitoring/maintenance of existing products across more than 100 categories in food, sundries and general merchandise.
Lead the creation and maintenance of our information management system to ensure data integrity across our products, packaging/labels, supplier facilities, digital site and other key assets.
Lead the internal R&D and structural packaging development team and third-party partners in member-centric, vendor-based product development to achieve the strategic positioning objectives while optimizing product quality and cost.
Build and optimize a strong network of external resources (labs, testing, auditing partners, sensory, regulatory consultants, experts) to leverage in developing, monitoring and continuously improving our products.
Monitor regulatory changes, assess impact and adapt programs to meet compliance responsibilities.  Maintain a strong partnership with BJ's Legal team and serve as the primary representative to field questions/requests and meet reporting obligations with regulatory agencies (FDA, USDA, & CPSC, state departments of health, etc.).
Optimize and leverage the data on product satisfaction among our members using digital reviews, member calls / emails, repeat rate and returns data to stand up longitudinal tracking of quality performance, identify and address aberrations in quality performance and partner with our suppliers to improve the member experience with our products.
Define and pursue opportunities to advance BJ's ESG strategies. Design and implement responsible sourcing programs (i.e. animal welfare, worker well-being, seafood sustainability, C-TPAT) and build systems to support reporting and overall progress.
Domestic & International travel required
Qualifications
Significant experience in retail / owned brand roles with increasing complexity in Quality Assurance, Product Development and Compliance
Proven ability to recruit, develop and lead technical teams and ability to work cross-functionally to meet functional, business and operational goals
Strong working knowledge of FDA and CPSC regulatory requirements and experience developing compliance strategies
Demonstrated track record of establishing a quality management system with programs that deliver exceptional quality, safety and compliance
Broad experience across product categories with the ability to discern and communicate the differences in managing quality and safety in each (food, sundries, general merchandise)
Ability to foster relationships and influence outcomes with senior leadership, cross-functional partners and suppliers
Experience working in a stage-gate model within a retailer or manufacturer
Proven ability to establish and manage a network of relationships with third-party labs/auditing partners, labeling review partners and suppliers
Ability to navigate ambiguity and work in a fast-paced environment
Capable of translating technical information for non-technical audiences to communicate risk and drive decision making
Education Requirements
Bachelor's Degree, Science or Engineering required
Master's Degree, Business, Science or Engineering preferred
Years of Experience
15+ years Retail/Own Brand – Quality Assurance/Product Development role(s) with experience across many product categories (food, household goods, OTC, apparel, home, etc.)
Manufacturing / operations QA/R&D role(s)