TreeHouse Foods Announces 2030 ESG Goals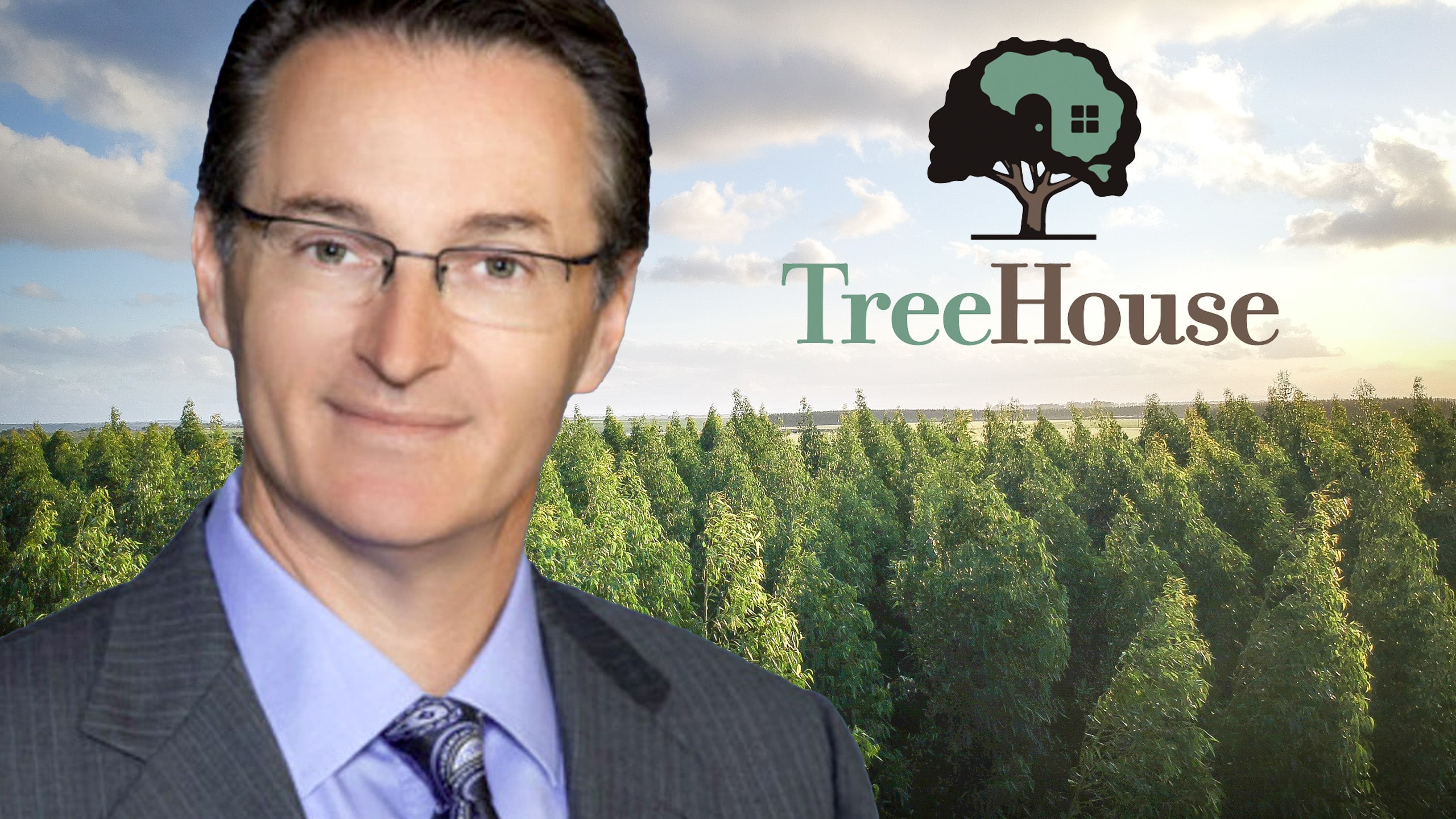 TreeHouse Foods, Inc. a Retailer-owned Brand (private label) food and beverage manufacturer in North America, announced its 2030 Environmental, Social & Governance ("ESG") goals, centered around three ESG strategic pillars: Environment & Climate; People & Communities, and Products & Operations. Additionally, the Company published its 2023 disclosures in accordance with the Sustainability Accounting Standards Board ("SASB") Processed Food standard and the Task Force on Climate-Related Financial Disclosure ("TCFD") framework. In addition to the Company's SASB and TCFD disclosures, the TreeHouse Foods CDP Climate Change Survey response can be found on the Company's public-facing website.
These new 2030 ESG goals demonstrate TreeHouse Foods' ongoing commitment to environmental and social responsibility as the Company undergoes a strategic shift following the October 2022 divestiture of a significant portion of its Meal Preparation business. The transaction simplified the Company, sharpening focus on its higher-growth, higher-margin private label snacking and beverage categories, and meaningfully reduced the Company's manufacturing and distribution footprint. With this increased agility, the Company has announced a number of environmental impact-related goals, including reducing its Scope 1 and Scope 2 carbon footprint by 25% by 2030, and setting a reduction target for Scope 3 emissions by the end of 2025. The Company has also set goals around sustainable packaging and responsible sourcing, aligning with the ESG objectives of many of its customers.
"Advancing our ESG initiatives continues to be a top priority for TreeHouse and I am pleased to share our updated goals for 2030," said Steve Oakland, Chairman, CEO and President. "Our progress against these goals will benefit more than our environment and our communities – it will also strengthen our strategic partnerships with our customers on similar ESG journeys, as we strive to bring our customers' ESG goals to life."
Equity in the workforce is another priority for the company. Along with the commitment to publicly disclose workforce data by 2030, the Company has also announced its intention to expand recruiting efforts to attract and hire diverse talent.
TreeHouse's ESG goals include:
Environment & Climate
Reduce Scope 1 & 2 GHG emissions by 25% by 2030
Assess baseline Scope 3 calculations and establish reduction goal by 2025
Reduce water usage across manufacturing facilities by 20% by 2030
Reduce Food Loss & Waste by 50% by 2030
Increase company-wide landfill diversion to 90% by 2030
By 2030, have 100% of packaging be recyclable, reusable, or compostable
Eliminate problematic and unnecessary plastics in packaging where feasible by 2025
Continue to maintain at least 20% post-consumer recycled content average across all packaging
People & Communities
Reduce Total Recordable Incident Rate (TRIR) by 20% by 2030 to continue towards the goal of zero incidents
We strive to have our workforce be representative of the communities in which we operate, and the customers and consumers who purchase our products by:

Conducting annual DEI training by 2024 for all employees
Providing intentional learning and development programming for our employees
Expanding recruiting efforts by partnering with community, academic, and professional organizations to attract and hire diverse talent
Working to provide transparent internal mobility processes to enable robust career growth
Disclosing EEO-1 data by 2030 and annually thereafter

Donate $50 million in volunteer time, food, and/or cash to organizations focused on alleviating food insecurity in our local communities by 2030
Products & Operations
Direct source 100% RSPO physical certified palm oil by 2030
Increase offerings of third-party certified responsibly sourced cocoa by 2030
Update our Responsible Sourcing Policy to include the following:

Animal Welfare expectations
Supplier Diversity acknowledgement and commitment to increase spend with diverse suppliers
GFSI expectation for ingredient and food contact suppliers

Roll out annual ESG supplier survey and scorecard for strategic suppliers
To access the 2023 ESG disclosures and for more information, visit the ESG page on the TreeHouse Foods website at https://www.treehousefoods.com/esg.