30 Days & Counting to the Sustainability Summit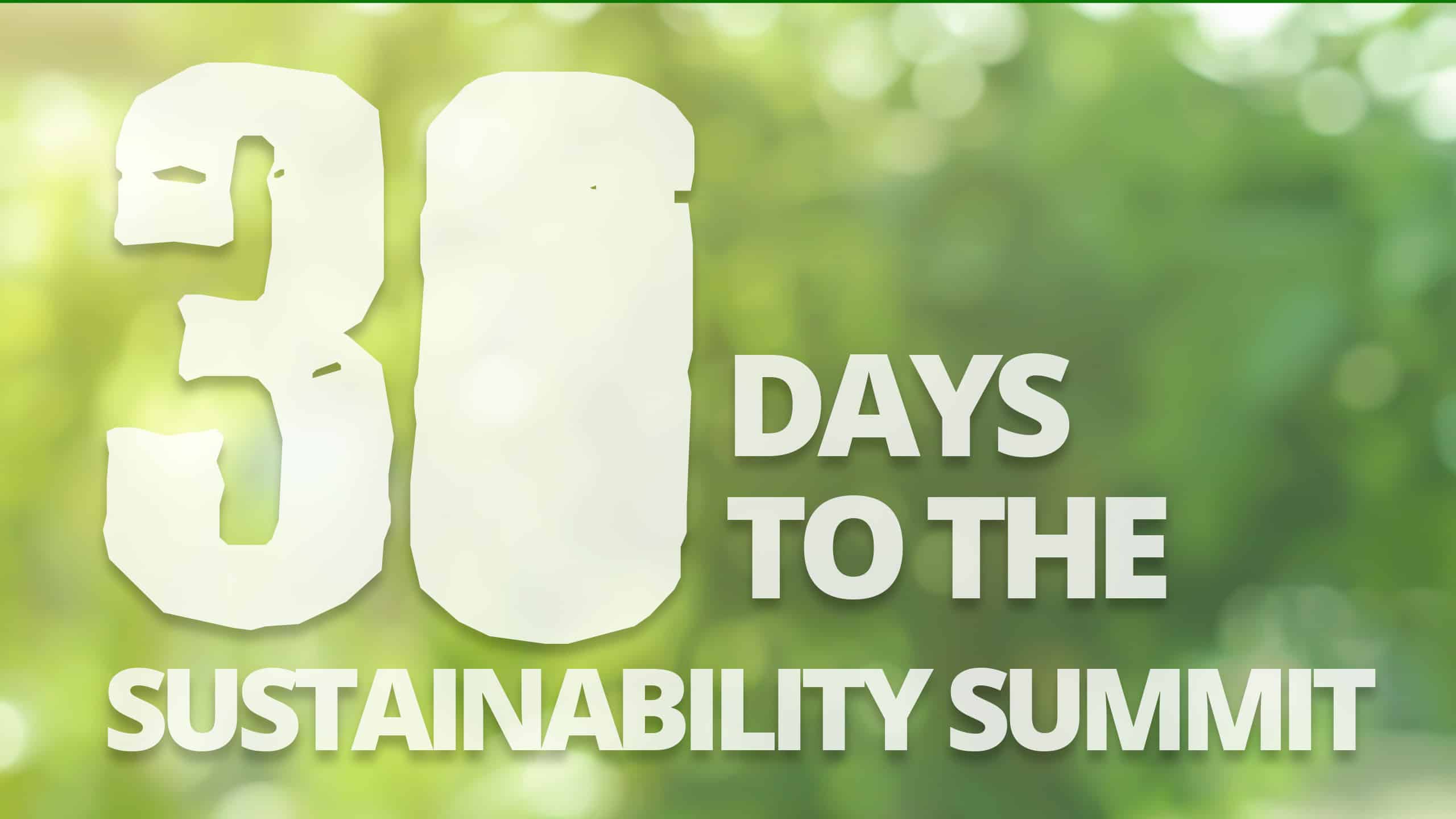 Velocity Institute's annual Sustainability Summit is fast approaching – September 26-27 in Austin, Texas. This year, we're going bigger than ever, with more than two dozen speakers and twenty hours of insights and networking events—all in just two days. Register Now!
Featuring presentations from:
Tom Hermes, VP, Sourcing and Product Development, WHOLE FOODS MARKET
Caitlin Leibert, VP, Sustainability, WHOLE FOODS MARKET
Morgan Drummond, Sr Director of Private Label, MISFITS MARKET
Alexandra Hickey, Sr Director of Merchandising – Grocery, MISFITS MARKET
Andrew Horn, Sr Sustainability Operations Manager, WALGREENS
Ali Schmid, Product Innovator, THRIVE MARKET
Lisa Schilling, Product Innovator, THRIVE MARKET
Lisa Barrett, Branding & Packaging Manager, MEIJER
And Savannah Tarpey, Shop Sustainably Global Lead, WAYFAIR
Velocity Happy Hour
sponsored by MBD
Join us in the Hilton Austin's live music venue, the Reverbery, for a taste of the live music capital of the world, networking, and craft cocktails. With industrial modern architecture combined with mid-century modern furniture, The Reverbery borrows all the best elements from Austin recording studios and Austin living rooms.
The evening will feature an set by Austin music scene sensation the 80 H Project.
80H project came together in the fertile music hotbed of their native Austin, TX. The band combines R&B, rock, jazz, and Latin American beats in the instrumentation. Their flawless, three-part harmonies top this giant wave of resonance.
Ady Hernandez, band leader, has the tenacity of a new up-and-coming artist combined with the history of a seasoned vet. Ady "Plays guitar like Carlos Santana and sings like Stevie Wonder."