Aldi UK Launches Brrriliant New Ice Cream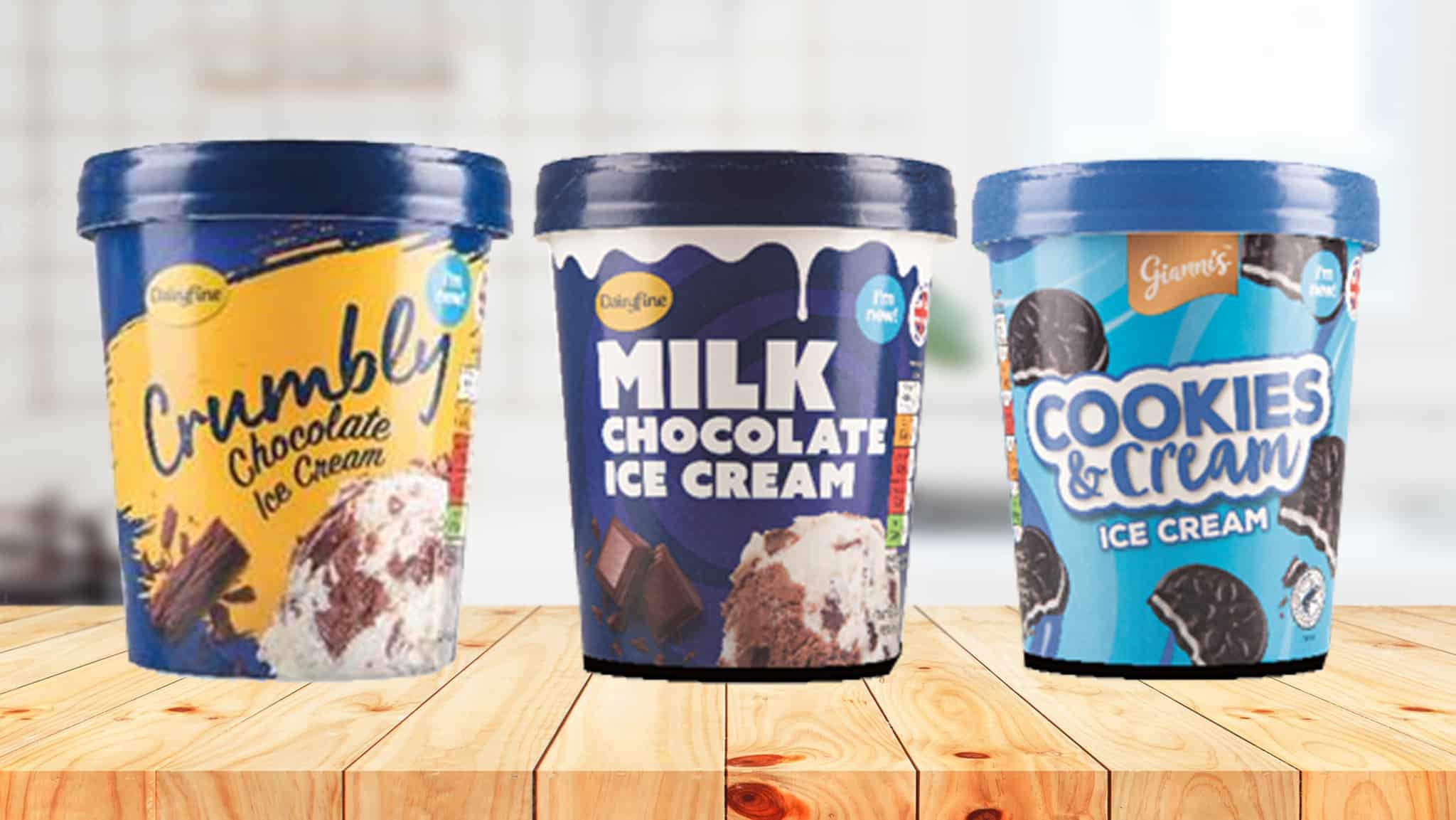 Calling all ice-cream fans – Aldi UK is launching a tasty new range of Retail Brand (private brand) Ice Cream Tubs (£2.29, 480ml) inspired by well-loved chocolate brands Dairy Milk, Oreo and Flake. From September 19th, shoppers can say hello to creamy, cost-effective post dinner treats, coming in at 30% cheaper than their counterparts!
Available in Milk Chocolate, Crumbly Cone and Cookies n Cream flavors, each delicious ice-cream is perfect for sharing (or not). On top of a base of velvety vanilla ice cream, each tub is topped with delicious chunks of milk chocolate, crumbly chocolate or chocolate and biscuit. These legendairy ice-creams are sure to satisfy that post-dinner sweet tooth craving.
Delighted shoppers will find more bang (or ice cream) for their buck with Aldi's new Ice Cream Tubs, with each one coming in at £2.29, compared to £3.25 for the branded alternative.