Rite Aid Execs to Present at Sustainability Summit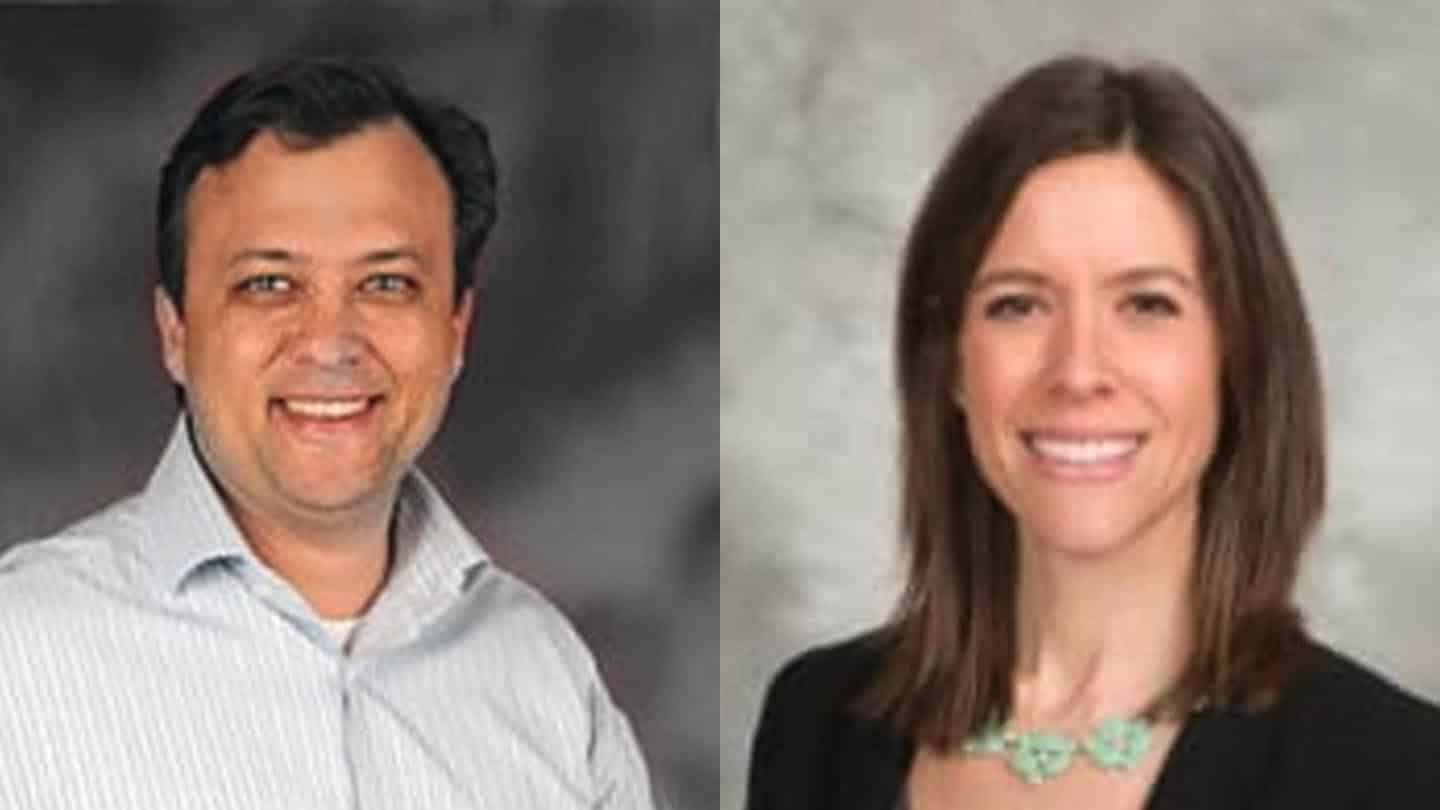 Today we are excited to reveal another set of Retail Executives who will present at the Velocity Sustainability Summit October 18-19, 2022.
Bob Himler, Vice President Own Brand Development, RITE AID and Amanda Patrick, Director of ESG/Corporate Sustainability, RITE AID will present:
Driving Brand Purpose Through ESG and Own Brand Integration
Rite Aid is on a transformative journey, re-defining the modern pharmacy with the goal of improving health outcomes. Called RxEvolution, our purpose is to help our customer achieve whole health for life, blending traditional medicine with alternative remedies to support her mind, body and spirit. In this session, you will learn how ESG and Own Brand strategies are supporting Rite Aid's transformation while helping to deliver on its mission, values and purpose.