Velocity Institute Takes Broadway!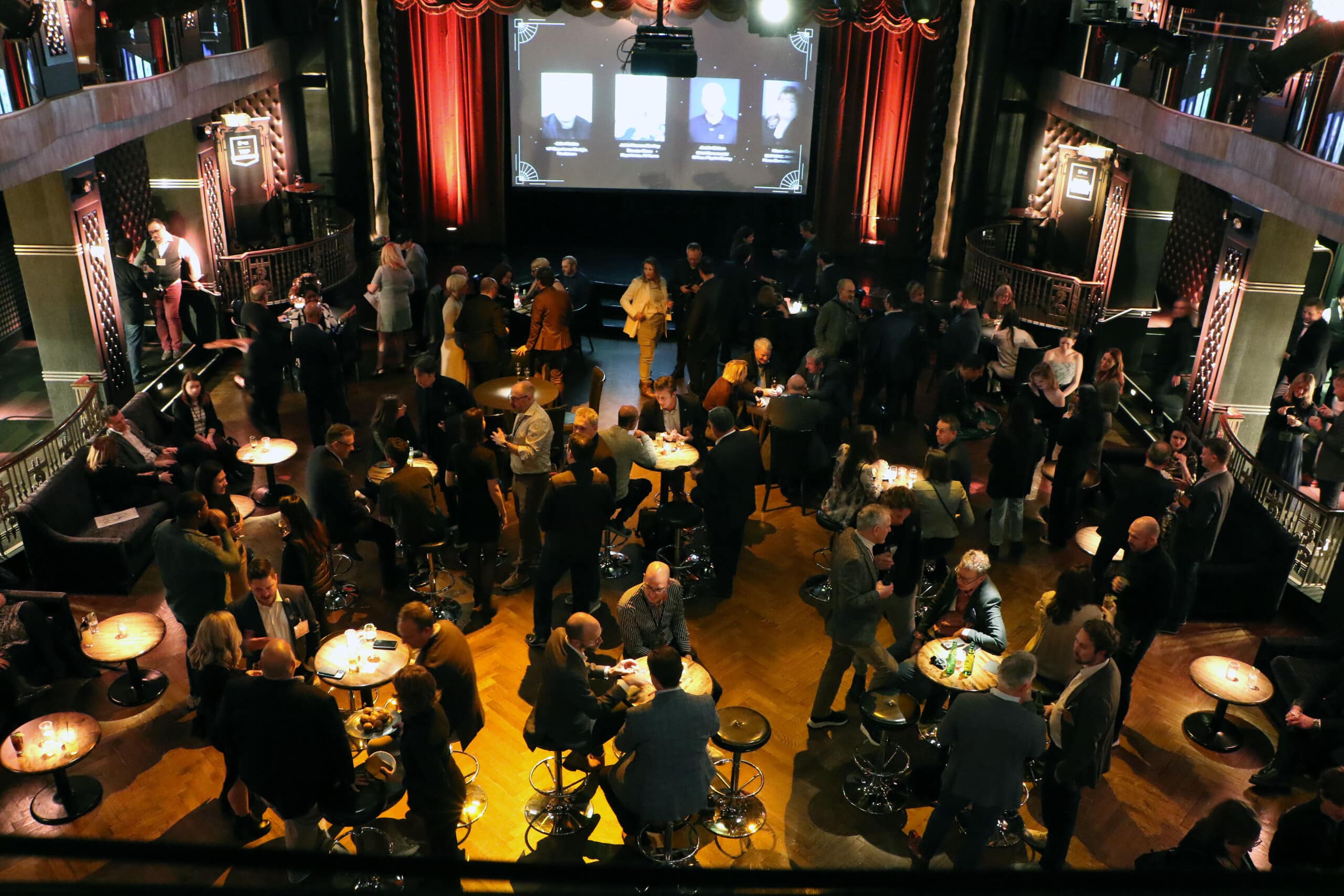 Monday night, Rethink Retail hosted their RETHINKRetailBash 2023 at the fabulous Edison Ballroom in the heart of New York City's Broadway. The event was held during National Retail Federation's (NRF) annual tradeshow "Retail's Big Show".
The Velocity team attended to support President Christopher Durham's second naming to Rethink Retail's Top Retail Influencer list. The party brought together the best and brightest in the industry and celebrated both the Retail Influencers and the Global Retail Leader honorees.