John B. Sanfilippo & Son To Acquire Treehouse Foods Snack Bars Business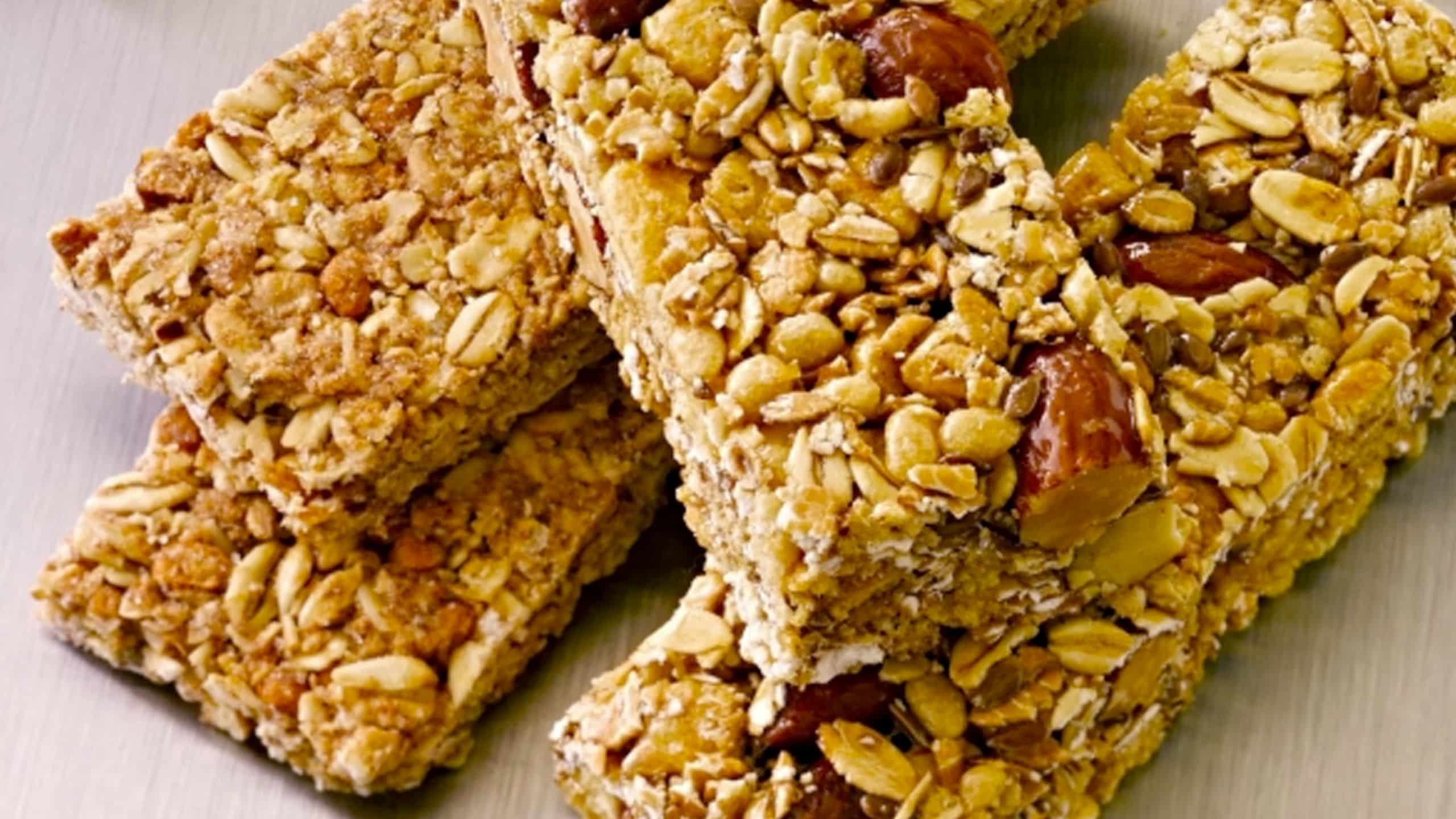 John B. Sanfilippo & Son, Inc. today announced that it has signed a definitive agreement to acquire certain assets, including a private brand manufacturing facility located in Lakeville, Minnesota, and customer relationships, from Treehouse Foods, Inc. relating to its snack bars business unit for approximately $63.0 million dollars in cash, subject to certain adjustments.
"This acquisition significantly accelerates our strategy within the growing snack bar category and diversifies our product offerings. We will be able to offer our private label customers a complete portfolio of snack bars, including fruit and grain, crunchy, protein, sweet and salty and chewy bars that complement our internally developed nutrition bars," stated Jeffrey T. Sanfilippo, Chief Executive Officer of John B. Sanfilippo & Son. "We are excited about the opportunity to work with the talented team of associates in the Lakeville facility to grow the bar business together. We have a decades-long history of operational excellence and will implement a plan to integrate the facility and business into our current operations. In doing so, we will focus on our core operational competencies in the snack foods space, our consumer insights and history of innovative research and development to maximize its performance."
The acquisition of this bars business unit is anticipated to add approximately $105 to $120 million in incremental net sales during the remainder of our 2024 fiscal year. The transaction is expected to be dilutive to earnings per share for the next twelve to fifteen months after the closing of the acquisition. The expected dilution for the remainder of our 2024 fiscal year is forecasted to range between $0.80 to $1.00 per diluted share based on current operating performance, considering incremental acquisition-related costs, including interest expense. This range does not include the benefit of, among other things, anticipated synergies, operational efficiencies, or other accounting gains (if at all) within this timeframe.
The purchase price for the acquisition will be funded from excess availability under our current bank credit facility. The acquisition is expected to close within 30 days, subject to customary closing conditions.