ALDI SUD to accelerate its Digital Transformation with Centric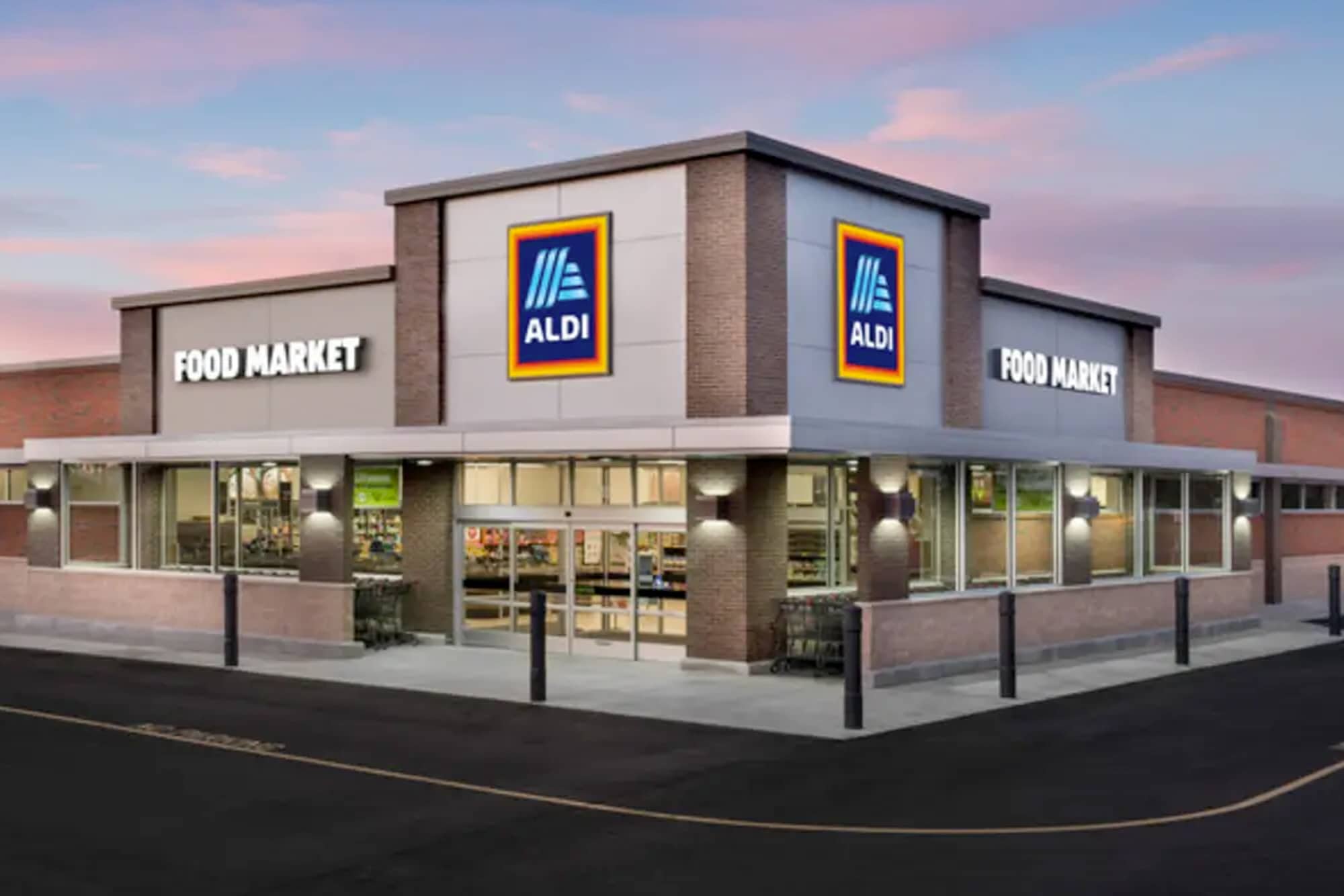 This week Product Lifecycle Management (PLM) provider Centric Software announced that discount grocer ALDI SOUTH (SUD) is partnering with them to advance their digital transformation, support data-driven decision-making, and further enhance international collaboration. Founded in 1961, ALDI SOUTH is a global discount grocer with 7,100 stores in 11 countries, including Australia, Germany, UK, USA, and China, on four continents.
After an intensive vendor selection process, ALDI SOUTH selected Centric Software to provide a category management solution to support collaboration on range and product development. They will implement Centric PLM and Visual Boards, a visual collaboration platform.
"Centric Software stands out for their expertise and the user-friendly interface of their solutions," explains Simon Weil, Managing Director Global Business Coordination at ALDI SOUTH and adds, "Centric solutions are a great fit for our customer-focused assortment and the teams that will use the software, from buying, planning, merchandising and branding, to sourcing including suppliers who will also use the system."
"Centric's tools support our goal of streamlining the buying process for food, near-food and non-food so that we can offer our customers the best possible products at the lowest possible prices," states Christian Gillmann, Group Director International IT at ALDI SOUTH. "We are striving for a strong partnership and a collaborative innovation ahead, with the goal of elevating the capabilities of the software."
The broader digital transformation allows ALDI to respond rapidly to changing consumer behavior and improve time to market for new products and services, meet compliance, sustainability, and quality goals, and drive cost leadership via improved efficiency and collaboration.