Hop into an egg-stra special Easter at Waitrose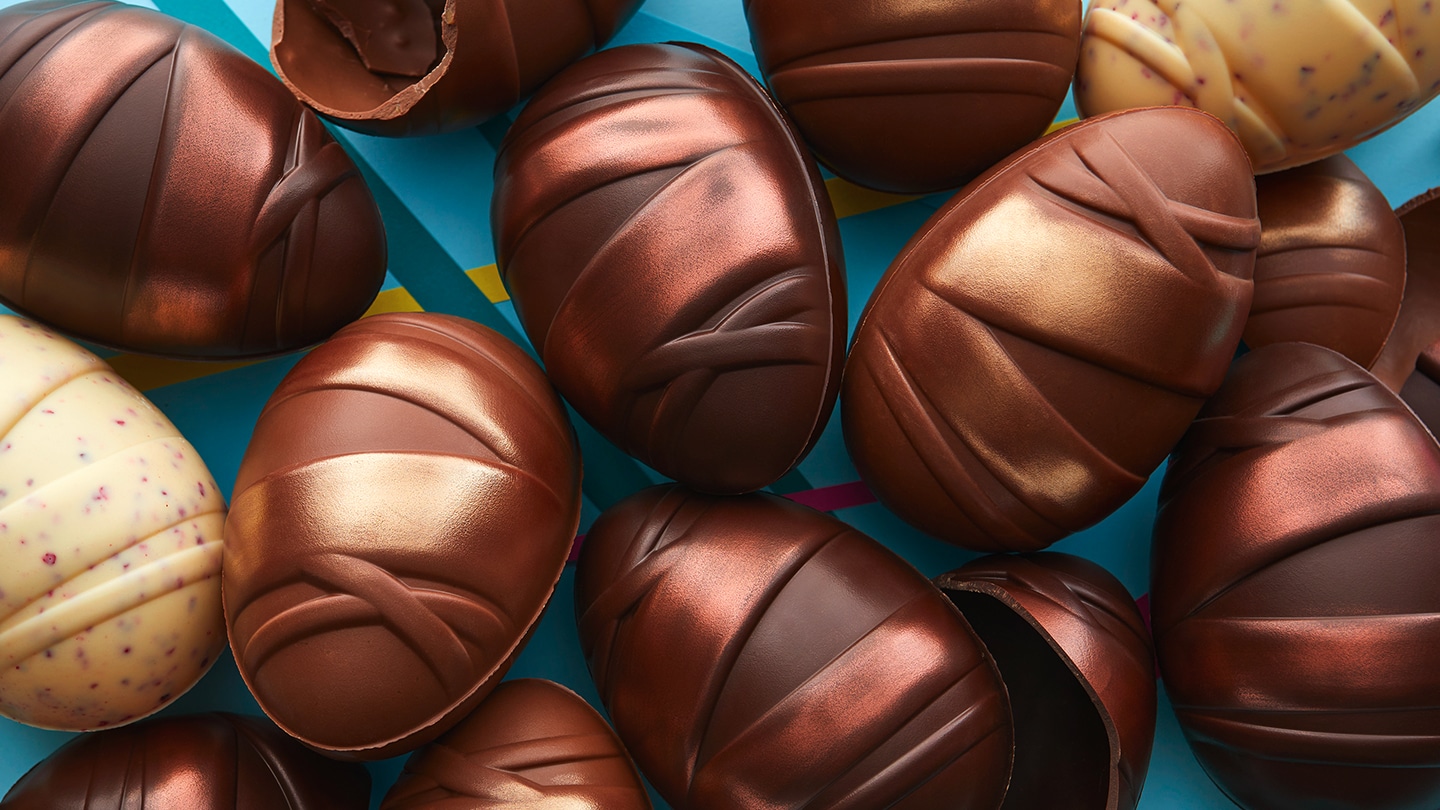 British grocer Waitrose has launched its annual collection of new Retail-owned Brand (private brand) products for Easter the range includes: Heston from Waitrose The Chocolate Dabbit, No.1 West Country Mature Cheddar & Stout Hot Cross Buns and Easter Chocolate & Orange Panettone.
Emma Beale, the Head of Product Innovation, said: "Easter is such a joyous time, family and friends come together to celebrate and we love being a part of this with our special seasonal creations. There is something for everyone to get excited about this Easter, from edible social media stars to savory buns and even Easter panettone. With Easter searches rapidly rising on waitrose.com as our savvy customers start planning ahead, we know they are going to be excited to add this fantastic selection of Easter goodies to their baskets when they launch in-store next month."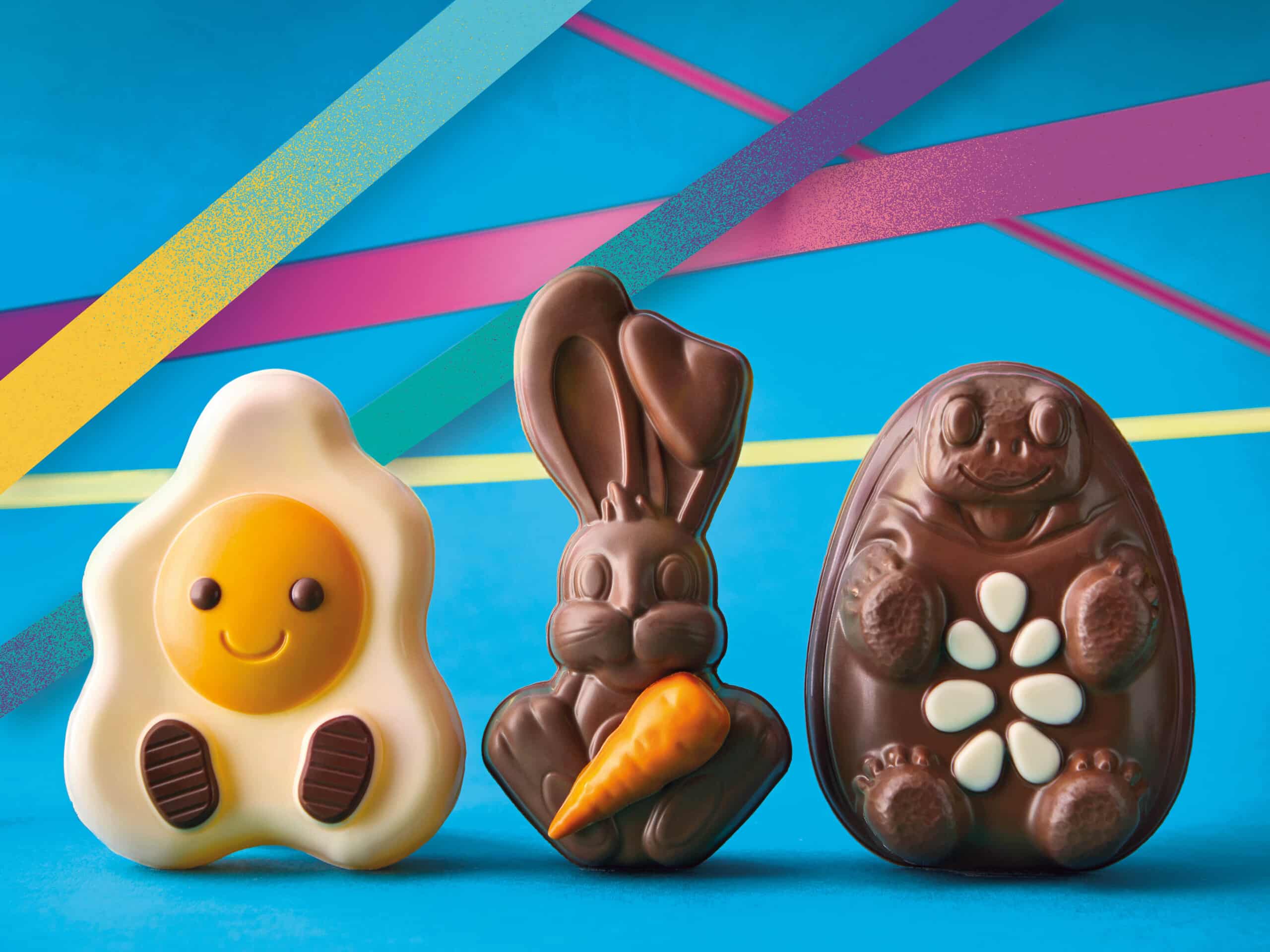 Sarah Breadmore, Waitrose Confectionery Product Developer, said: "This is truly our most exciting Easter range to date, not just because of the delicious innovative products but because of the incredible work that has gone into reducing our use of plastic. I am really excited to introduce new characters Take it Slow Boe and Hip Hop Harry and our brand new range of Ribbon Eggs in three different flavors. All of these tasty treats have been made using Fairtrade cocoa and the packaging is plastic window and tray free!
"This is a big step in our commitment to remove unnecessary packaging and we look forward to making even more changes in the future. Whichever sweet treat you choose, I hope you enjoy finding your new favorites this Easter."
All of the new Retail-owned Brand confectionery is made using Fairtrade cocoa and all of the Easter confectionery packaging is 100% recyclable.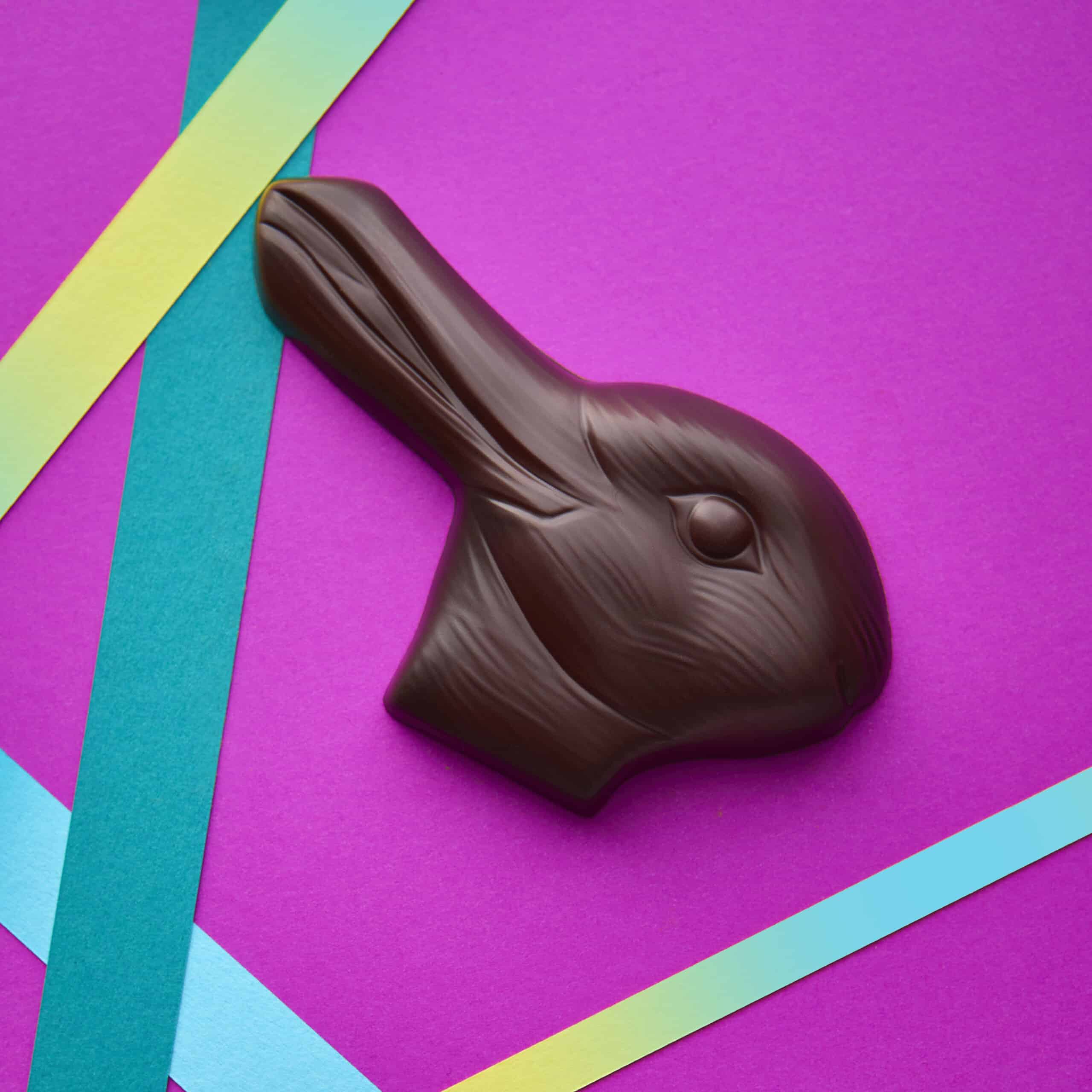 Heston Blumenthal
The master of curiosity and creativity has worked his magic again this Easter to create The Chocolate Dabbit. The dabbit, an image often used by researchers to test for creative ability has been turned into a playful edible Easter treat for the whole family to enjoy. The Chocolate Dabbit is a shape-shifting dark chocolate shell filled with decadent salted blonde chocolate truffle.
Also returning this Easter is the Heston from Waitrose The Golden Apple, Eggstraordinary Hen's Eggs and the Eggstraordinary Speckled Eggs.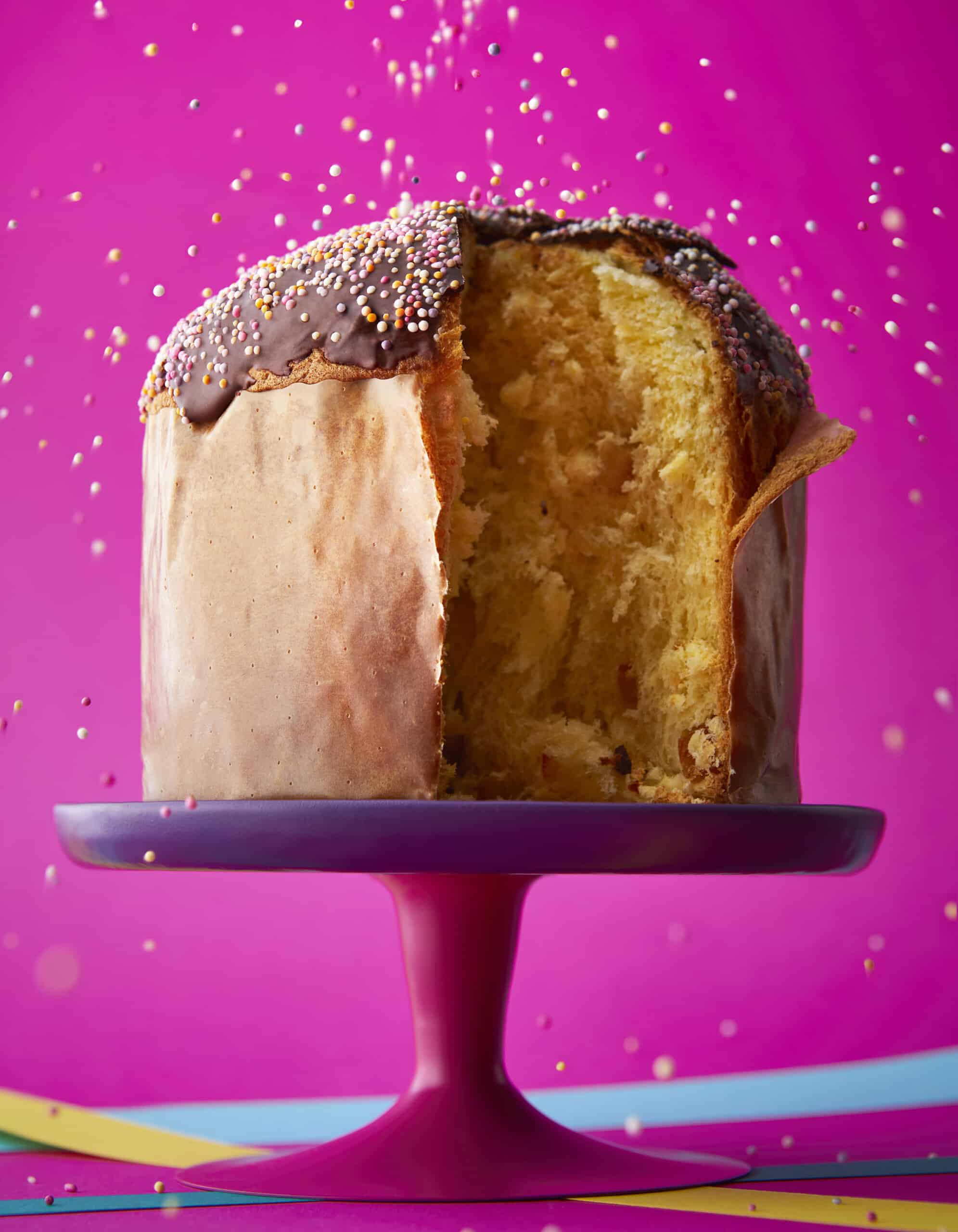 Bakes
Is it really Easter without hot cross buns? Waitrose customers are in for a treat as the retailer has added some luxurious new flavors to their No.1 range. The new No.1 Luxury Hot Cross Buns are a very special twist on the classic, made with a sourdough starter, butter and cream, and speckled with sultanas soaked in Earl Grey tea, and aromatic orange zest. If savory is more your thing the new No.1 West Country Mature Cheddar and Stout Hot Cross Buns are a cheese lover's fantasy! These buns are made with a sourdough starter, full-flavored West Country mature Cheddar, a splash of stout and a pinch of cracked black pepper. They will make the perfect addition to your Easter breakfast.
Panettone isn't just for Christmas! If dried fruit isn't your thing, you're going to love our supermarket first, Easter Chocolate and Orange Panettone. This rich, buttery bake is studded with candied orange and lemon peel and finished with milk chocolate and multi-colored sugar sprinkles. This delicious Italian dessert will be enjoyed by all the family this Easter.
If you just can't say no to cake, Waitrose has the perfect centerpiece for Easter celebrations – our Easter Carrot Patch Cake, a lightly spiced carrot cake topped with sweet and tangy cream cheese frosting, cookie crumb and cocoa decorations.