Conscious Consumerism Goes Mainstream – Fair Trade USA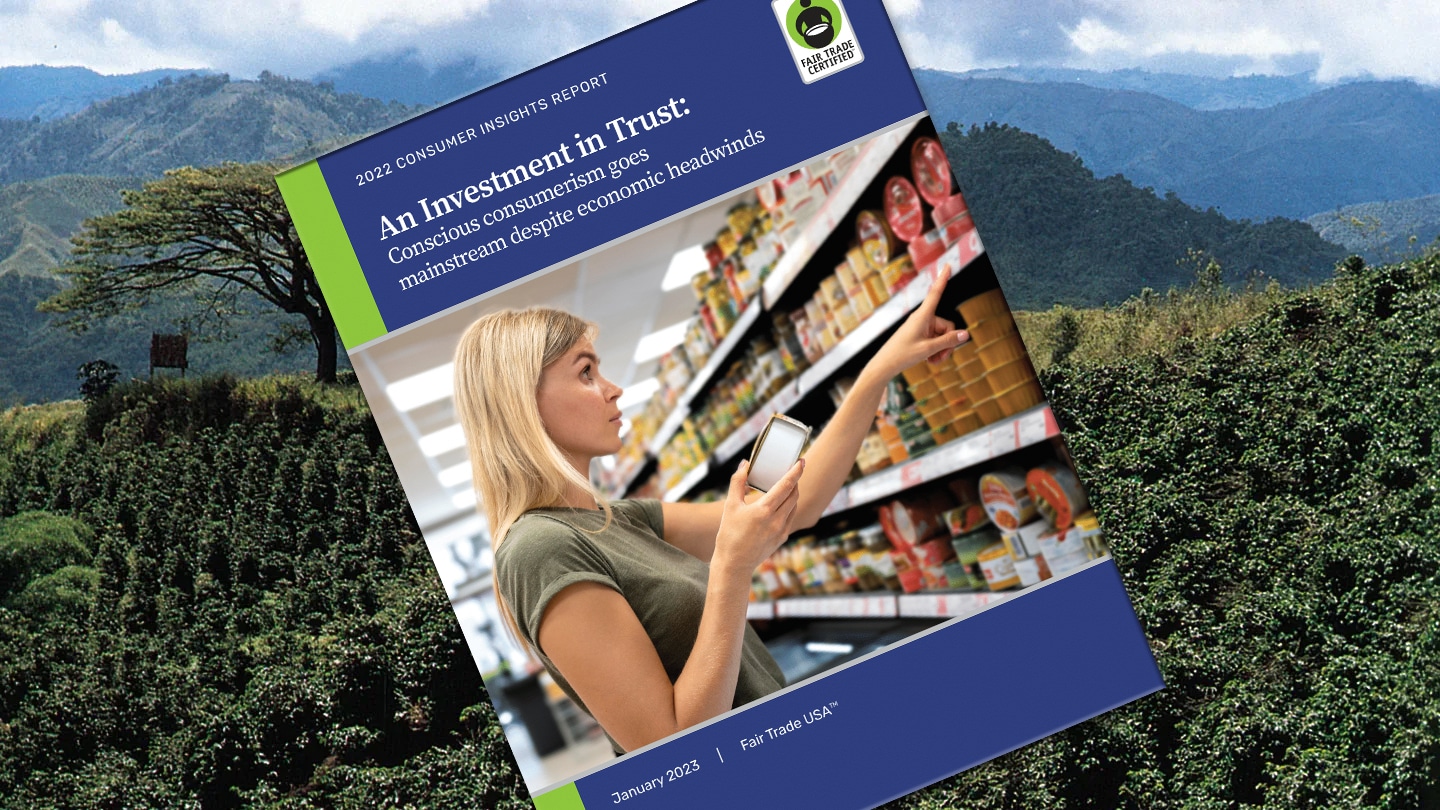 Fair Trade USA has released its new 2022 Consumer Insights Report: An Investment in Trust: Conscious Consumerism Goes Mainstream Despite Economic Headwinds. The report examines the continuing drive of today's consumers in their ethical quest to purchase fair trade products.
Key findings from the report show conscious consumerism moving into the mainstream, with a wider range of consumers intentionally seeking Fair Trade Certified products and seeing this as one of the ways to most impact lives, communities, and the environment by purchasing with purpose.
"This new research shows a positive trend on the rise, as consumer awareness of fair trade products increases," said Paul Rice, Founder & CEO of Fair Trade USA. "Younger generations continue to lead the charge as they look toward their future, while bringing other generations along with them. They understand the difference that every purchase makes in the lives of workers, farmers, and fishers worldwide."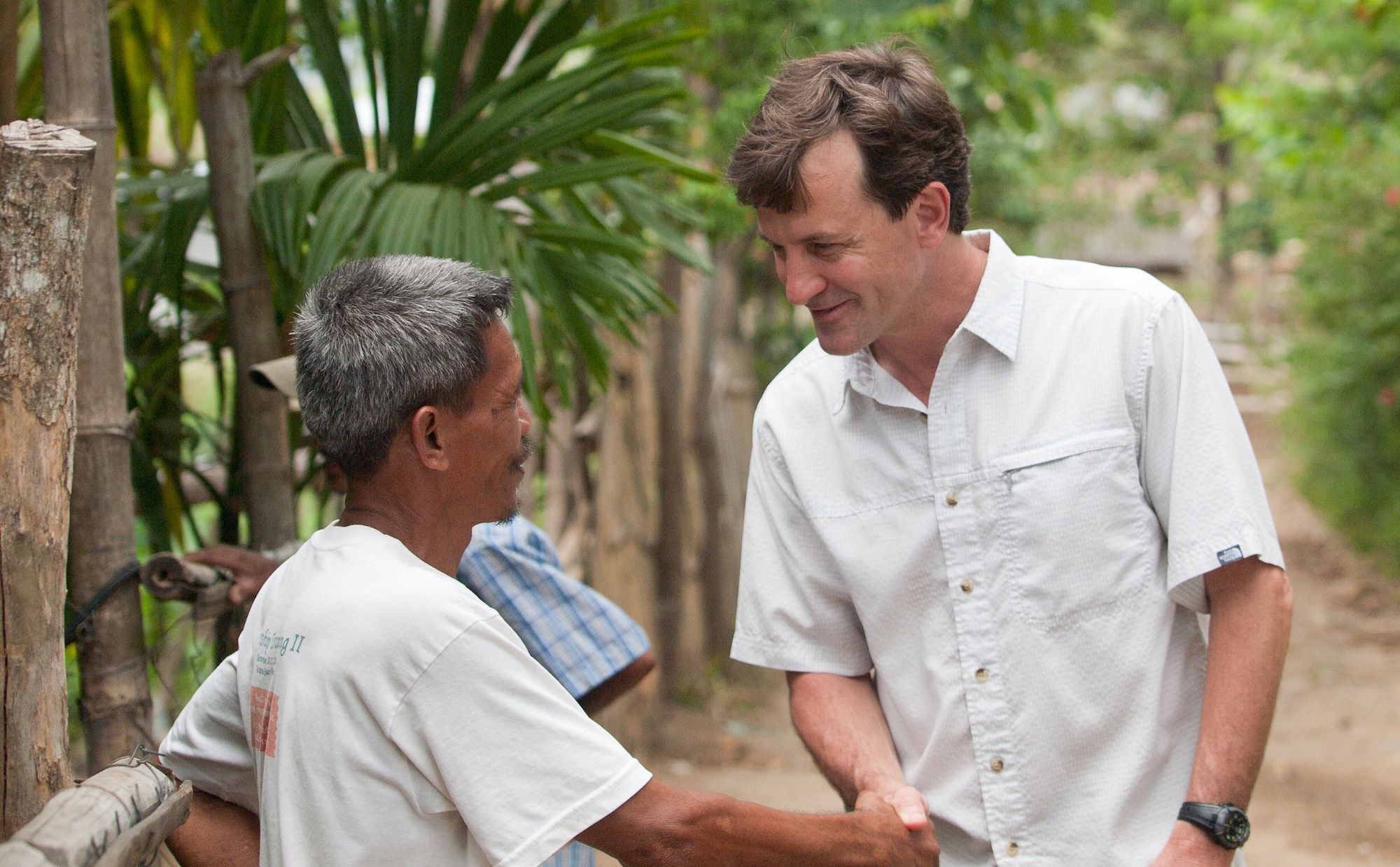 Report highlights include:
Generational Shift
Younger generations continue to pay closer attention to the state of the planet and the practices behind the products they buy.
45% – Millennials pay 20% more for a Fair Trade Certified product
48% – Gen Zs say they would pay 20% more for a Fair Trade Certified product
20% – Millennials and Gen Zs bought Fair Trade Certified products in the past three months, double that of just three years ago
Awareness of Fair Trade
Label recognition held steady in 2022, and trust in the Fair Trade Certified label remained high.
65% – Consumers recognize the Fair Trade Certified seal
78% – General population trust the seal
75% – Millennials recognize the seal
66% – Gen Zs recognize the seal
"More than 1,500 industry partners have chosen Fair Trade Certified to meet sustainability goals, increase brand trust, and reach more shoppers."
Research for this report was conducted by Natural Marketing Institute .