Eggs from Albert Heijn are Better for Nature & Farmers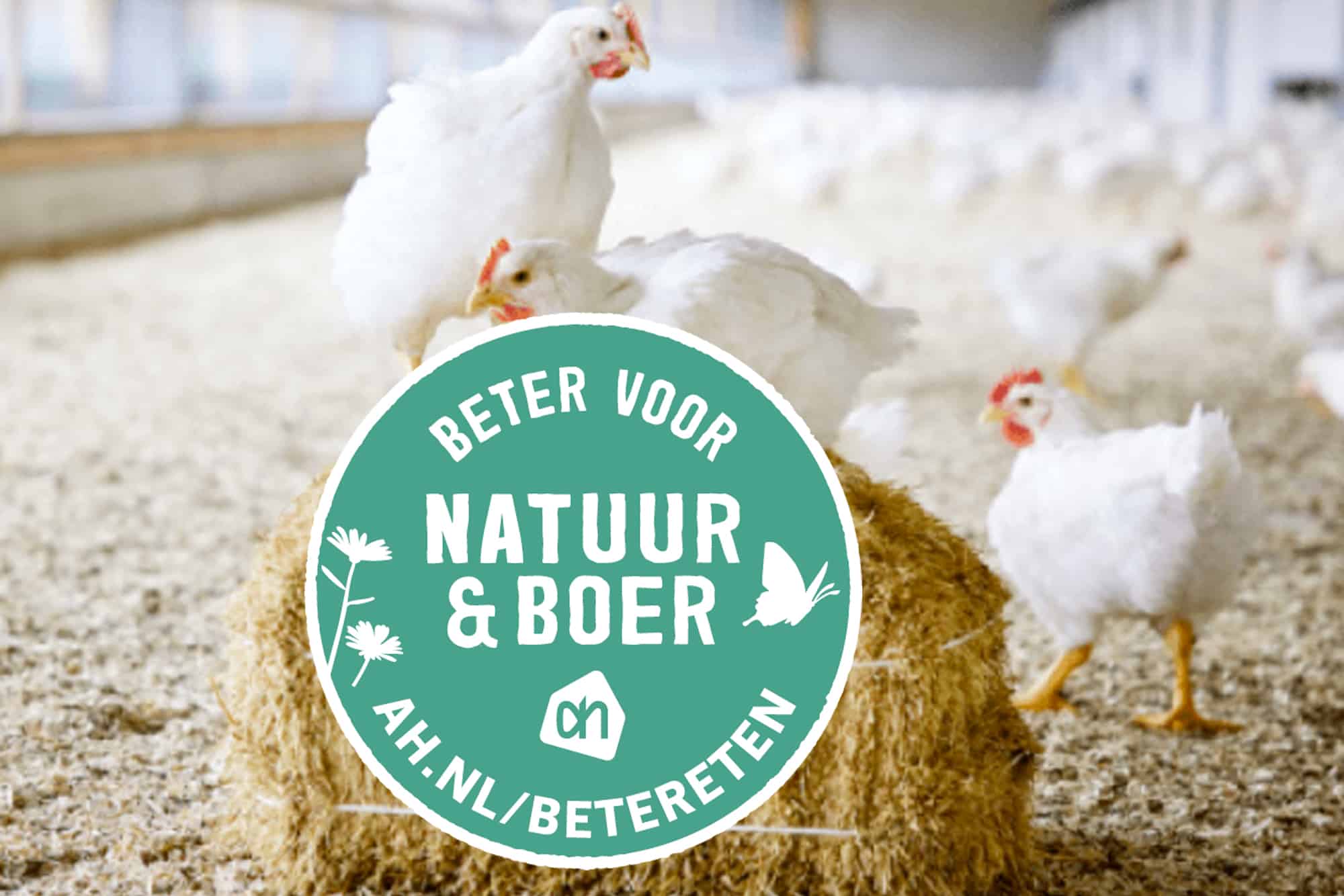 Ahold Delhaize-owned Dutch grocer Albert Heijn has announced that it will work with laying hen farmers for the egg range within their Retail-owned Brand (private brand) Beter voor Natuur & Boer. Together with them, Albert Heijn makes long-term agreements about improving animal welfare, nature, and the farmer's revenue model. The eggs from Beter voor Natuur & Boer will be in stores in the autumn of this year.
Cooperation with poultry farmers
Albert Heijn already has an exclusive partnership with 450 dairy farmers, 100 pig farmers, 200 poultry farmers, and 360 vegetable and fruit growers in the Netherlands. Poultry farmers of laying hens are now added to this. The content of Beter voor Natuur & Boer has been developed jointly with farmers and growers, specifically for each chain. The eggs from Albert Heijn will also come from Better for Nature & Farmer collaborations.
"We have been working with partners for years and together we set the bar high when it comes to sustainability and cooperation in the chain. We pay the farmers and growers extra for the extra efforts required for this. This offers them security and continuity so that they can invest in their companies and everyone in the chain earns a healthy living, now and in the future. I am pleased that we are now also entering into this partnership with laying hen farmers," explains Constantijn Ninck Blok, Director of Logistics & Chain at Albert Heijn.
White chickens, white eggs
The poultry farmers within Beter voor Natuur & Boer will keep white chickens that lay white eggs. These chickens eat less, which means that they have relatively lower CO2 emissions. To create more biodiversity in the yard, the range is sown rich in herbs and additional planting is installed. Albert Heijn reimburses the costs for this. Fewer chickens live in the stables, which gives them 15% more space to forage.
Earnings model for laying hen farmers
An important part of Beter voor Natuur & Boer is the earnings model. With the poultry farmers of laying hens, the revenue model is twofold: an open cost price (50%) and a market price (50%), and there is a minimum guaranteed income based on the open price model. In addition, Albert Heijn pays for all investments they make in sustainability.
The eggs will be in the range in the autumn of 2023 and can be recognized by the Beter voor Natuur & Boer logo on the egg carton.