PetSmart Launches 2023 Pride Pet Collection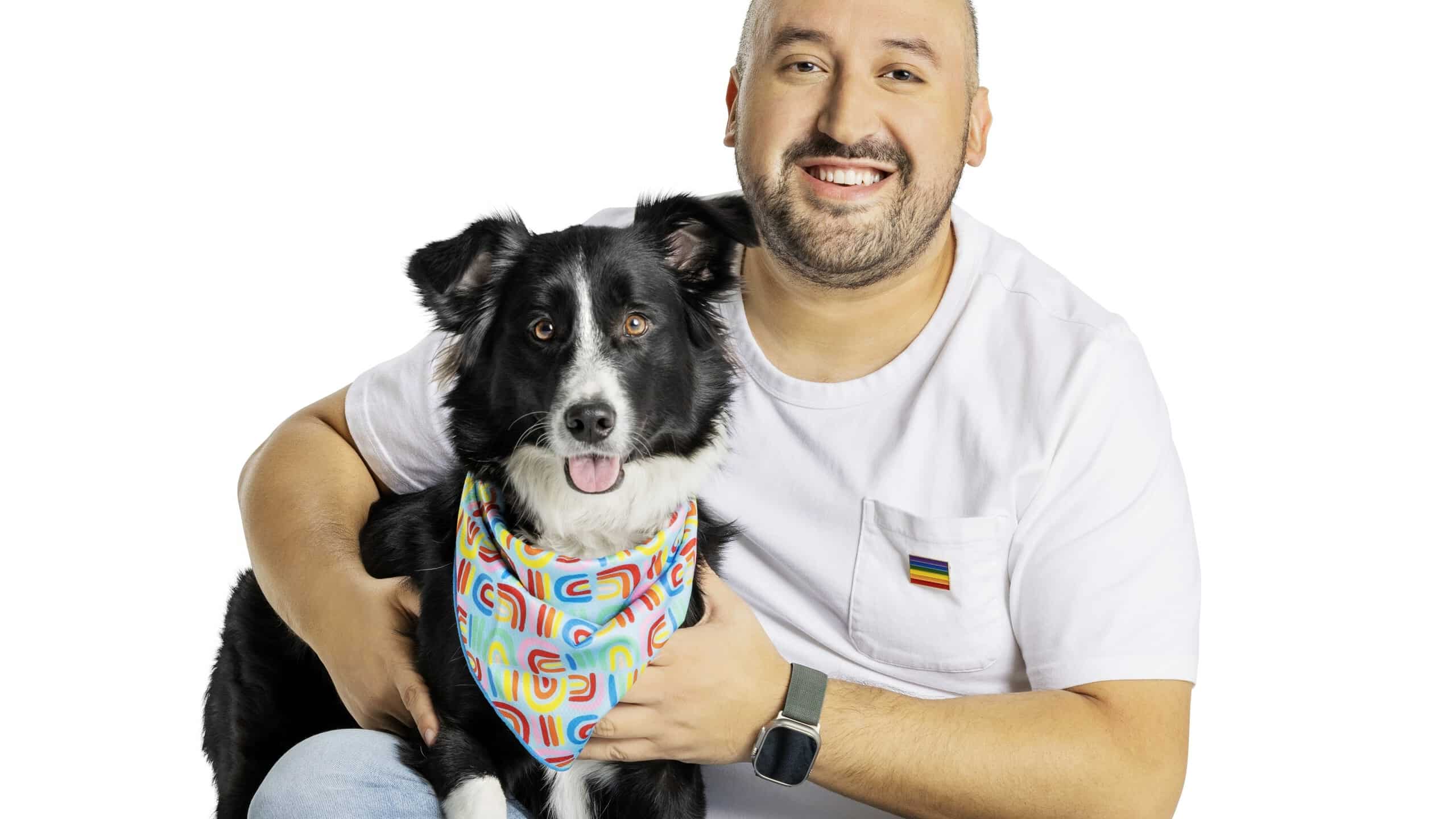 PetSmart is celebrating Pride Month with the all-new 2023 You Are Loved collection of Pride-themed clothing, toys, and accessories for pets of multiple species. First launched in 2019, the Retail-owned Brand (private brand) collection was created in partnership with the associate resource group PetSmart PRIDE AT WORK, and is a representation of the retailer's commitment to supporting associates and community members of all orientations, gender identities, and expressions.
Furthering its commitment to the LGBTQ+ community, PetSmart has donated $200,000 to GLSEN, a leading organization dedicated to ending violence, harassment, and discrimination against LGBTQ+ youth in K-12 schools. This marks the fourth consecutive year PetSmart has donated to GLSEN, with contributions totaling $600,000 to date.
"PetSmart is proud to elevate the voices and experiences of the LGBTQ+ community – from our associates and the pet parents we serve, to members of the community and allies," said Kristin Shane, senior vice president and chief merchandising officer at PetSmart and executive sponsor of Petsmart PRIDE AT WORK. "Our You Are Loved collection was initiated and inspired by our associate resource group team members to help pet parents and their pets celebrate the spirit of Pride and share our values of inclusion and unconditional love."
For pet parents looking to show their Pride, PetSmart's You Are Loved collection offers a variety of clothing, toys and accessories for cat, dog, aquatic and small pet friends to enjoy, including: