Strengthen Your DEI Initiative: Become a WISE DEI Ambassador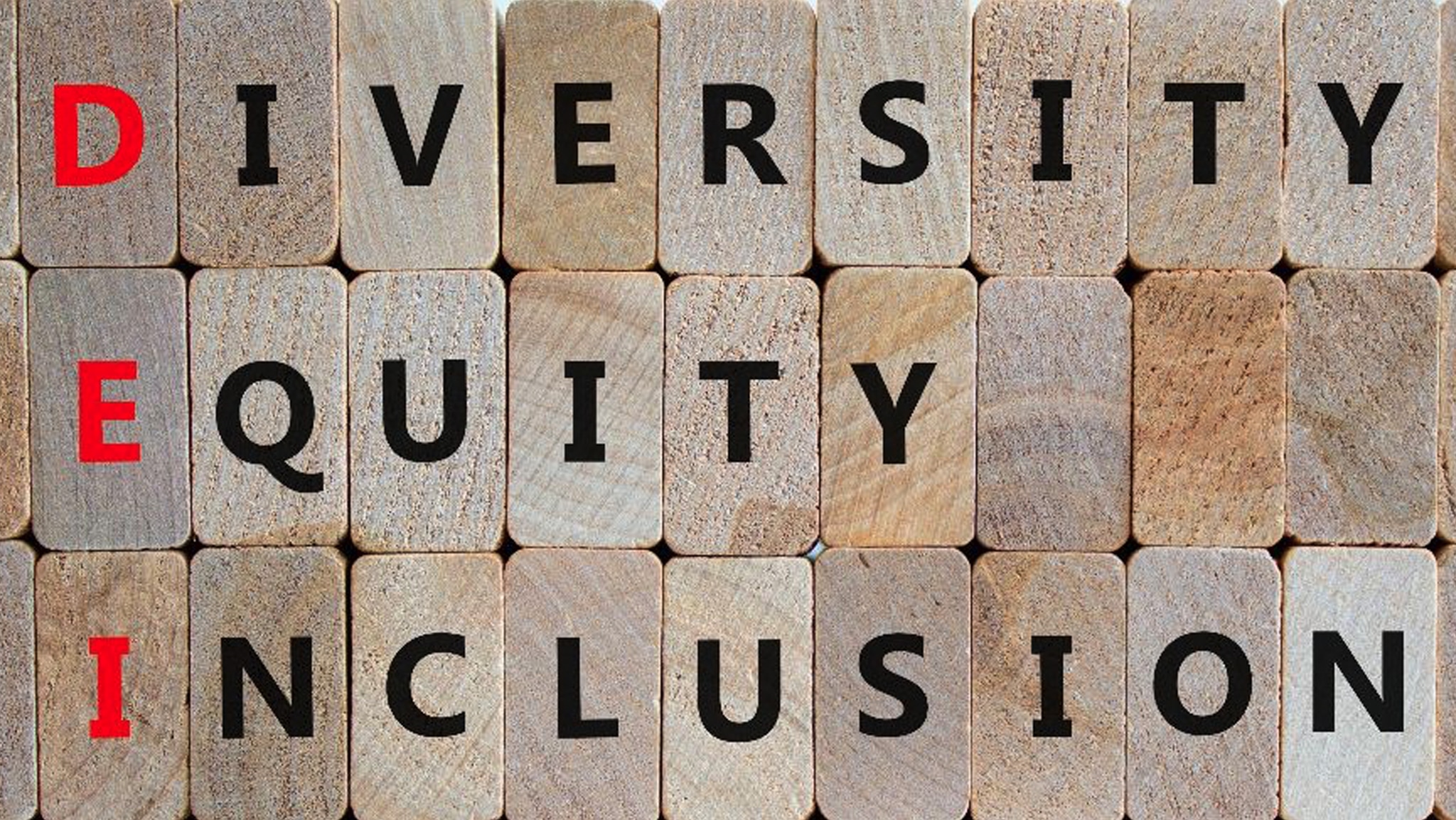 Tuesday, December 7, 2021
1:00 EST | 12:00 CST | 11:00 MST | 10:00 PST
Become a WISE DEI Ambassador and use WISE programming to add some muscle to your DEI Initiative in 2022. Join us and our partner ExecuInsight for the introduction to our new WISE DEI Program and learn how you can help foster Diversity, Equity & Inclusion in your organization. Don't miss this opportunity to learn more about the leading-edge approach that WISE is taking to guide its partner members and the store brands industry in reaping the multiple benefits of creating inclusive cultures.
In this event, you'll learn:
The three specialized tracks you can choose from in order to benefit from the programming
Why this amazing program is customized for the store brand industry
Details about the educational session and time commitments
How to identify who should participate in the program
Anyone interested in the WISE DEI Ambassador program is encouraged to attend. We highly recommended that human resource representatives, or individuals leading your company's DEI committee, attend this event.
About ExecuInsight LLC:
With a client list that includes Nestle and J.M. Smucker, ExecuInsight has developed a program tailored to WISE that addresses a broader definition of diversity and provides important resources for our members that are also championing workplace diversity.
Learn more about ExecuInsight here.