Juan De Paoli Now Leads Retail Brands at Kroger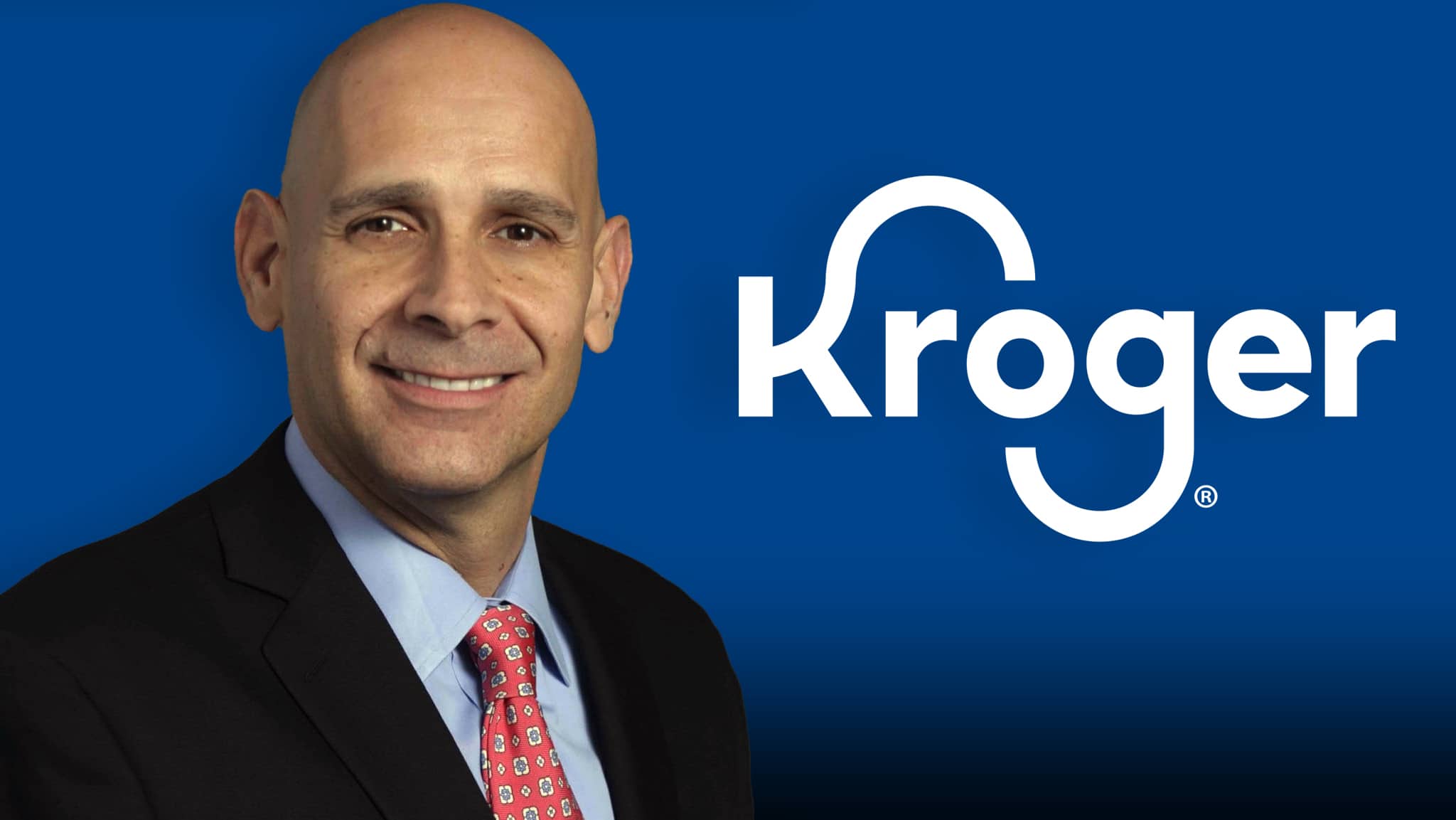 As of this month, Juan De Paoli is the VP of Our Brands at the nation's largest traditional grocer Kroger. Depaoli takes the helm of Retail Brands at the grocer after his departure from Ahold Delhaize USA a little more than a year ago.
Depaoli became the SVP of private brands for Retail Business Services the shared services division of Ahold Delhaize after the merger of the two retailers in 2016. Prior to the merger De Paoli held the role of senior vice president of brand management and own brands at Ahold USA
He most recently served as VP of center store program management for Topco Associates. Prior to Topco, he spent 12 years in positions of increasing responsibility for H.EB. beginning as brand development manager and ending as director III, own brand, branding, product development, packaging, and consumer research. De Paoli has also held positions at Consul-Med/Healthcare Consultants, Oscar Mayer, and Procter & Gamble Latin America.