Target Private Brand Takes Center Stage in Back to School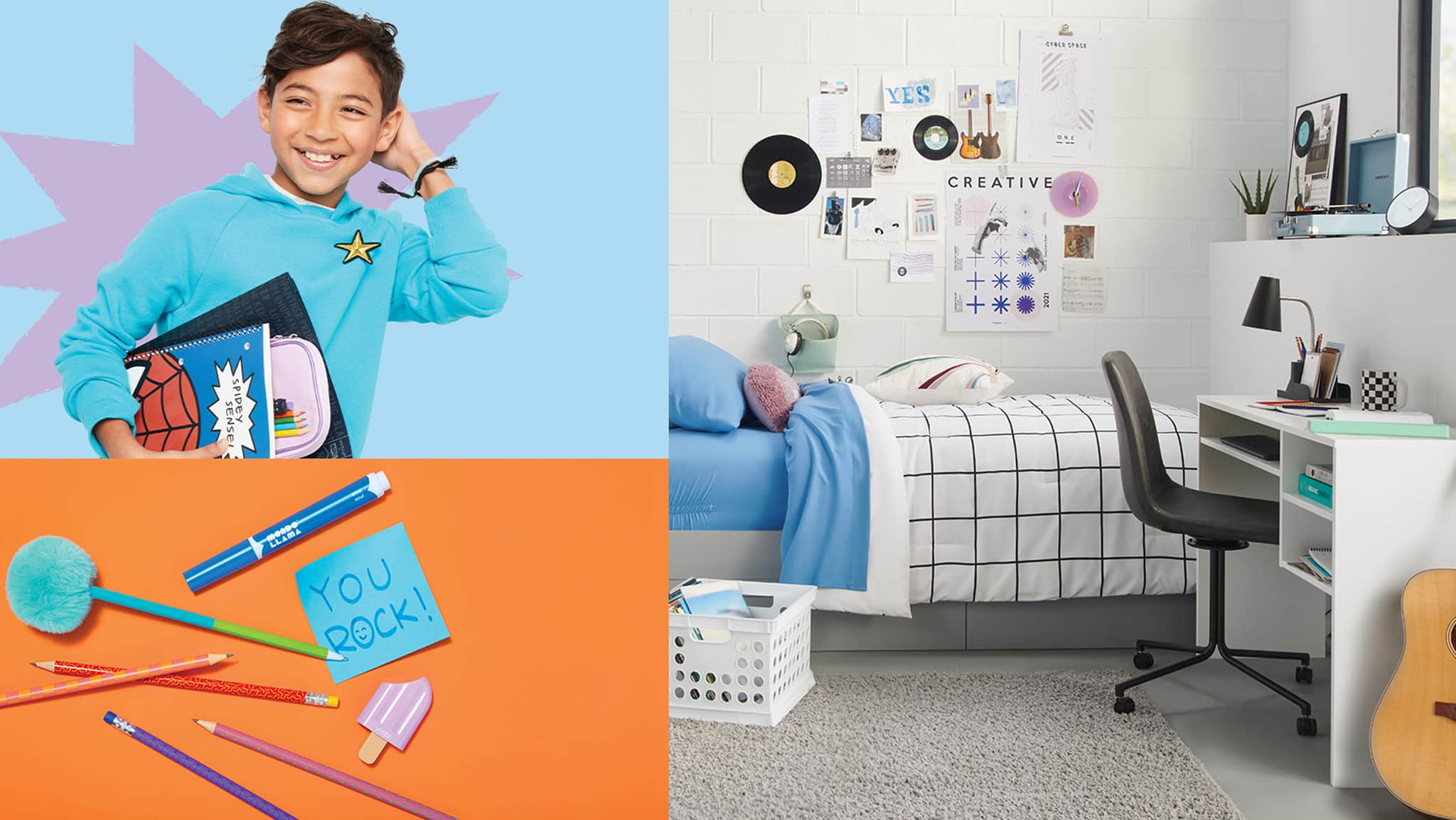 Back-to-school and back-to-college season is just around the corner — and Target is setting shoppers up for success with smart, easy ways to shop and even more ways to save on everything customers need for the upcoming school year. And of course In Target style their Retail Brands (private brands) take center stage.
New this year, the retailer has increased their Target Circle offer to 20% off a one-time purchase for college students and extended our Teacher Prep Event (yep, teachers, you'll now have nearly eight weeks to use your 15%-off discount on school supplies and more). With all this plus the return of tax-free weekends and all-season-long low prices, you'll be ready to hit the halls running.
"We know the back-to-school season signals an important milestone for millions of families across the country — and we're here to help by introducing even more ways for guests to save and find everything they need all in one convenient location," says Jill Sando, executive vice president and chief merchandising officer, Target. "From supplies and stylish apparel to snacks and the latest electronics, guests can count on Target to make the most of their budgets, with thousands of items under $10."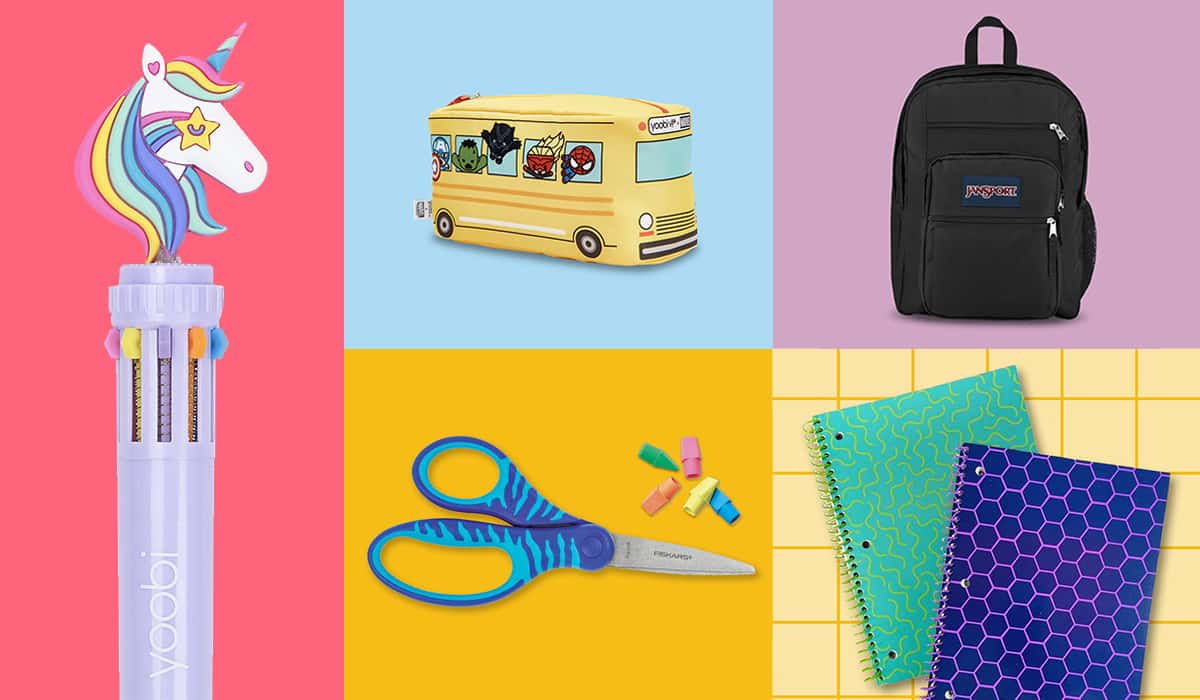 Back-to-school options and savings for all
Target did their homework and planned for all the back-to-school needs — from private brands like up & up, Art Class and Mondo Llama, to Crayola, Five Star and Yoobi — so shoppers can cross all their school supplies and essentials off the list. For back-to-school style, Cat & Jack has on-trend kids' apparel and accessories, including wardrobe staples, uniforms and backpacks. Add to that adaptive and sensory-friendly options from  Pillowfort and Cat & Jack, plus offerings from more than 100 Black-owned brands to help meet the needs of all shoppers.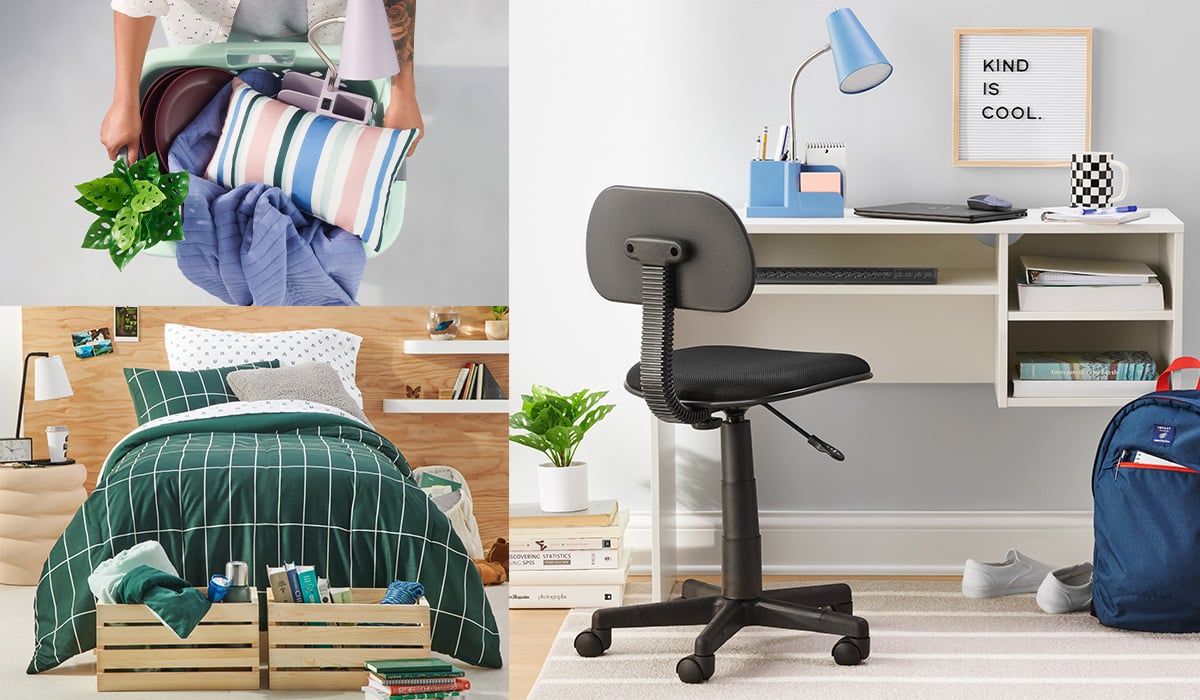 College prep
And Target has all the goods for college students on a budget, including stylish, affordable only-at-Target dorm décor, household essentials, tech gadgets, apparel, food and beverage items and more from guest-favorite private brands like Room Essentials, Brightroom, Wild Fable, Goodfellow & Co., Heyday and Good & Gather, and well-known brands Apple, Levi's and JanSport. College students, this year you can save even more with 20% off a one-time purchase through Target Circle (July 3-Sept. 3), giving you lots of time to save on back-to-college essentials.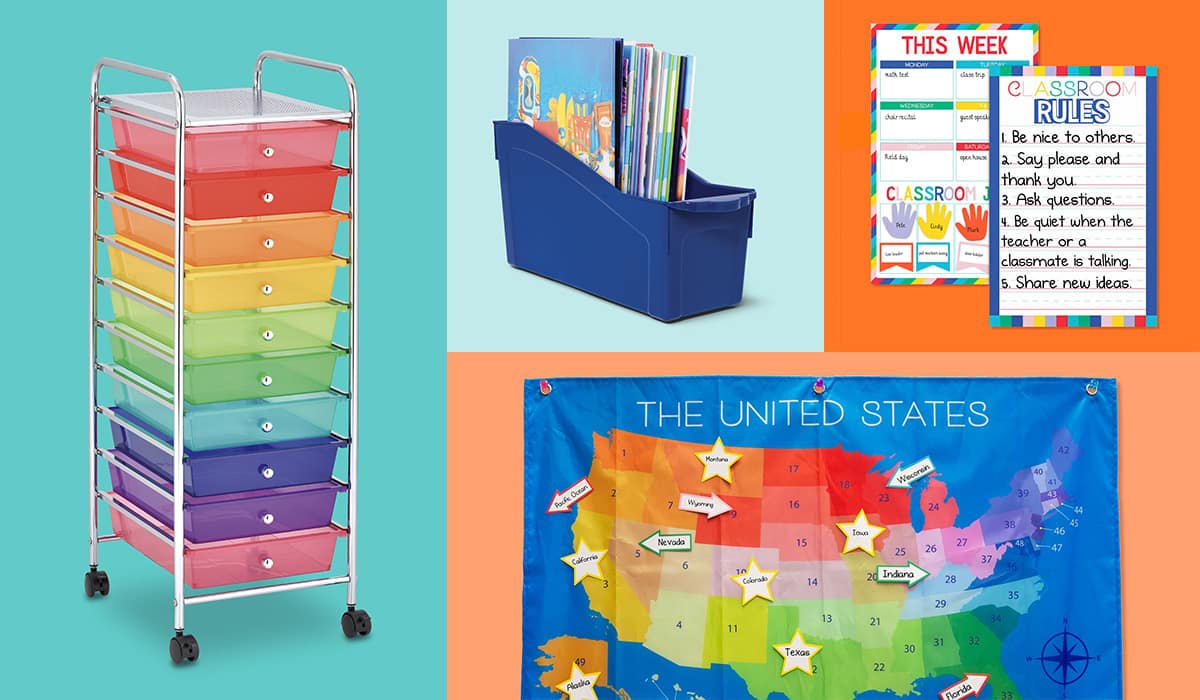 Special savings for teachers
And teachers, take note. This year, Target has extended their popular Teacher Prep Event (available through Target Circle July 17-Sept. 10 to all teachers, homeschool teachers, teachers working at daycare centers and early childhood learning centers, university or college professors and vocational/trade/technical schoolteachers with valid identification) to help shoppers get what they need at an incredible value. They will have almost eight weeks to save 15% off school supplies and more — that's nearly six weeks longer than last year.