Topco' s Basket & Bushel partners with Tennis Channel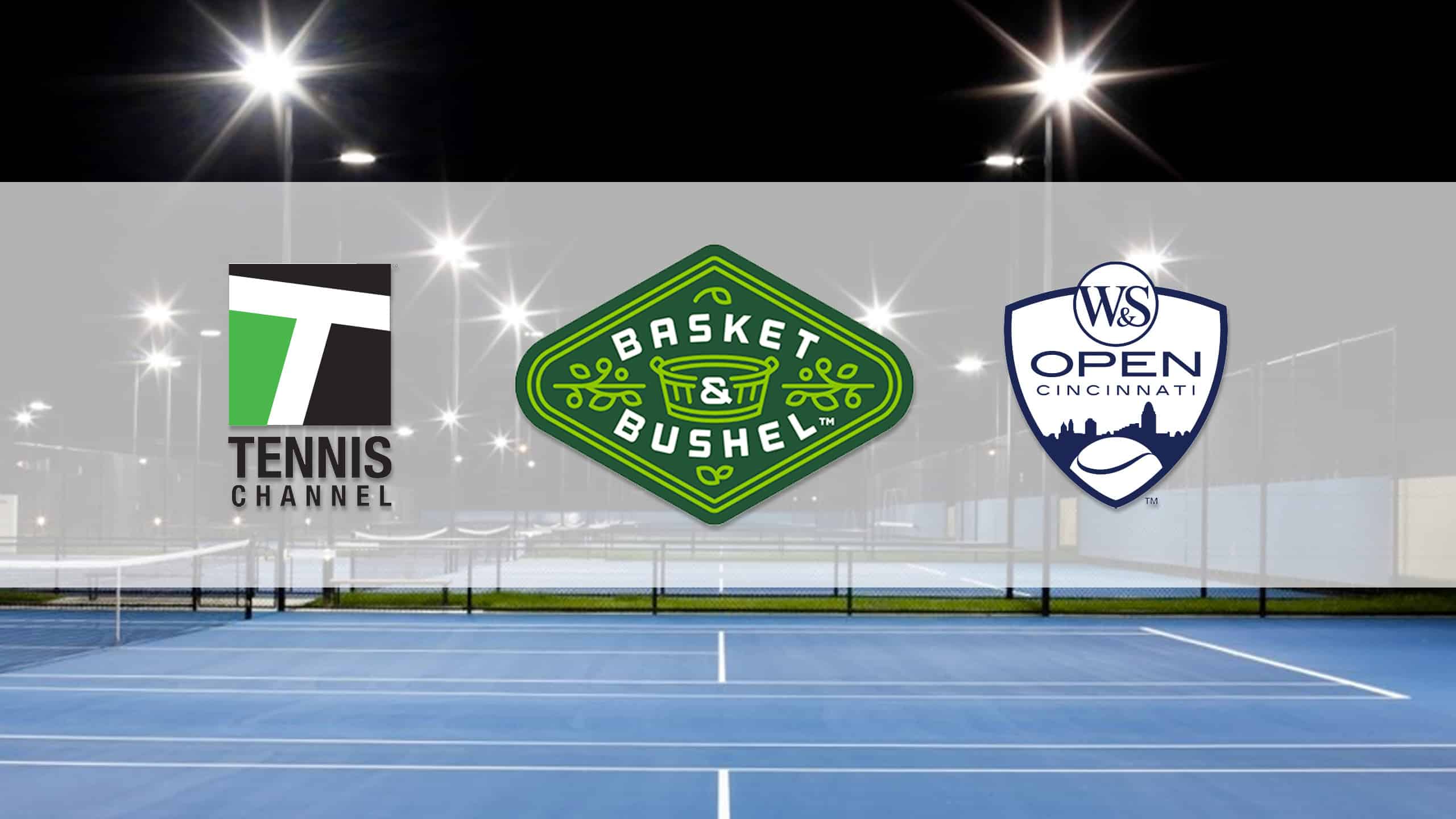 Topco-owned Brand Basket & Bushel is partnering with Tennis Channel and American tennis professionals to share new full-of-flavor recipes featuring fresh fruits and vegetables. The partnership also includes an opportunity for a shopper to win a vacation to the 2024 Western & Southern Open tennis tournament.
Launched in 2021, Basket & Bushel features more than 110 packaged fruit and vegetable products, making getting delicious quality produce into family meals and snacks easier.
"This partnership with Tennis Channel is a great opportunity to build awareness of the Basket & Bushel brand as our shoppers are seeking ways to incorporate more fruits and vegetables into their family's diet," said Dan Glei, executive vice president of merchandising & marketing for K-VA-T Food Stores and Topco member. "We're excited to share these new recipes with our shoppers!"
New tennis-themed recipes include a Heavy Hitter Hummus and J.J.'s Cucumber Salad from American tennis pros Caty McNally and J.J. Wolf. Other recipes include Power Serve Popsicles, Match Point Mock Mojitos, and a Strawberry Lemon Smash Mocktail.
As part of the partnership with Tennis Channel, Basket & Bushel offers shoppers a chance to win a vacation to one of the most historically significant tennis events in the U.S. – the Western & Southern Open. First played in 1899, the Western & Southern Open is the nation's longest-running professional tennis tournament played in its city of origin. The Cincinnati-based tournament is scheduled for August 12-20 this year.
Shoppers can enter to win a vacation to the 2024 Western & Southern Open in Cincinnati by visiting secondservesweeps.com through August 20, 2023.