Chris Skyers Leaves Wakefern to lead grocery channel for MPG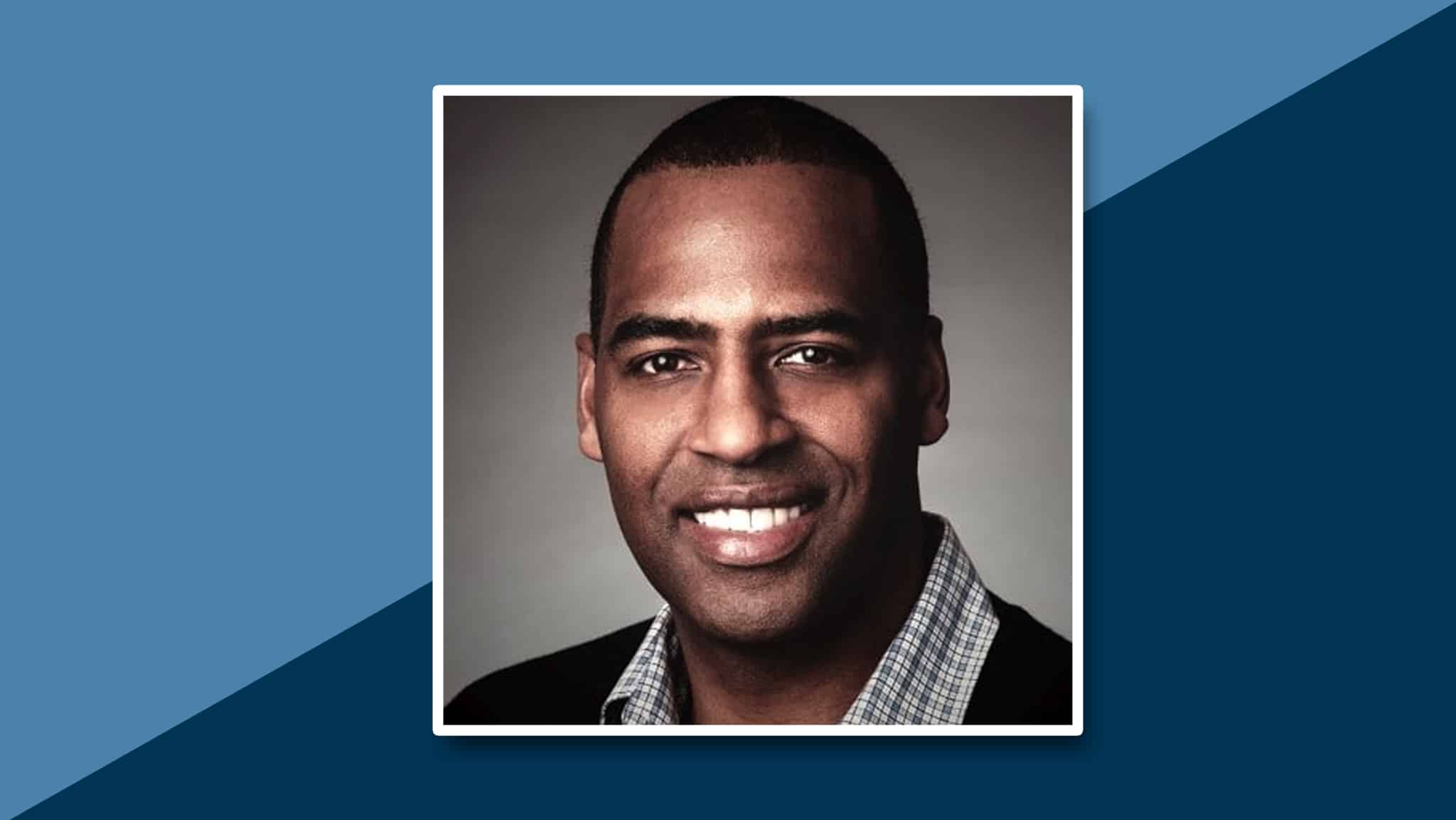 Former Wakefern Food Corp. executive Chris Skyers has been named as executive vice president, grocery, for Market Performance Group (MPG), packaged goods strategy and services company.
Skyers will have wide-ranging responsibilities leading all aspects of the Grocery Channel, supporting high-level strategic planning and management of a high-performing, dynamic team to enhance service to customers further. His role will be critical to building and sustaining extraordinary customer relationships at all levels, especially senior levels, and he will provide leadership in the development of company sales and marketing solutions, long- and short-term market channel strategies, and ongoing customer solutions that deliver positive impact.
"I am looking forward to further amplifying MPG's already strong results in grocery under the new leadership of Chris Skyers, who is a strategic thinker, strong collaborator, and proven leader known for his deep knowledge of the grocery channel and mass market retailing," Jason Reiser, MPG president, sales, services, and strategy, in announcing the appointment.
Said Skyers, "I am excited by the opportunity to join a company of the caliber of MPG and elevate the voice of the consumer to strengthen our business partners."
At Wakefern, Skyers led high-impact teams and strategies for banner brands including ShopRite, Price Rite, The Fresh Grocer and Dearborn Market. Most recently, he served as vice president of own brands – the cooperative's portfolio of private-label offerings.
Skyers spearheaded Wakefern's successful overhaul of SHOPRITE private label through the creation of two proprietary brands: Bowl and Basket and Paperbird. Additionally, his team led the reinvention of the organization's better-for-you brand, called Wholesome Pantry, which grew into a business with more than $2.7 billion in sales.
A highly recognized retail industry thought leader, Skyers held roles at Wakefern including vice president of health and beauty and vice president of corporate merchandising and marketing.
For the past several years, Skyers has been an active board member of NEW, the Network of Executive Women. He also served as a director at GMDC. He brings to MPG an emphasis on the importance of bringing diverse perspectives to the table, because "that is when an organization achieves its greatest success."