Big Lots Highlights Private Brands in Back to College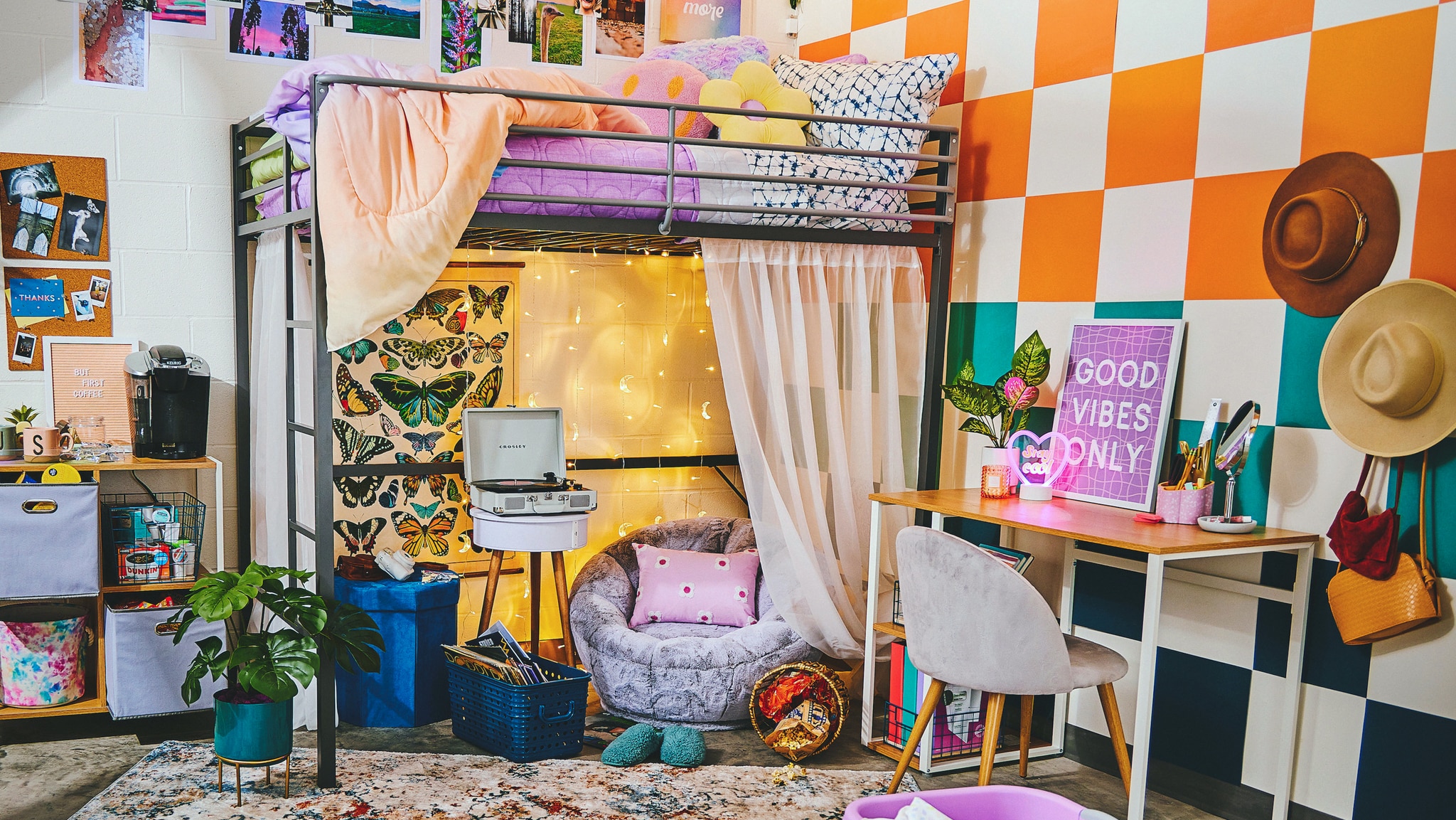 Big Lots one of America's largest home discount retailers, announced today an expanded offering of campus living essentials for students moving to campuses across the country this fall. The brand has modified its store space to include a "back-to-campus center," where students and families can find deals on everything needed for their dorm room or apartment, including furniture, décor, bedding, food and snacks, laundry and cleaning products, beauty and personal care items, school supplies and more.
"Whether you're moving into a new dorm, apartment or home, Big Lots is the place to go to cross everything off your shopping list, plus a few surprising extras, at bargain prices," said Bruce Thorn, president and CEO. "This year, we've expanded our already unmatched selection of campus living essentials and treasures, plus grouped them in a convenient 'store-within-a-store,' where you can find and compare items and styles to outfit your unique living space."
Big Lots' back-to-campus center includes vignettes that display combinations of furniture, décor, appliances and other essentials students need to furnish their campus home. The items are displayed as collections, including Big Lots Private Brands from Real Living and Broyhill that fit a variety of personalities, with gender-neutral options available.