South African Grocer Pick n Pay Launches Premium Private Brand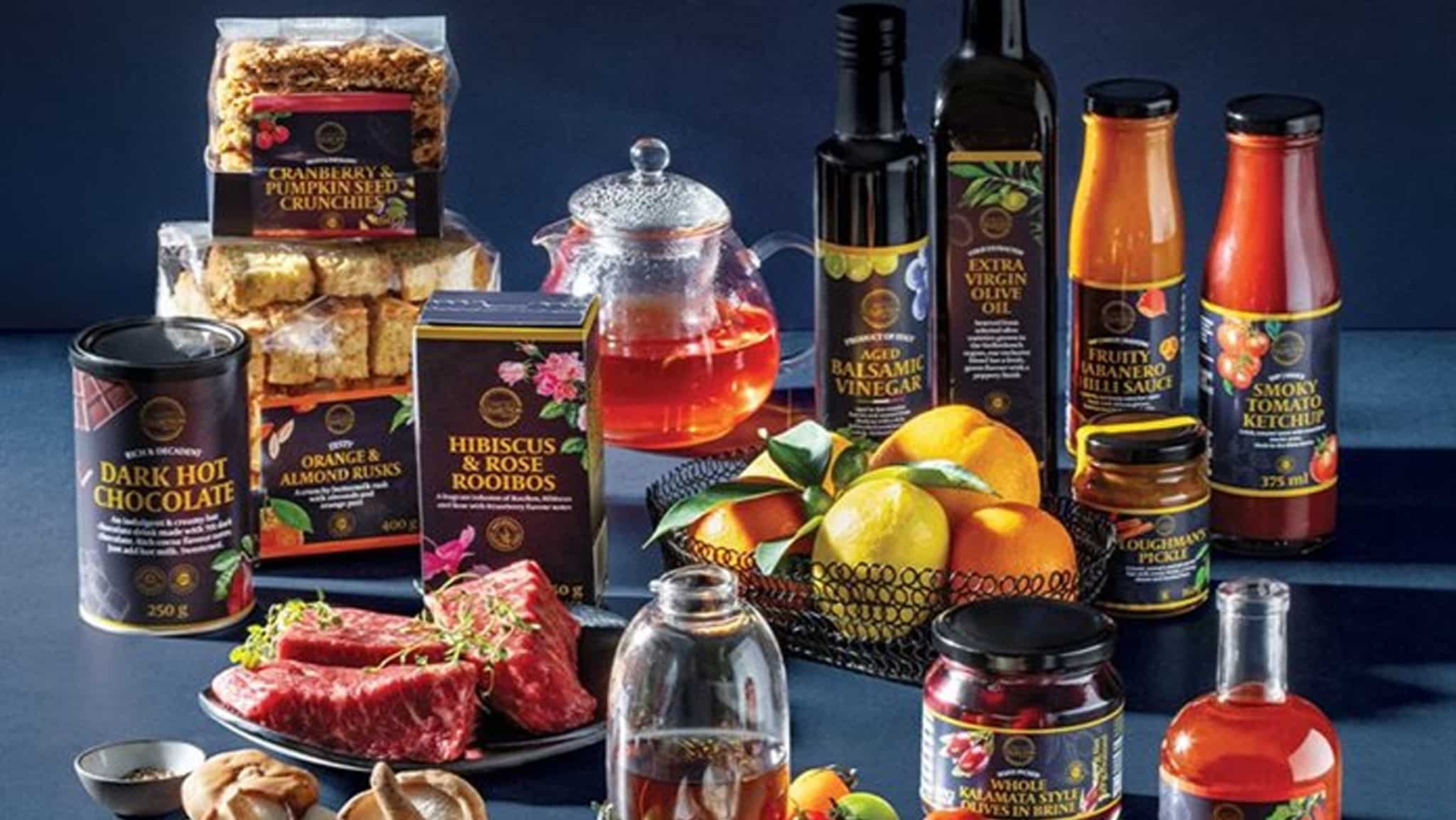 South African Grocer Pick n Pay has expanded its private label offering with a more premium range dubbed Crafted Collection. Promising "a premium taste intertwined with affordability", the Crafted Collection has been designed to drive innovation and differentiation within the newly revamped middle- to top-end Pick n Pay stores.
The new Crafted Collection by PnP range currently has over 70 products in store, with a further 100 products expected to launch by the end of the year. The range focuses on innovation across food and grocery items, and will soon extend into more categories.
Nicki Russell, head of product and technical at Pick n Pay, says that customers have been asking for a new affordable top-tier product range following the retailer's Finest private label range. "We've spent a lot of time understanding customers in this space, and have crafted this range to be sophisticated yet mainstream, at surprisingly good prices."
Crafted to deliver a unique foodie experience to customers, the range has elevated much-loved products into high premium. Some of these include a Fynbos Flavored Extra Virgin Olive Oil, Chai, a Smoky Tomato Ketchup and a wide range of Exotic Mushrooms.
"The flavors aren't too chefy or unattainable. We haven't gone for extremely niche flavors, but rather 'mainstream premium' that pushes the boundaries. We wanted our customers to relate to the flavors, and feel confident using them," says Russell.
Indulgence is another strong focus of the range with its range of crafted chocolates, biscuits, shortbread and hot chocolate. This is tapping into the 'spoiling myself' trend which has strongly emerged post-Covid. Customers are increasingly looking to treat themselves to food indulgence that doesn't break the budget.