Amazon Reimagines Private Brand Portfolio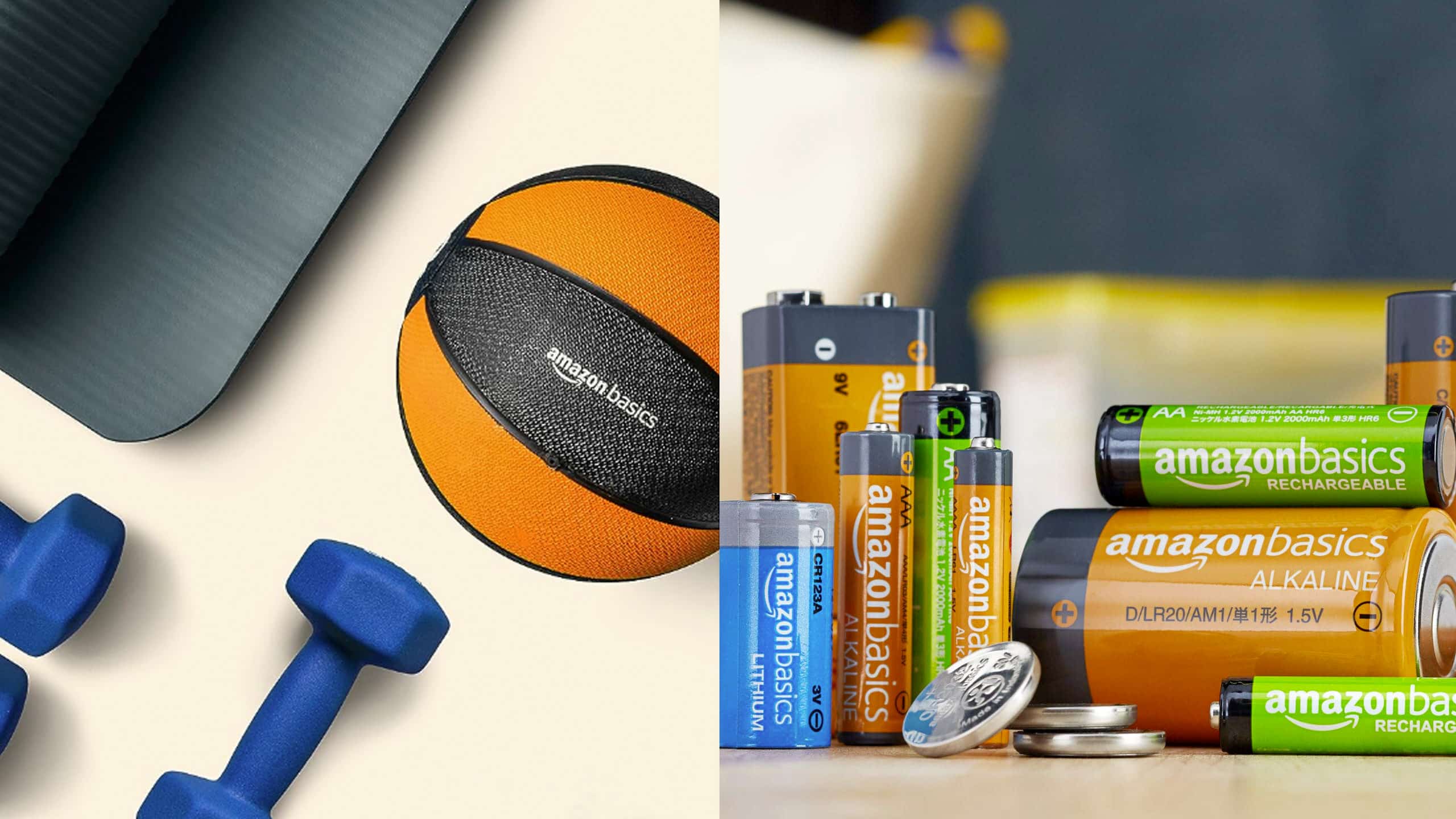 Late last week, the Wall Street Journal reported that Amazon is "jettisoning dozens of its in-house brands as part of a significant reduction of its private-label operation as it works to fend off antitrust scrutiny and shore up profit." It, however, appears that much of the Journal story is more assumption than fact.
Matt Taddy, vice president of Amazon Private Brands, said in a statement to The Wall Street Journal. "We always make decisions based on what our customers want, and we've learned that customers seek out our biggest brands—like Amazon Basics and Amazon Essentials—for great value with high-quality products at great price points."
Over the last year, Amazon has rationalized its brand portfolio eliminating 27 of its 30 clothing brands, including Daily Ritual, Lark & Ro, and Goodthreads. When the strategic rationalization is complete, the retailer's clothing division will have three brands:
Amazon Basics: Their largest brand and a traditional private label, "Highly rated products at low prices."
Amazon Collection: Jewelry
Amazon Aware: All Amazon Aware products are certified as carbon neutral and feature certifications in the Climate Pledge Friendly program. Products include Clothing, Baby, Home, Bath, Beauty, and Household Products.
The Journal also reported that Amazon will eliminate furniture Retailer-owned Brands Rivet and Stone & Beam.
With the limited information available, the shift appears more likely to be a strategic rethink of Amazon's Retailer-owned Brand portfolio strategy in line with what most large retailers reevaluate every few years or with a new leader. Experienced Retailer-owned Brand leaders know this is often executed as a Brand rationalization, not necessarily product rationalization.