Velocity Institute's Design 2022 Summit Starts Thursday!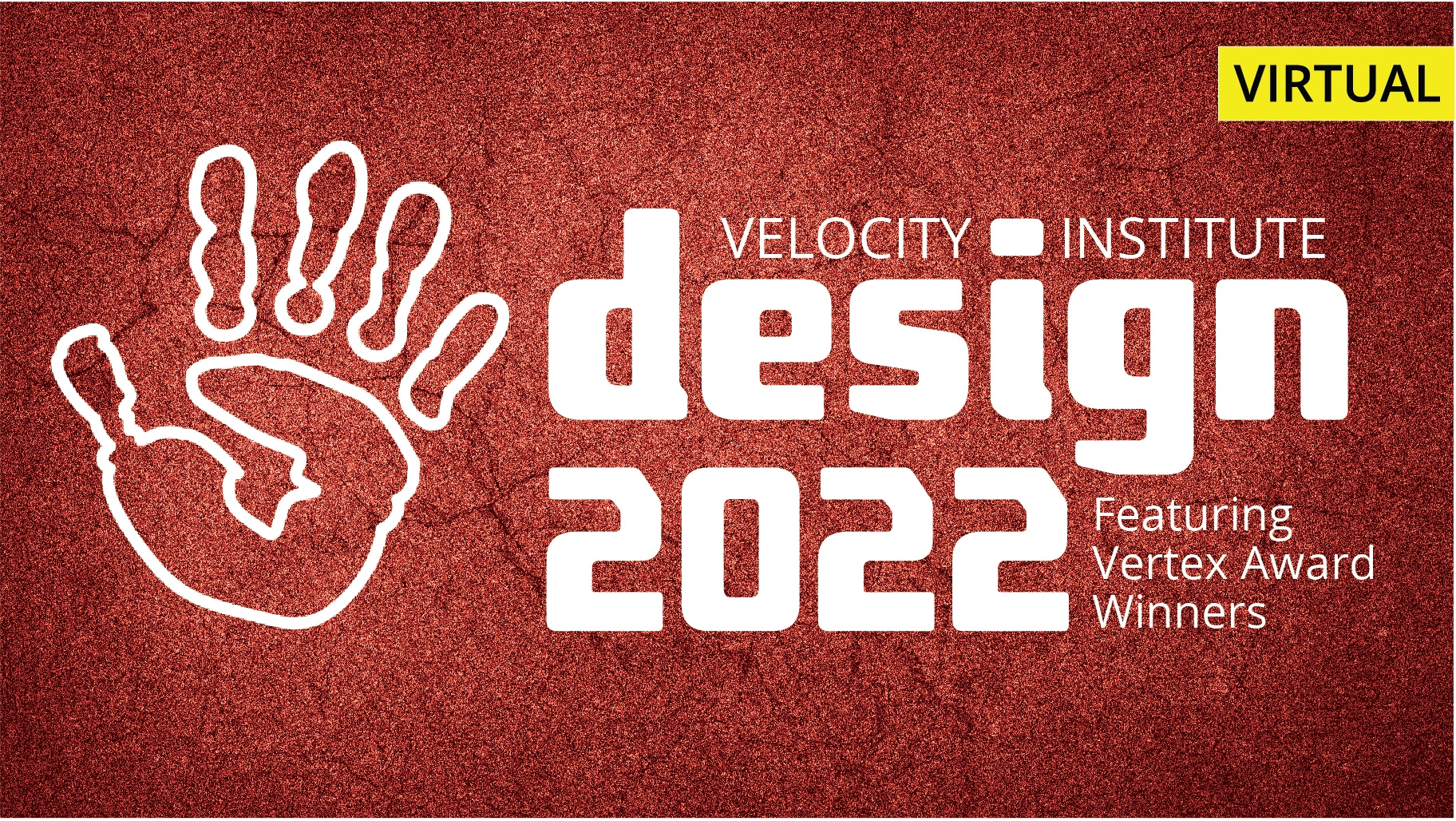 DESIGN 2022
Featuring Vertex Award Winners
August 18, 2022 | 2:00-4:00 PM EST
REGISTRATION: FREE
This 2-hour, fast-paced FREE online event is highly focused on Branding & Package Design. The virtual event is designed to stimulate conversation, drive the industry forward, and highlight the best of the best from this year's Vertex Awards.
Speaking opportunities and Sponsorships opportunities are available.