1st Velocity Meetup is Thursday Night in Minneapolis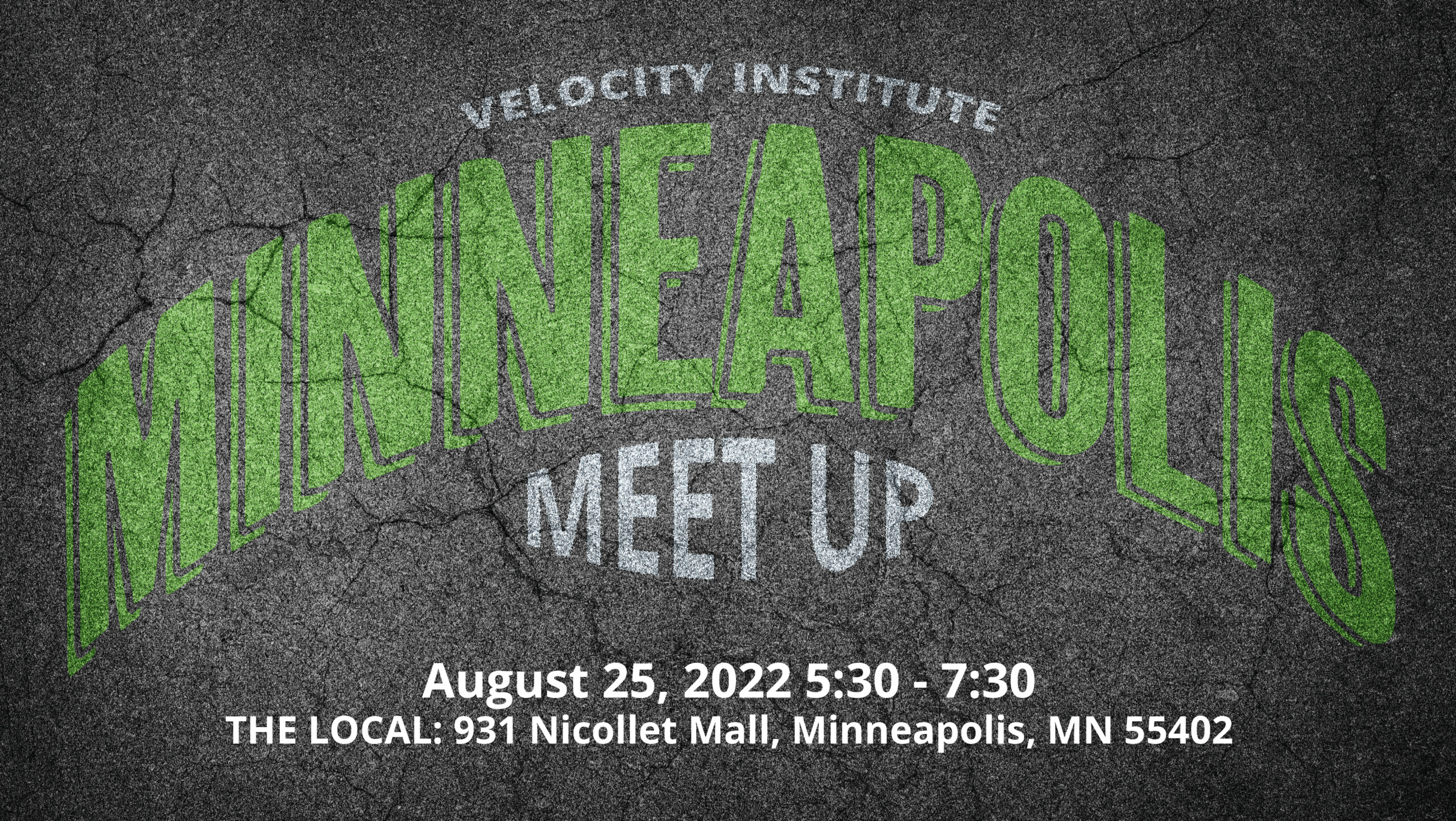 Please join us for our first exciting in person Velocity Institute Meetup in Minneapolis. This year's FREE networking events will be held in Minneapolis, Chicago, and Boston and are designed to bring the industry together over cocktails and conversations.
We welcome all private brand executives from Retailers, Manufacturers & Solutions Partners to come together, connect and grow.
MINNEAPOLIS Meetup
August 25, 2022

THE LOCAL
931 Nicollet Mall, Minneapolis, MN 55402
5:30-7:30pm
The iconic Irish pub The Local has been pouring whiskey since 1997, and there's no better place to gather the industry.