BJ's Looks to Grow It's Private Brand Team with 6 Job Postings.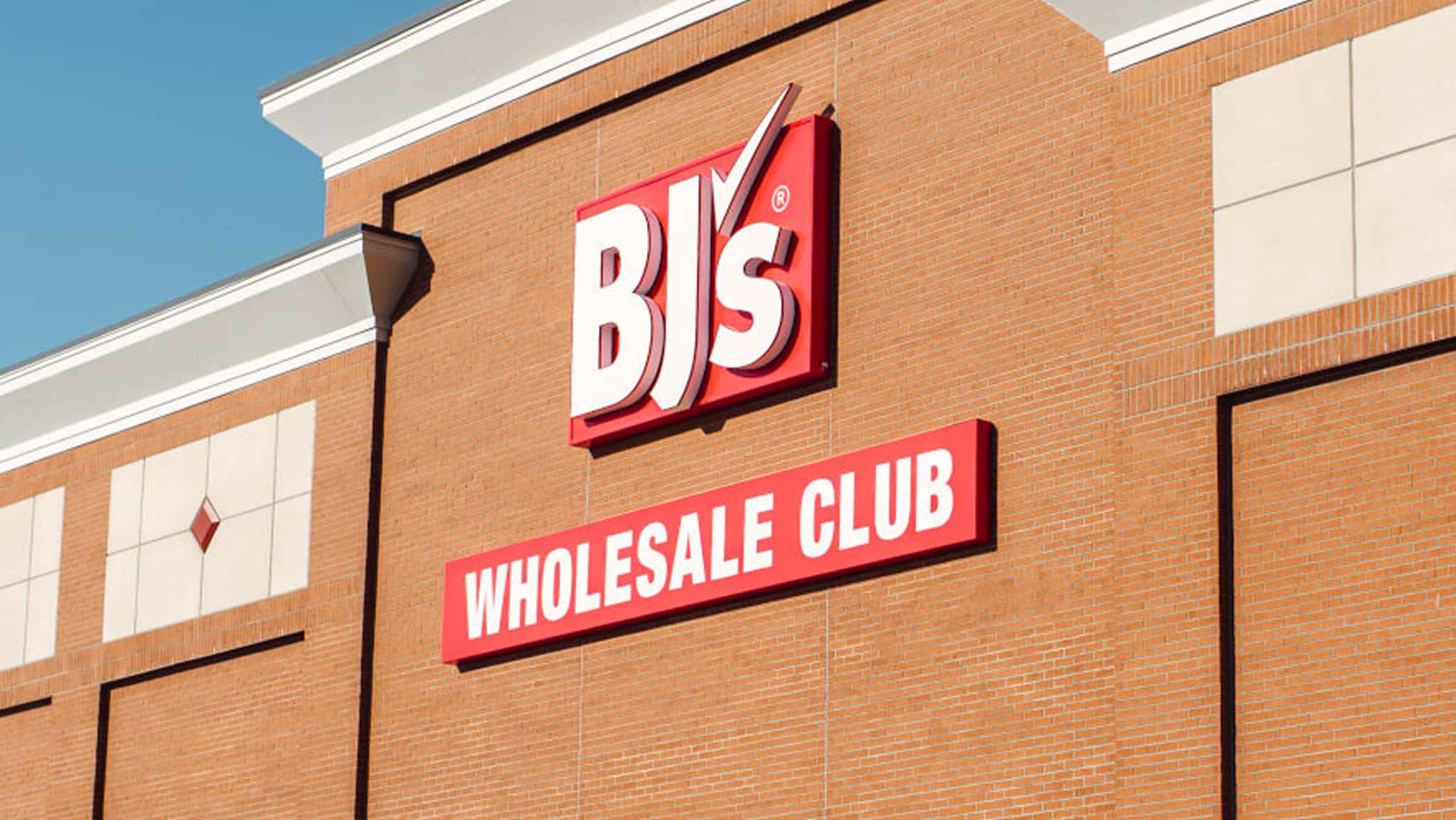 The BJ's Wholesale Club Retail Brand (private brand) team is dramatically growing and has posted six new private brand jobs. Recently hired Amanda Irish SVP/GM – Own Brands and Innovation at BJ's announced the jobs on LinkedIn.
"We have an exciting path ahead as we dramatically grow our Own Brand business and team! We're looking for product sourcing experts who thrive in a collaborative environment and love to deliver results. If you're in the Boston area or interested in a move, please reach out or apply!"
Headquartered in Westborough, Massachusetts, BJ's Wholesale Club is a leading operator of membership warehouse clubs in the Eastern United States. The company currently operates more than 229 clubs, 160 BJ's Gas locations, and 7 distribution centers. BJ's is a Fortune 500 company and was the first retailer to introduce the warehouse club concept in the northeastern United States.