Marks & Spencer Launches New Vegetarian Range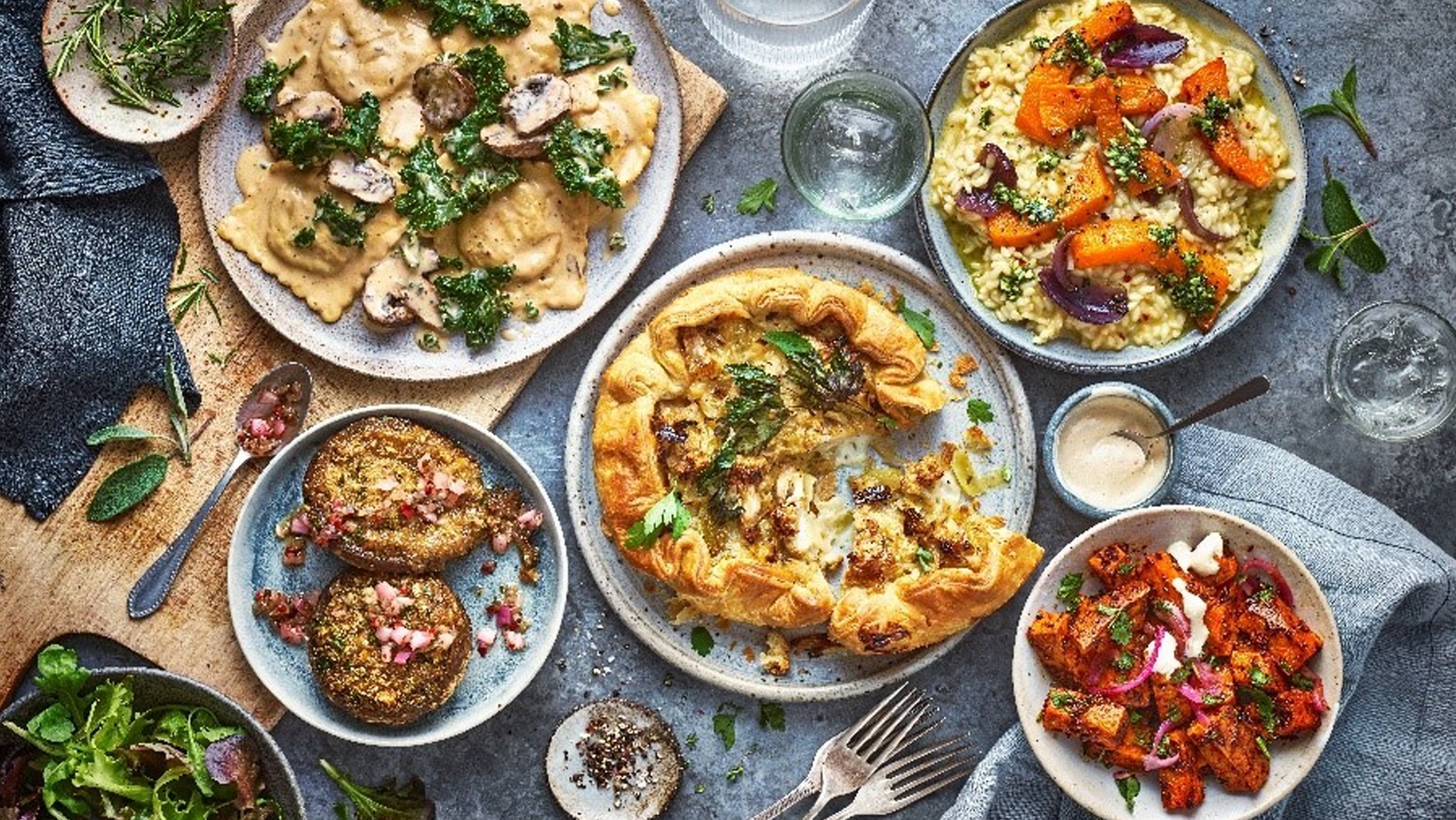 UK-based retailer Marks & Spencer (M&S) is launching a new range of Retail Brand (private brand) vegetarian meals, Veggie, in response to customers' growing demand for more vegetarian choices.
Available this past week ahead of World Vegetarian Day (October 1st), the range includes a choice of 14 delicious vegetarian meals developed by the retailer's in-house chefs. Choices include Veggie Roasted Butternut Risotto (370g – £4) and Veggie Roasted Mushroom Ravioli (355g – £4).
Research from M&S shows vegetarians often feel overlooked – over 60% are unhappy with the number of vegetarian options in supermarkets and restaurants, while almost two-thirds said that there aren't enough vegetables in restaurants and supermarket vegetarian meals currently available.
Sharry Cramond, lifelong vegetarian and Director of Marketing & Hospitality at M&S, said: "Many vegetarians, myself included, know all too well how it feels to look at a restaurant menu or supermarket shelves and only see a handful of meat-free options and rarely anything that celebrates vegetables. Our brand-new Veggie range more than meets that need and is the perfect solution for this overlooked group of foodies who want delicious, modern dishes packed with vegetables.

"From comforting mains for one to sharing centerpieces and all-important sides, this range is ideal for work lunches, midweek dinners, weekend entertaining and more! It's all totally delicious and my favorite is the Veggie Cauli & Leek Open Pie. I literally can't wait to make it part of my weekly shop – roll on dinner tonight!"
The launch comes as M&S' plant-based Plant Kitchen range, suitable for vegans, has been growing in popularity. Plant Kitchen sales are up 23% YOY compared to 21/22, with bestsellers including the Hoisin No Duck Wrap (£3.75), Green Thai Curry and Jasmine Rice (£4.50) and Nutty Super Wholefood Salad (£3.50)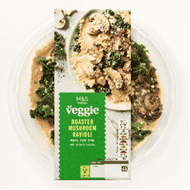 The retailer launched Plant Kitchen back in 2019, offering a selection of delicious dairy and meat-free lunch options, indulgent treats and meals – the range has since grown to over 200 products.
M&S has been encouraging its 30m customers to explore plant-based protein as part of its Sparking Change challenge, designed to help families make the food they eat greener, healthier and more affordable, including tips on storing vegetables properly and an all-important meal planner.