Fair Trade Certified Coffee Retail Partners Update Commitments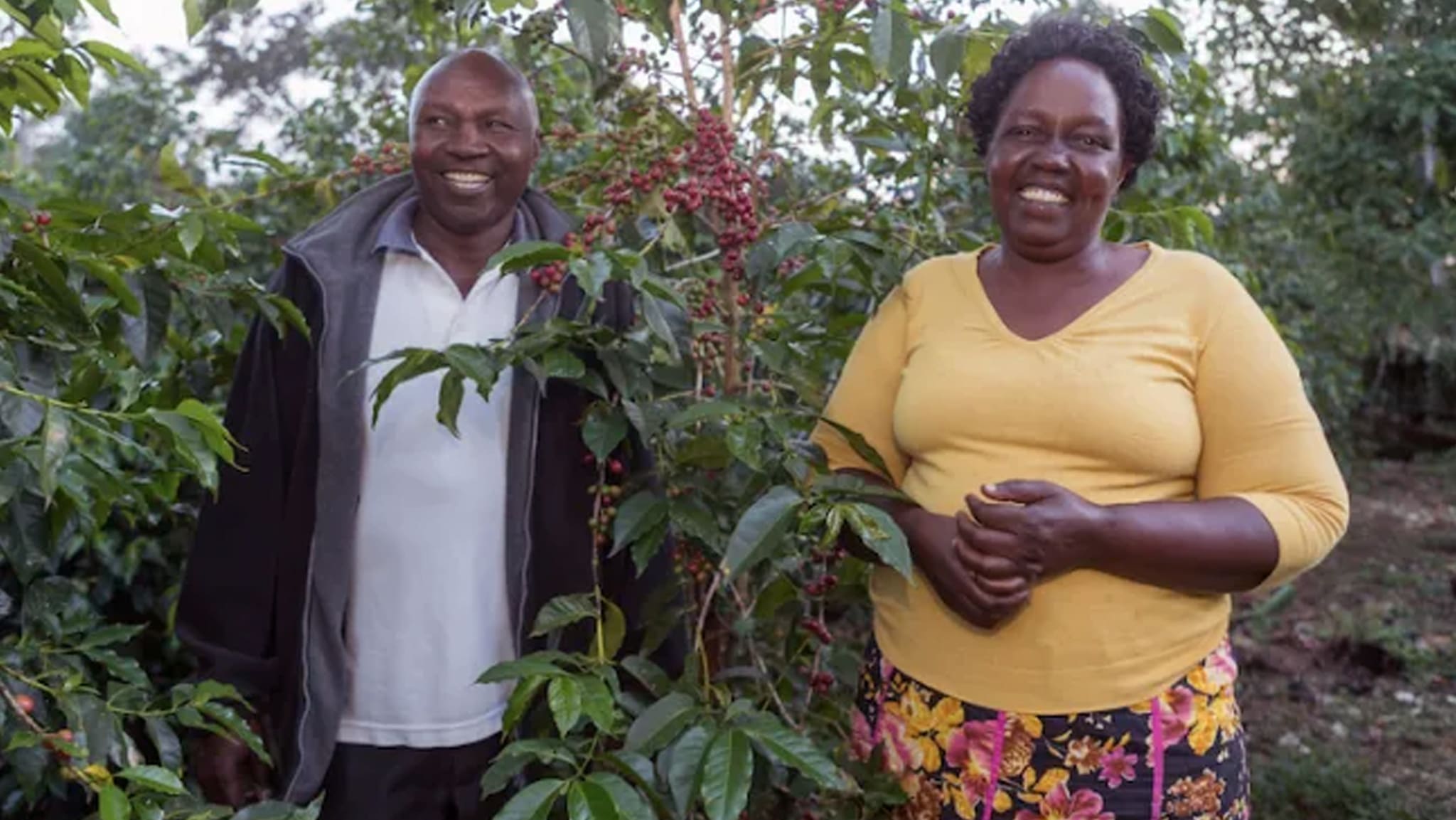 In honor of International Coffee Day, October 1, 2022, Fair Trade USA highlights its coffee partners' commitments to the Sustainable Coffee Challenge (SCC). Managed by Conservation International, the SCC is a collaborative effort of public and private sector organizations and companies working to make coffee the world's first sustainable agricultural product.
All Fair Trade Certified partners joining the SCC commit to four areas – sustainable sourcing; resilient supply; farmer and worker well-being and prosperity; and forest and climate.
Annually, Fair Trade USA celebrates its partners who have achieved new accomplishments in the past year in conjunction with the SCC. Brands, roasters, retailers, importers, and producers alike, continue to enhance their methodologies and programs for implementing and measuring sustainable sourcing. Many commitments to trade and product line conversions were met in 2020. Fair Trade USA will continue to report its partners incremental progress in these four areas through its partnership with Conservation International.
"At Fair Trade USA, we keep a close watch on the pulse of the coffee industry to inform how we develop and evolve our program to meet worker and business needs," said Abby Ayers, Senior Director of Retail Partnerships. "Our partners understand the importance of Fair Trade Certified coffee and that socially responsible brands outperform conventional brands fueled by consumers. Their participation with SCC is a testament of their overall commitment to reaching their sustainability goals."
To learn more about Fair Trade USA join us in Cincinnati October 18 & 19 for the Velocity Sustainability Summit. Where Leilani Latimer Chief Commercial & Marketing Officer of FAIR TRADE USA will present
How Sustainability Increases Customer Loyalty, Trust, and Brand Differentiation
Latimer will address the link between sustainability and customer loyalty. She will discuss how socially responsible brands are outperforming conventional brands and that now more than ever, consumers are revitalizing the global marketplace with their strong commitments to social and environmental impacts through their purchasing power, driven by Gen Z and Millennials. As Businesses realize the advantages of shifting their practices toward equitable and ecological production, their products will be more popular to consumers.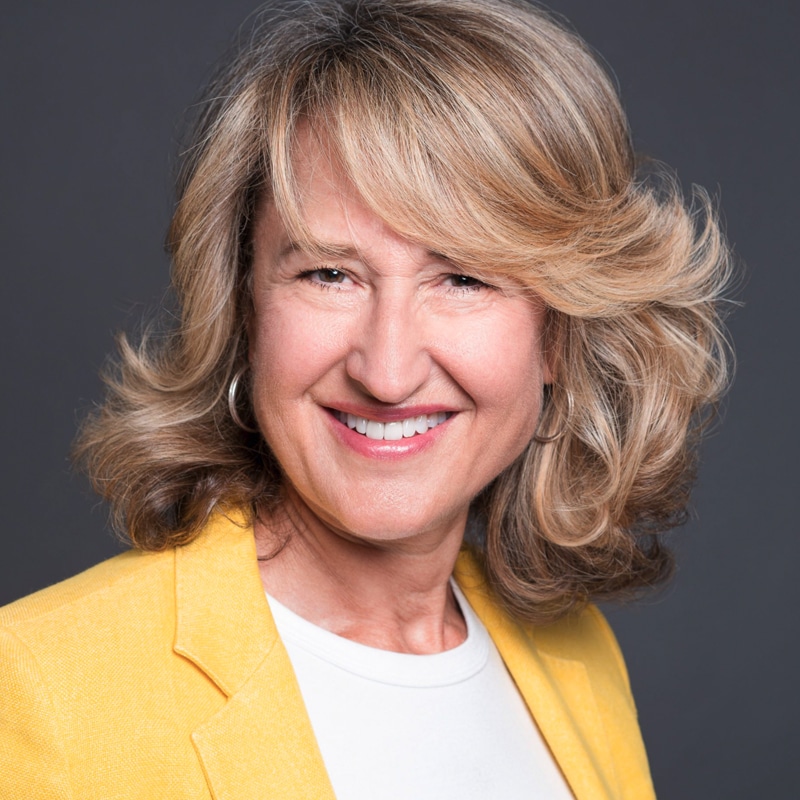 Leilani Latimer Chief Commercial & Marketing Officer of FAIR TRADE USA
SCC Private Brand Commitments
The commitment to improving farmer and worker livelihoods is ongoing. Below, we highlight some of Fair Trade Certified Retailer partner's commitments.
Sam's Club As a part of its reintroduction, Sam's Club announced a new goal that helps deliver on the goals of the SCC, aiming for 100% of its private brand Member's Mark™ coffee, tea and cocoa products to be Fair Trade Certified by 2025.
Natural Grocers is committed to source 100% organic and Fair Trade Certified coffee for its private label brand.
ALDI met its initial goal of 50% certified coffee products ahead of the project timeline. To support its growing communities and to protect biodiversity, ALDI has further committed to increasing its certified coffee products to 75% by 2025.
Kroger made a commitment in 2021 to source 100% Fair Trade Certified coffee for its Private Selection® brand from international growing regions by mid-2022 and has met this commitment.
Other Partner Milestones
Thrive Market – "Our three Thrive Market Fair Trade Certified Coffees together are up more than 20% year over year. We continue to drive positive impact by introducing our 1.2M members to our instant coffees that help support fair trade sourcing and practices."
– Thrive Market
CVSHealth
CVS Pharmacy features nine Fair Trade Certified coffee products in a variety of blends and roasts. The company was the first drugstore to carry 100% Fair Trade Certified products in its exclusive store brand, Gold Emblem®.