ALDI Mama Cozzi Pizza's On Sale all Spooky Season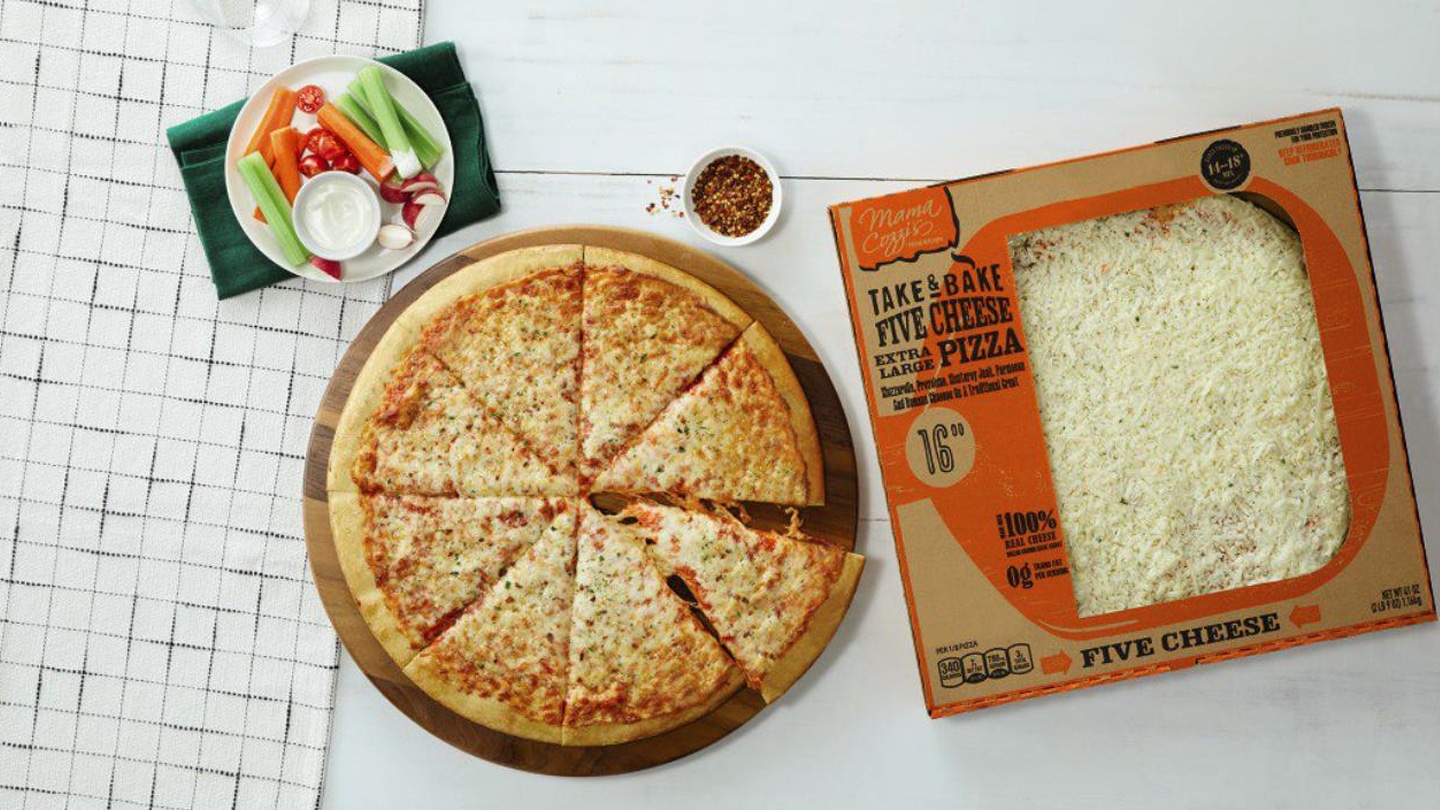 Pizza lovers across the U.S. are heating up their ovens in anticipation of the mouthwatering price drop from ALDI this month. For a limited time, shoppers can enjoy a variety of Retail Brand (private brand) ALDI Mama Cozzi's Pizza Kitchen Take and Bake Deli Pizzas all for under $6.
The pizza promo is scheduled for October 19 until November 1.
Last October, ALDI sold nearly 1.5 million Mama Cozzi's pizzas1 (that's an average of 33 pizzas per minute!), an appropriate cadence for National Pizza Month and the kickoff to "Cozzi" comfort food season.
The pizza deals include all three of these Fan Fave, huge pizzas!
Cheese Deli Pizza, 16 inch – now $4.99 (for the minimalists)
Pepperoni Deli Pizza, 16 inch – now $5.99 (most popular of all time)
Sausage Deli Pizza, 16 inch – now $5.99 (pro tip: add giardiniera)
The discounted deli pizzas have been an ALDI Fan Favorite since the store's annual shopper survey launched in 2019. Mama Cozzi's claimed the title of "Overall Fan Favorite" in 2020 and was inducted into the Fan Favorites "Hall of Fame" in 2022