5 Questions To Grow Your Private Brand Business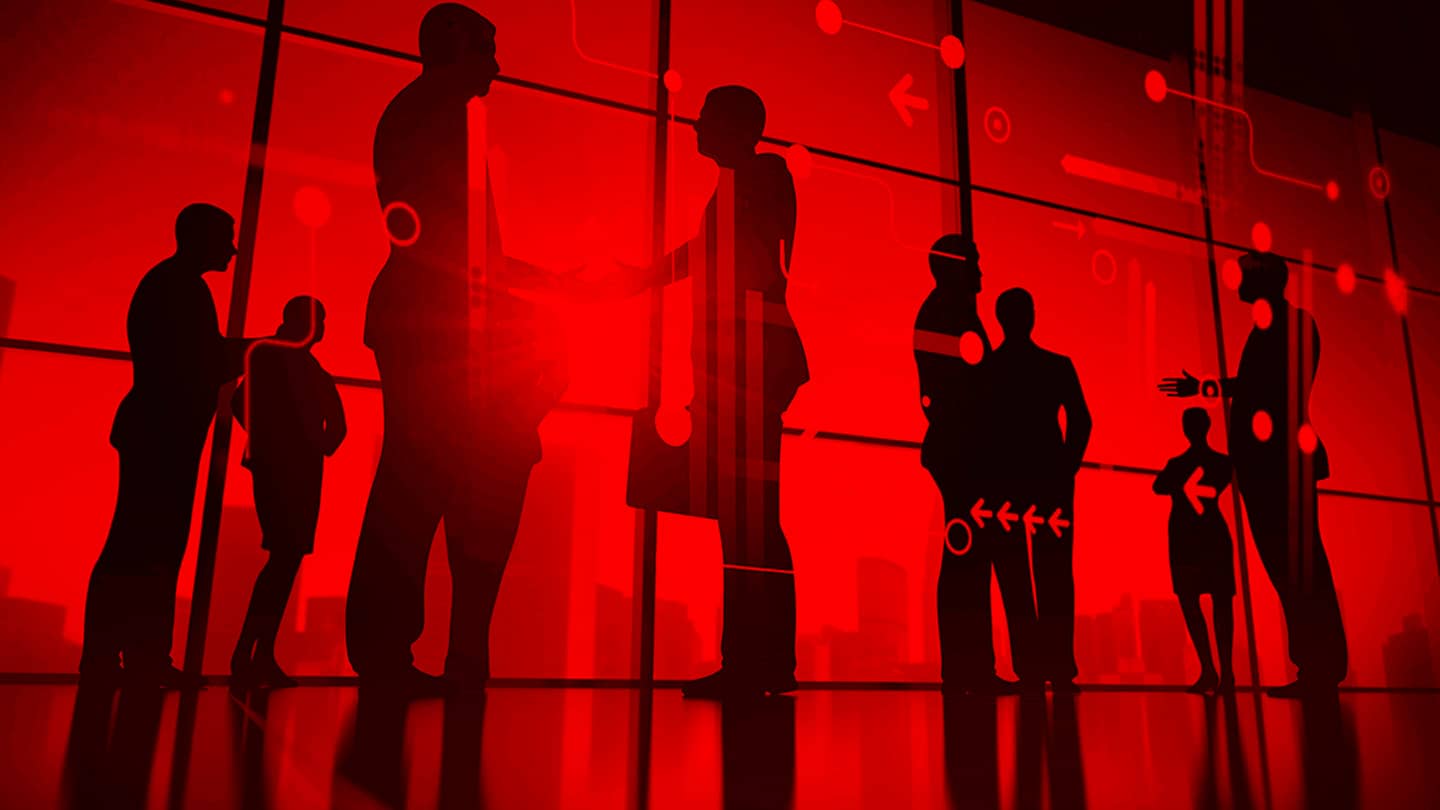 As we hold our first annual fall Member drive (JOIN NOW), I wanted to take a few moments to speak directly to private brand manufacturers and invite you to become a member. Launched in November 2021, the Velocity Institute is the global industry association committed to advancing retailers and their brands across all categories and channels. The Institute replaced My Private Brand, the groundbreaking thought leadership website introduced in 2008.
The Velocity Institute places retail members at its center and then surrounds them with the world's best manufacturers and solution partners. Membership includes anyone who helps retailers build and grow their brands. Placing retailers at the center of what we do means developing strong relationships with our retail members. Those relationships translate into solid relationships with our manufacturer members.
The private brand industry has always had a special relationship with its manufacturers. The Institute is working to evolve and grow that relationship from strictly transactional to symbiotic. Working with the manufacturers on our board, we have developed five questions to address your specific business needs.
FIVE QUESTIONS
Are you tired of the endless one-sided transactional relationship? Are you tired of being pushed to procurement and told your products are no more than commodities?
The Velocity Institute builds relationships designed to elevate retailer-owned brands. We bring senior executives from retailers and manufacturers together to elevate their brands, embrace mutually beneficial relationships, and embrace growth. In 2023 we will get the industry together with our marque event plan, the Velocity Conference + Expo, Velocity Sustainability Summit, and three Virtual Summits: State of the Industry23, Design23, and Innovation23.
Are you prepared to move from mimicry to innovation?
The Velocity Institutes' portfolio of in-person and virtual events provides the learning and insights manufacturers need to focus innovation on the categories and products that matter to retailers.
Whether it's a presentation from an SVP of Walmart, Tesco, or Ahold Delhaize or a Fireside Chat with an Executive from Boxed, Lowe's Home Improvement, Staples, or CVS Health, we provide a look inside the strategy that will help manufacturers pitch more successfully.
Are you ready to meet Senior Retail Executives?
Whether it's one of our marque conferences, a share group, or our Velocity Meetups in cities like Minneapolis, Amsterdam, Boston, Toronto, Chicago, London, or Austin, executive-level networking is what we do. We connect leaders to leaders and drive growth.
Are you armed with the News & Insights you need?
Each year the Velocity Institute fields exclusive consumer research and industry benchmarking that provides actionable insights for manufacturers and retailers.
Our Daily News powered by My Private Brand is the only source focused exclusively on private brands. "Velocity Talks" and "Velocity Insights" video series provide conversations and insights from the world's private brand leaders.
Are you keeping up with the design strategy driving the best private brands?
It's easy to write branding and design off as unnecessary embellishments, but best-in-class manufacturers understand they provide a look inside the retailer's strategy.
Since the contest's inception, the Vertex Awards has featured more than 73 retailers from 51 countries, each presenting a world-class design. 2023 will mark the 10th Anniversary of the Vertex Awards, and we plan to hold celebrations in the U.S. and Europe. Past winners have included Kroger, Carrefour, Target, CVS Health, Woolworths, Asda, Jumbo, and more.