Velocity Institute Networks & Celebrates in Chicago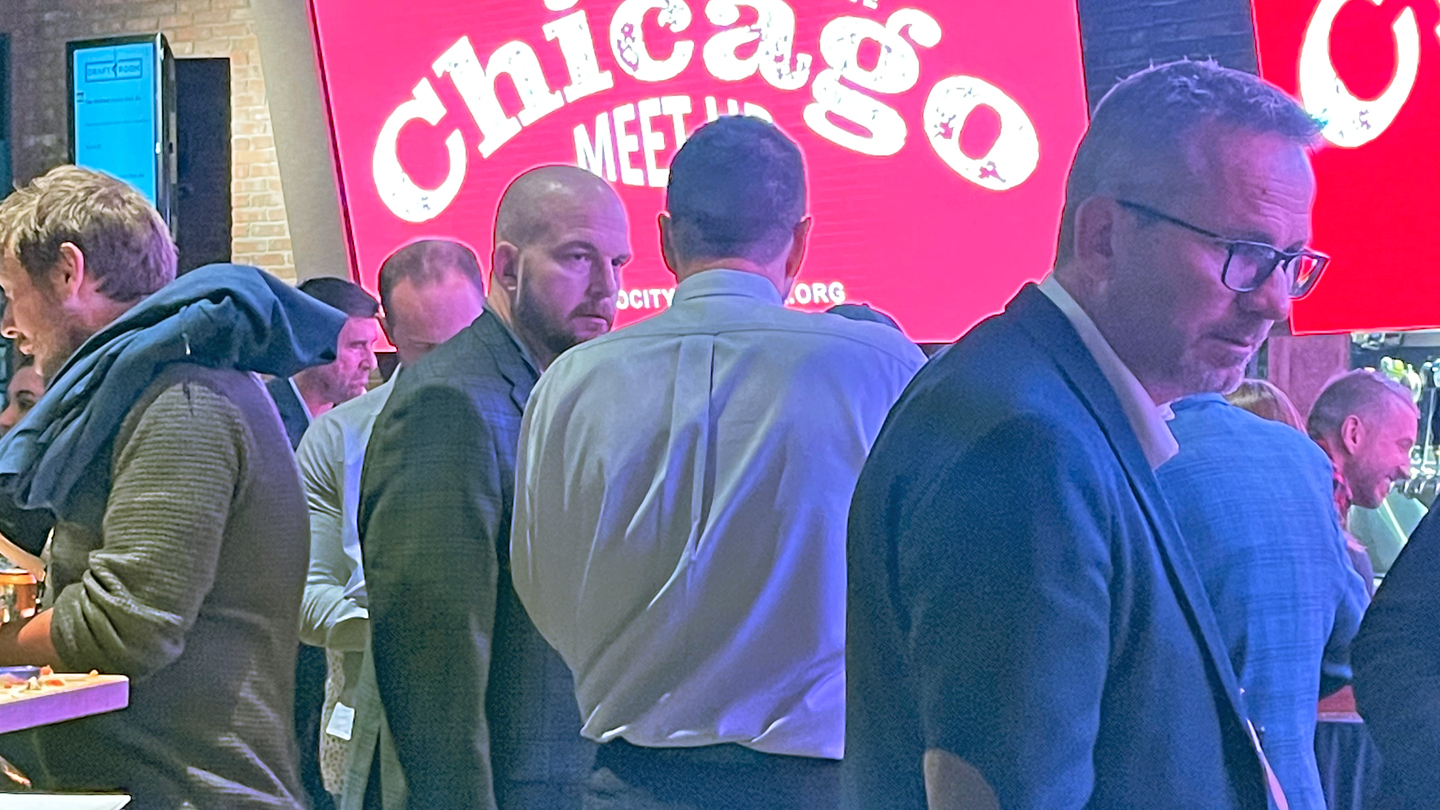 On Monday Night, the Velocity Institute gathered executives from across the Retail-owned Brands industry to network and celebrate the success of the industry and the Institute's dramatic growth. The more than 200 retailers, manufacturers, and solution partners gathered at Kings Dining & Entertainment in Chicago after a long day walking the floor at the return of PLMA's trade show.
The event was culmination of 2022 which included Meetups in in Boston, Minneapolis & Chicago as well as the Institute's marque Conference + Expo in Charlotte and the Velocity Sustainability Summit in Cincinnati.
A big thank you to our sponsors MBD, Fair Trade USA & SGS who helped make this and many of our events this year possible.
Events this year will close with the free virtual Velocity Institute State of the Industry Summit December 8. Register Now.