Sobeys, Rite Aid, Daymon & IRI to take the Stage at the Velocity State of the Industry Virtual Summit
Join us for our final event of the year the FREE STATE OF THE INDUSTRY 2022 Virtual Summit December 8, 2022 • 10:00 – 12:00 EST. This 2.5-hour fast-paced FREE online event will dive deep into the current state of the Retail-owned Brand (private brand) industry. Presentations and panels will include insights from exclusive consumer and industry research as well as executive insights from retailers, manufacturers, and solution partners.
YOUR INSIGHTS ARE NEEDED
Christopher Durham president of the Velocity Insitute will present the results of the Institute's unprecedented research designed to listen to the industry and gauge how the retailers, manufacturers, and solution partners are viewing the industry, economy, and the future. This project conducted by our research partner VOCCII is focused on providing insights about the current State of the Industry and the opportunities for 2023.
If you have not participated in the research please take a few moments to complete the survey. Your insights are vital!
Industry leaders taking the stage will include: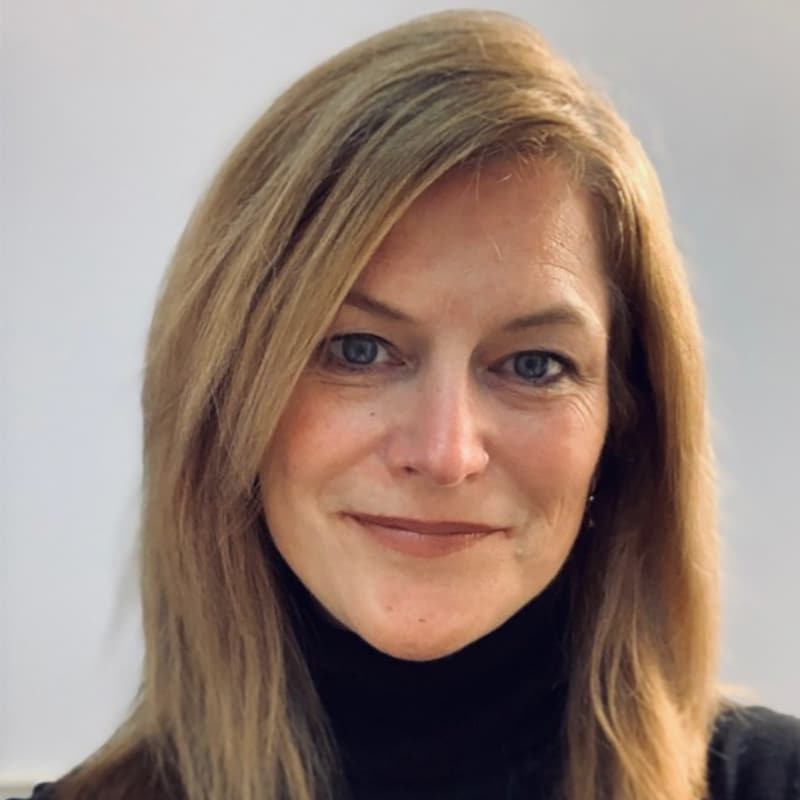 Stacie
Sopinka
VP Own Brands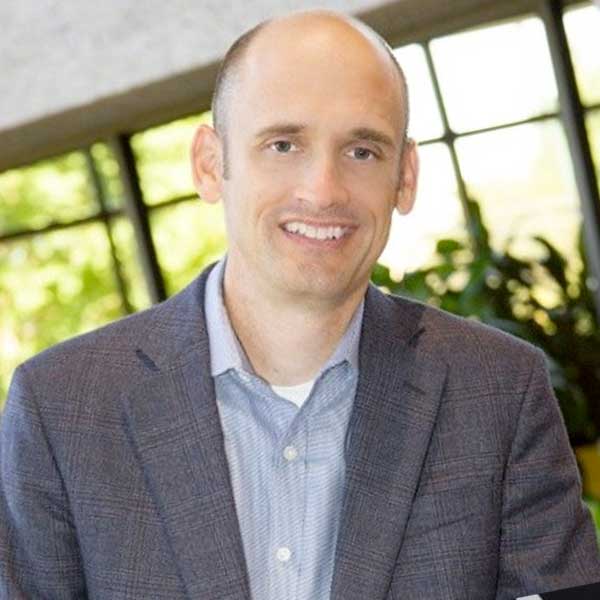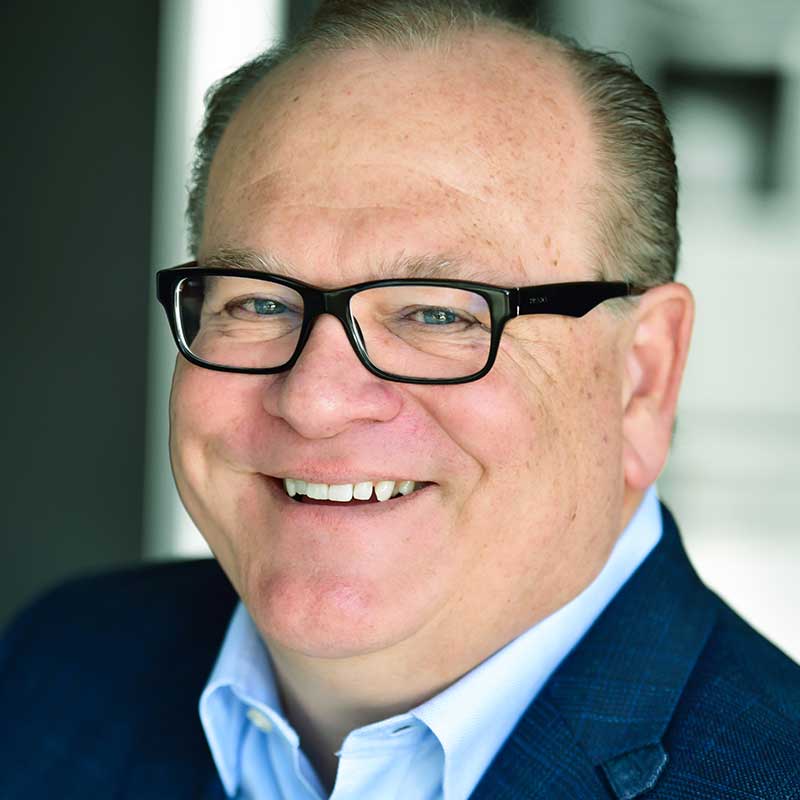 Christopher Durham
President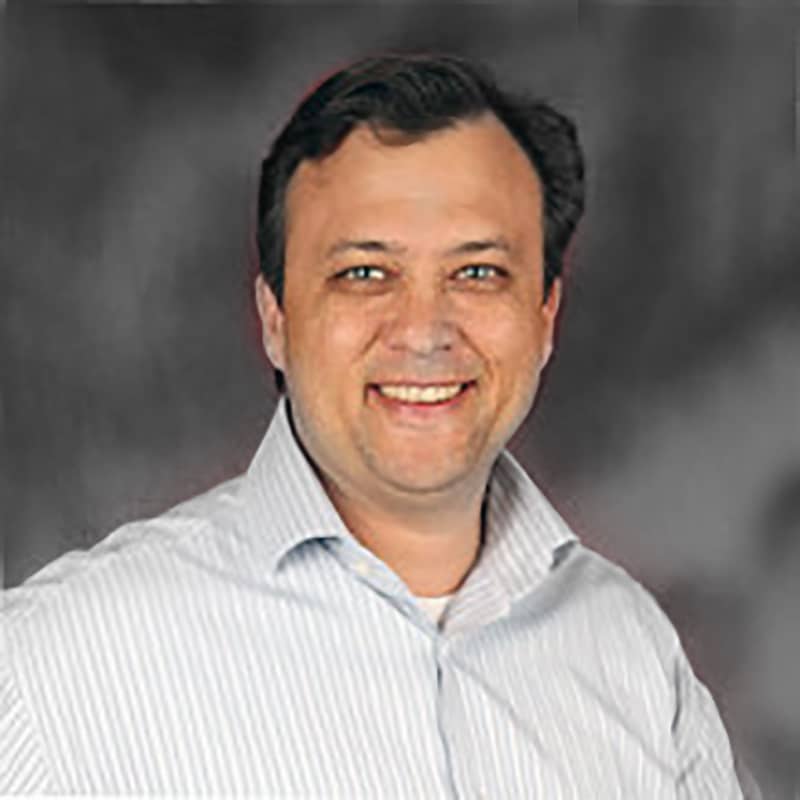 Bob
Himler
VP Own Brand Development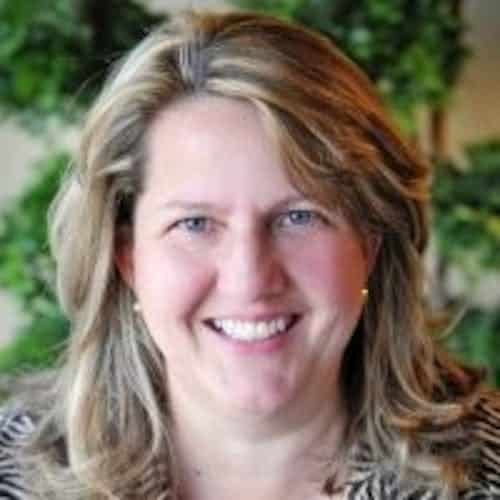 Maryellen
Lynch
Principal Consultant
and Team Lead