Southeastern Grocers to Host Retail-owned Brand Supplier Forum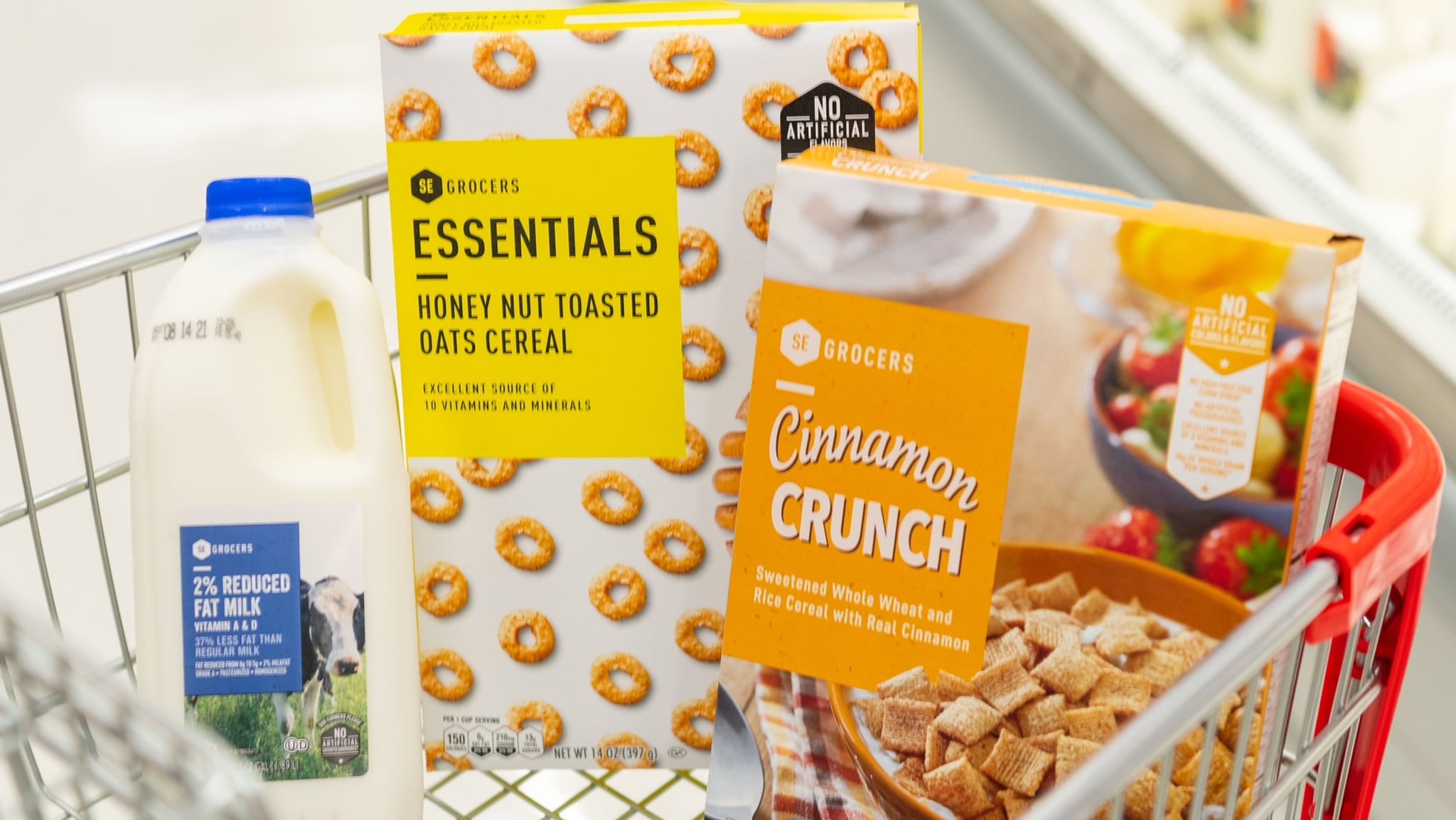 Southeastern Grocers Inc. (SEG), parent company and home of Fresco y Más, Harveys Supermarket and Winn-Dixie grocery stores, is hosting a two-day virtual Own Brand Supplier Forum Wednesday, Jan. 25 – Thursday, Jan. 26. The event is designed to help the retailer collaborate with existing partners and cultivate relationships with new suppliers.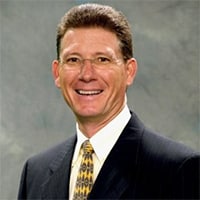 The forum will begin with a virtual session for new and existing suppliers on Wednesday, Jan. 25. The event will feature a presentation from Chief Merchandising Officer Dewayne Rabon about SEG's strategy and vision for own brands in 2023 and beyond. The session will also include a series of informative speakers from the grocer's own brand, marketing and supply chain teams. The day will conclude with individual meetings for select suppliers.
The second day of the forum, Thursday, Jan. 26, will focus exclusively on new supplier partnerships. To source, qualify and connect with new suppliers, SEG is partnering with ECRM and RangeMe in advance of the event. ECRM will host the virtual event that will provide pre-registered participants the opportunity to engage with category managers to share their company background, product information and marketing plans.
Suppliers interested in attending the first day of the forum can register for the event through Jan. 18 by signing up here: SEG Own Brand Supplier Partner Forum Sign-up. Interested new suppliers are invited to apply now through RangeMe by Dec. 5.
SEG is committed to offering products and services that better the lives of its neighbors and communities. The grocer currently manages a portfolio of Retail-owned Brands that includes SE Grocers, Prestige, Essentials, and Naturally Better. With more than 6,000 products in their brands already on shelves, the grocer is seeking to collaborate with existing partners and cultivate relationships with new suppliers to expand its own brand category to offer customers more quality products at a great price.