Wakefern Own Brands Supplier Summit to Spotlight Diversity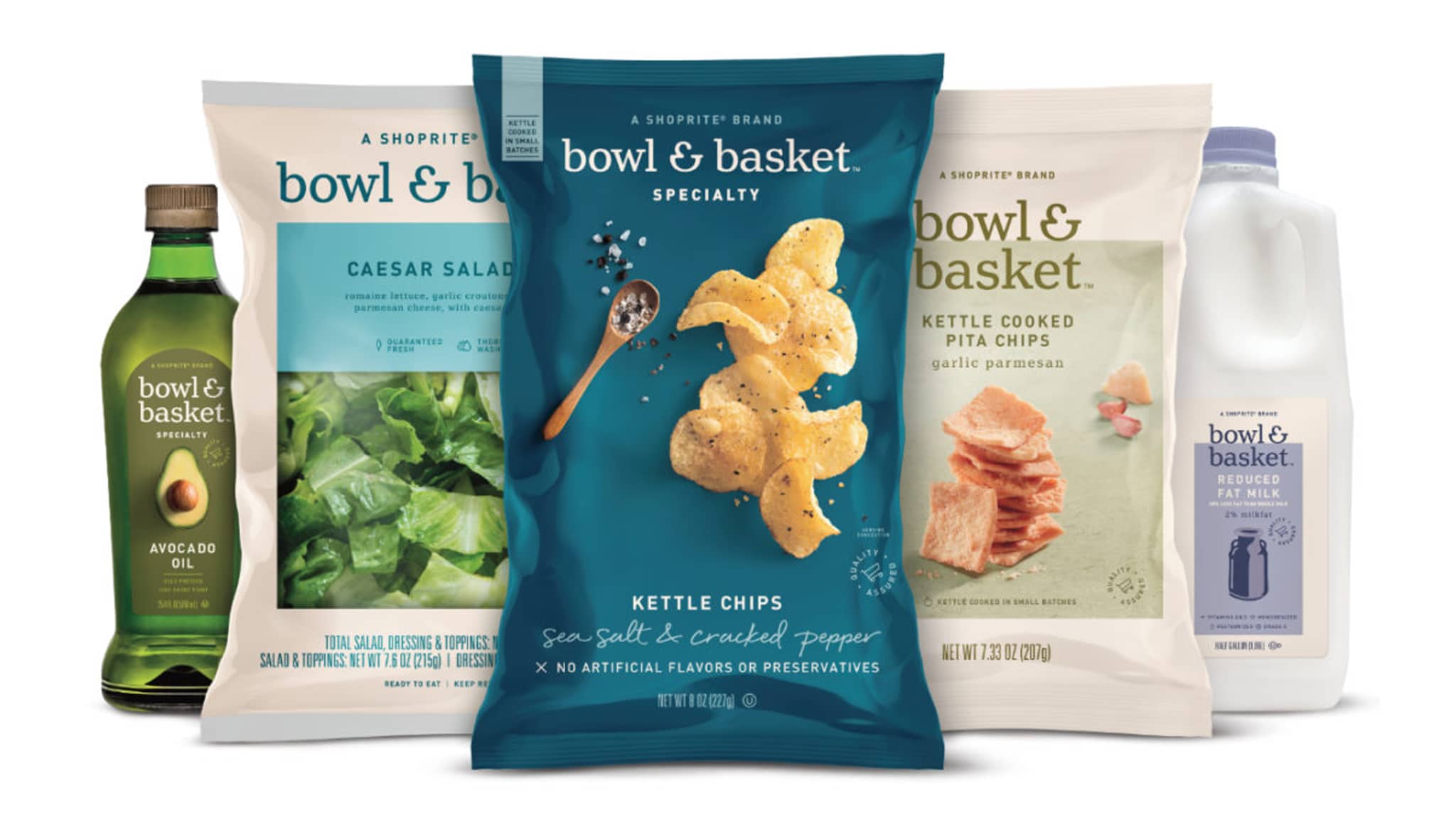 Keasbey, NJ headquartered grocery coop Wakefern Food Corp. today announced its Own Brands Supplier Diversity Summit. The latest summit is an open call to diverse Retail-owned Brand (private label) manufacturers to source exciting new and trending food and beverage products for potential addition to Wakefern's Vertex Award-winning Bowl & Basket and Wholesome Pantry store brands portfolio.
Certified Diverse private brand manufacturers and suppliers interested in participating in Wakefern's Own Brands Supplier Diversity Summit are encouraged to submit their application through RangeMe from January 9 through January 23. Wakefern's Retail-owned Brand team will consider submissions for virtual pitch meetings and finalists will have the opportunity to attend a one-day summit in June 2023 at Wakefern's headquarters, where they will present their innovative products to a panel of executives. The strongest products will be selected for potential addition to the Bowl & Basket or Wholesome Pantry brands with the goal of establishing long-term partnerships.
"We are excited to expand on the success of our first Own Brands Supplier Summit," said Bryant Harris, Chief Merchandising Officer (CMO) at Wakefern. "We are particularly looking forward to meeting with a variety of diverse manufacturers to learn more about their unique products. At Wakefern, we know that embracing diversity fosters creativity and strengthens our product offerings and services."
As a family-owned cooperative, Wakefern is dedicated to creating a place where diverse lifestyles, needs, and cultures are respected and celebrated. Adhering to three core values — integrity, innovation, and teamwork – Wakefern has become the largest retailer-owned cooperative in the U.S. Its member companies represent local, family-owned, and operated businesses that are rooted in the communities where their stores operate.
To be considered for the Own Brands Supplier Diversity Summit, certified diverse suppliers must fill out a RangeMe application online. Certified minority, LGBTQ+, woman, veteran and disability-owned businesses with products or services in the listed categories can apply from January 9 through January 23 for consideration in the event. At this time, Wakefern will not be accepting submissions for non-food items, supplemental and nutritional items, or baby food. All other food items will be considered. Applicants must provide a complete and accurate description of the product and product line, including a brand profile. For more information and to complete an application, visit https://www.rangeme.com/wakefernownbranddiversity2023.