CVS Health names Amy Bricker becomes Chief Product Officer – Consumer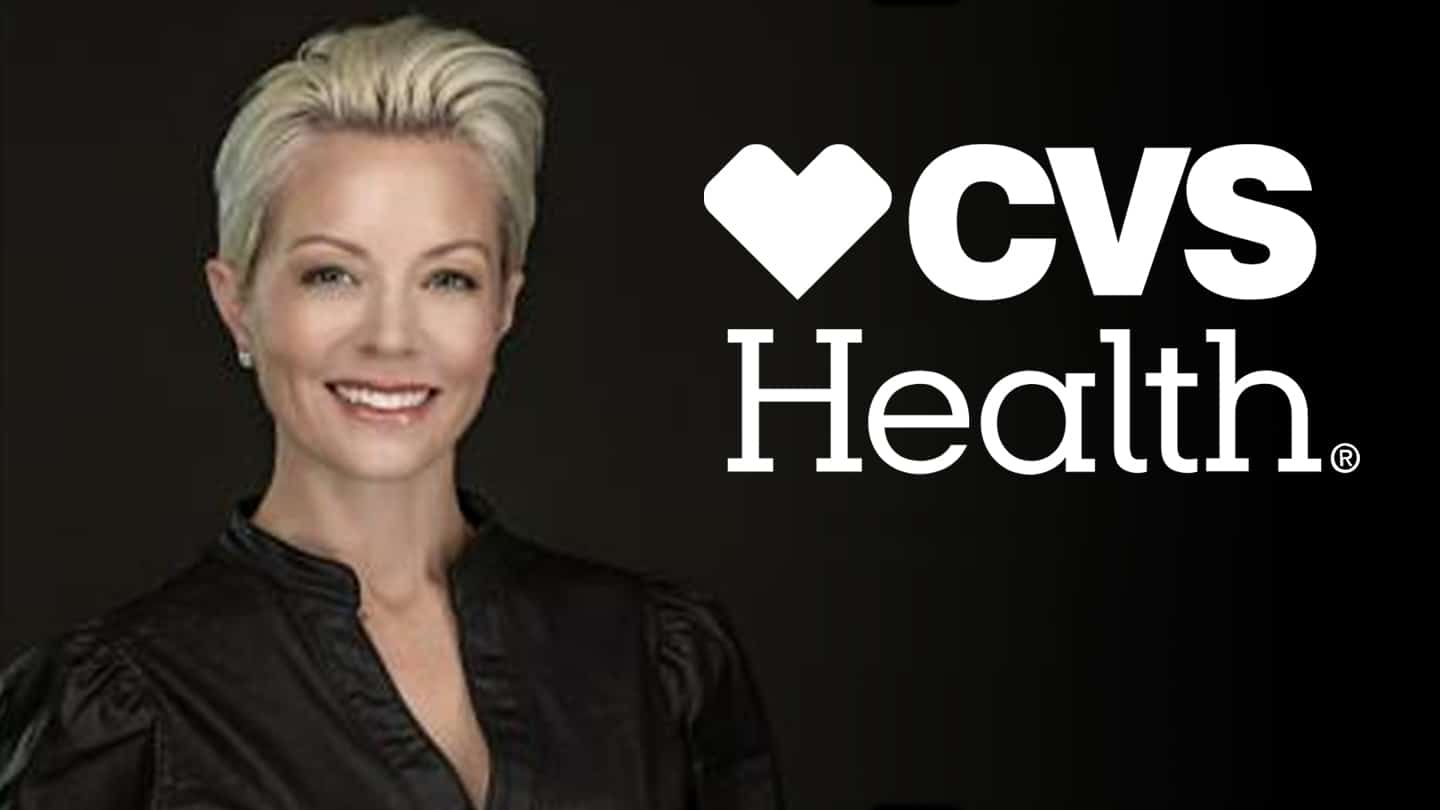 CVS Health announced this week two executive appointments. Amy Bricker has been named Executive Vice President and Chief Product Officer – Consumer while David Joyner will rejoin the company as Executive Vice President and President of Pharmacy Services
"David and Amy are accomplished leaders with proven track records of anticipating and meeting customer and client needs," said CVS Health President and CEO Karen S. Lynch. "David has deep experience in pharmacy benefit management that will help us deliver on our growth strategy for the business."
Bricker will join the company in February, serving on the company's executive leadership team and reporting to Lynch in a newly created role. Bricker has nearly 20 years of diverse healthcare experience, most recently serving as President of Express Scripts.
"Every element of our strategy puts consumers first, with a particular focus on the products and services they use to stay well," said Lynch. "Amy's passion and proven leadership will be invaluable assets as we continue to deliver on that strategy."
Bricker will focus on consumer products and innovation, leading the development of new products that support the evolving healthcare needs of consumers in the community, the home, and digitally.
"CVS Health has unmatched opportunities to enhance and launch consumer products that make care simpler and more affordable," said Bricker. "I'm incredibly excited to join the company at a pivotal time in health care."
Joyner will join the company on January 30 and lead the Pharmacy Services segment, which provides solutions to employers, health plans, and government businesses and serves more than 110 million members through CVS Caremark, CVS Specialty and other areas. He will become a member of the company's executive leadership team and report to Lynch. Joyner, a former CVS Health executive, brings more than 34 years of health care and pharmacy benefit management experience to the company.
"CVS Caremark is a pharmacy innovator, consistently delivering industry-leading products and results for customers," said Joyner. "I look forward to working alongside a talented team dedicated to improving the health care experience."
Joyner replaces Dr. Alan Lotvin, who plans to retire in April. Dr. Lotvin has played a critical role in the growth and success of several CVS Health businesses over the course of his 10-year tenure. He has been a champion of affordable and accessible health care, previously serving as head of CVS Specialty and as Chief Transformation Officer.