UNFI adds 40+ Wild Harvest Organic Produce SKUs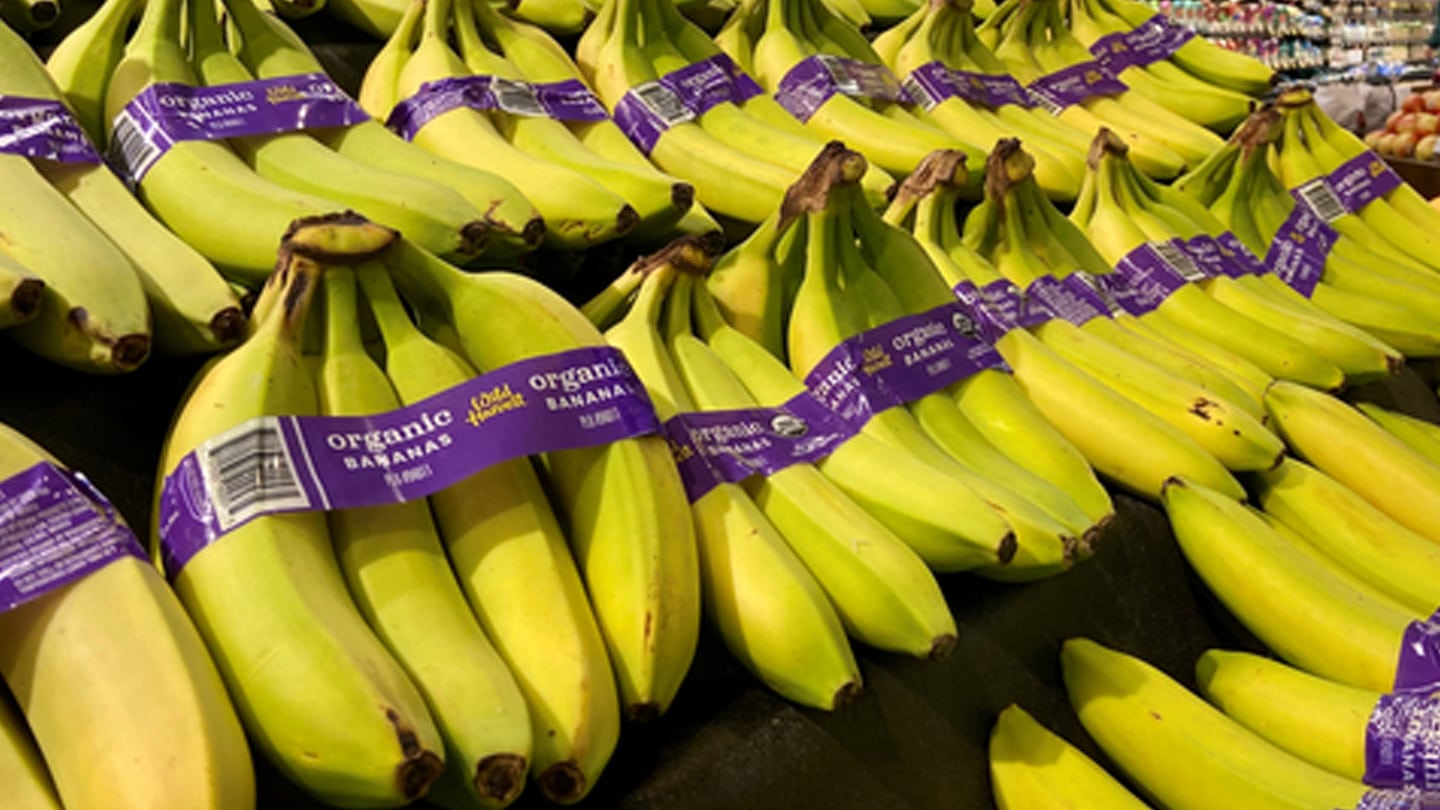 Late last week United Natural Foods, Inc. (UNFI) announced the expansion of its Wild Harvest private brand organic produce line with more than 40 new offerings available nationwide. Since its 2022 launch, the Wild Harvest organic produce range has enjoyed significant growth as consumers have come to rely on the brand for their eating occasions.
UNFI acquired Wild Harvest and the entire Supervalu Retail-owned Brand portfolio as a part of its acquisition of Supervalu in 2018. Wild Harvest was originally launched in 2008 by Supervalu.
Wild Harvest's expanded organic offerings consist of best-selling items such as bagged apples, russet and sweet potatoes, oranges, mangoes, limes, avocados, tomatoes, broccoli, cabbage, and iceberg and romaine lettuces. All new items will be launched with Wild Harvest's distinct purple branding and a prominent USDA Organic Certified label. The bold color scheme and easily recognizable branding helps both consumers and store associates distinguish which products are organic, while offering the trust of the Wild Harvest label.
"Reaction to the Wild Harvest organic produce rollout has been exceptionally positive and an excellent case study for how offering the right selection of products can help our customers grow and thrive," said Dorn Wenninger, senior vice president of produce at UNFI. "We are fanatical about freshness and continue to utilize both technology and a talented team to better serve our customers and their shoppers, delivering quality produce with the confidence that comes with the Wild Harvest label."
"The new Wild Harvest organic produce packaging features eye popping, bold colors and imagery that sets itself apart on the shelf versus national brands. But what really sets it apart is what's inside, a great quality product that is good for you," said David Siegel, CEO of America's Food Basket.