DSW Expands Its Retail-Owned Brand Portfolio with Purchase of Keds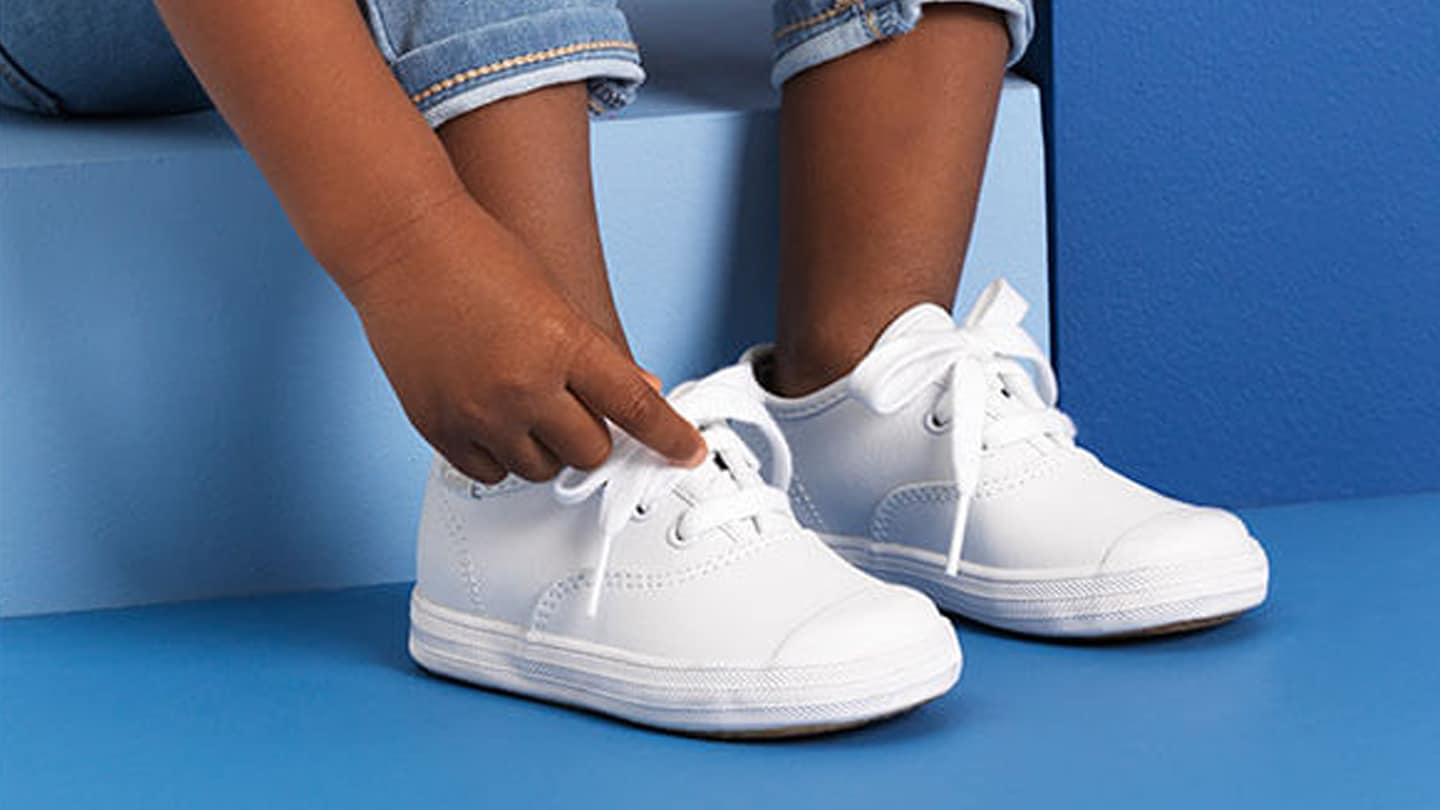 Designer Brands, the parent company of retailer DSW, has purchased shoe brand Keds. The acquisition adds the brands to the retailers growing portfolio of Retail-owned Brands as they attempt to double sales of its private brands by 2026. DSW bought Keds from Rockford, footwear manufacturer Wolverine Worldwide.
"Our growing strength in owned brands is evident, given that just twelve months ago, the athleisure category was a massive white space opportunity for us, and we now control high-quality brands across multiple price points," said Doug Howe, incoming chief executive officer and president of DSW. "Our acquisition of Keds, which has an important presence in the athleisure space, is particularly exciting as it is an iconic brand with broad appeal for our customers and their families that gives us the potential to explore new opportunities both online and internationally."
The retailer also recently added to its portfolio with the acquisition of the Le Tigre and Topo Athletic brands and is finalizing an exclusive license agreement for Wolverine Worldwide's Hush Puppies brand.