Michaels Crafts to Host Inaugural Innovation Summit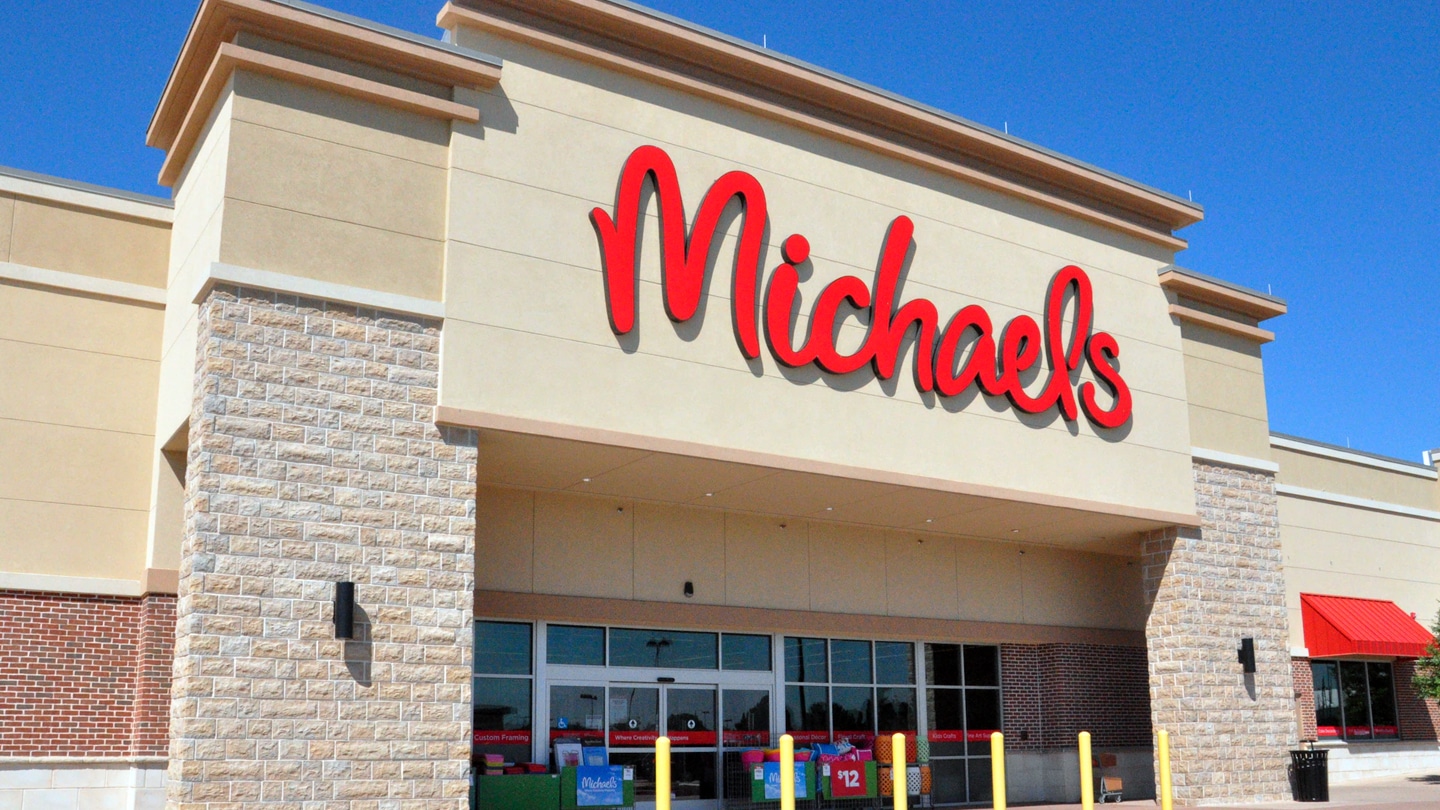 Craft and hobby retailer Michaels is hosting its first-ever Innovation Summit in collaboration with RangeMe and ECRM to discover new and unique products to add to its assortment.
"Michaels is always on the lookout for the latest and greatest products to empower our customers to bring all of their creative dreams to life, whether that's handmade arts and crafts, seasonal décor, or celebrating important moments," said Eileen Miller, SVP – General Merchandise Manager for Michaels. "At our inaugural Innovation Summit, we look forward to meeting with top-quality suppliers to discover new products that will enhance our assortment and give our customers even more of a reason to shop at Michaels."
Beginning Monday, February 13, through Monday, February 27, suppliers can submit their products for consideration via RangeMe for the opportunity to participate in virtual meetings with Michaels merchants. The meetings will be held the week of April 10 on the virtual meeting platform ECRM Connect.
While suppliers of all relevant categories can submit products, Michaels merchants will focus only on products in the storage/containers, art supplies and party and packaging categories for its virtual meetings.
Suppliers can submit their products here: www.rangeme.com/michaelsinnovation23