Banana Republic Debuts Inaugural Home Collection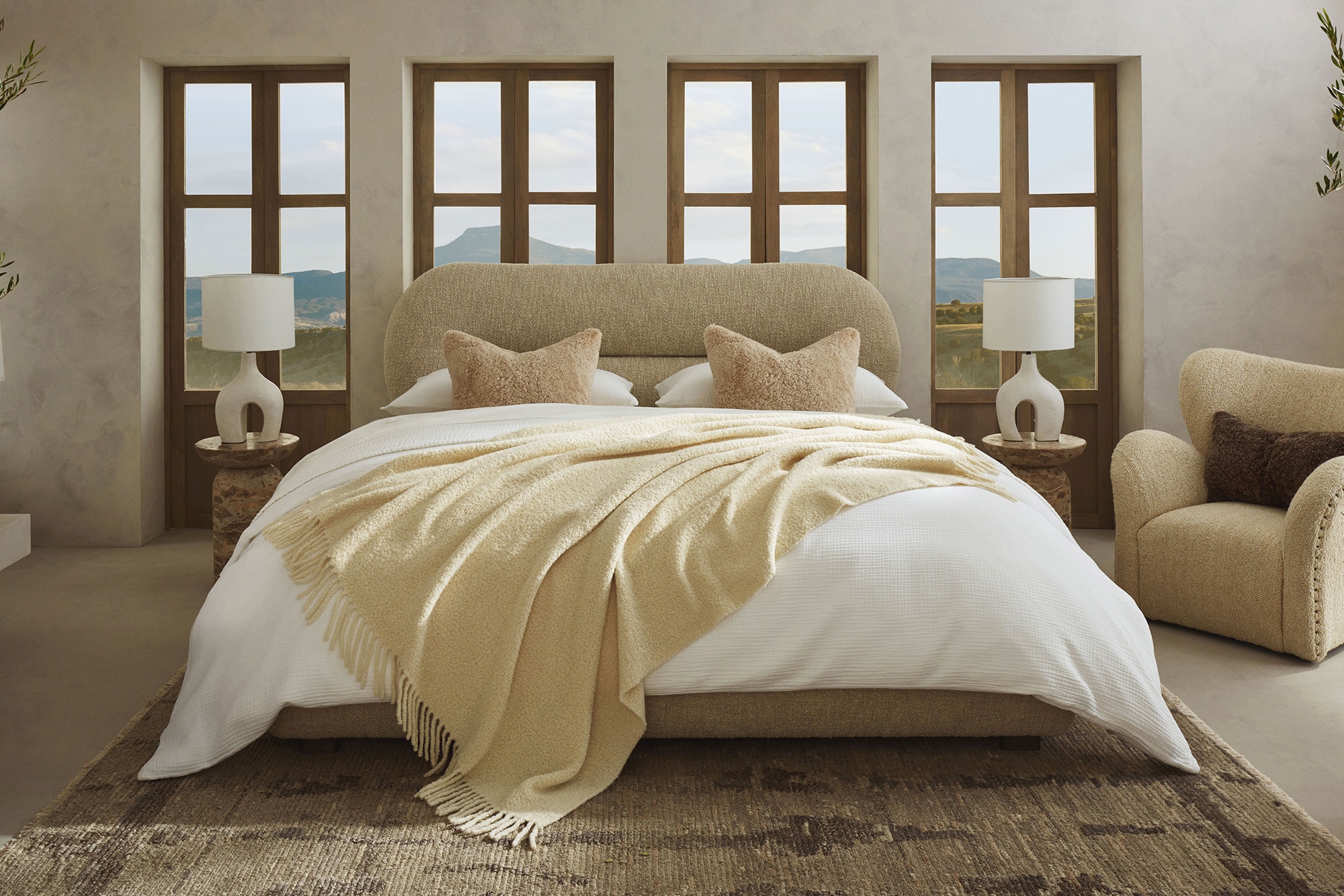 Gap-owned Banana Republic has announced the introduction of its first-ever Retail-owned Brand range BR Home — a selection of home categories that are crafted by artisans and craftspeople around the globe.
"Our expanded Home collection is central to our vision to be the premier lifestyle brand that positions BR as an experiential and cultural cornerstone in our customers' lives," said Sandra Stangl, President, and CEO of Banana Republic. "Banana Republic is a destination for discovery, adventure, and imagination."
BR Home expands its offerings with an exclusive spring collection of premium bedding, rugs, pillows, and decor, encouraging customers to build a sanctuary of comfort and style. The brand remains focused on its dedication to unparalleled craftsmanship and utilizing the highest-quality materials and natural fabrics, such as fine European linen, plush cotton cashmere, and organic cotton.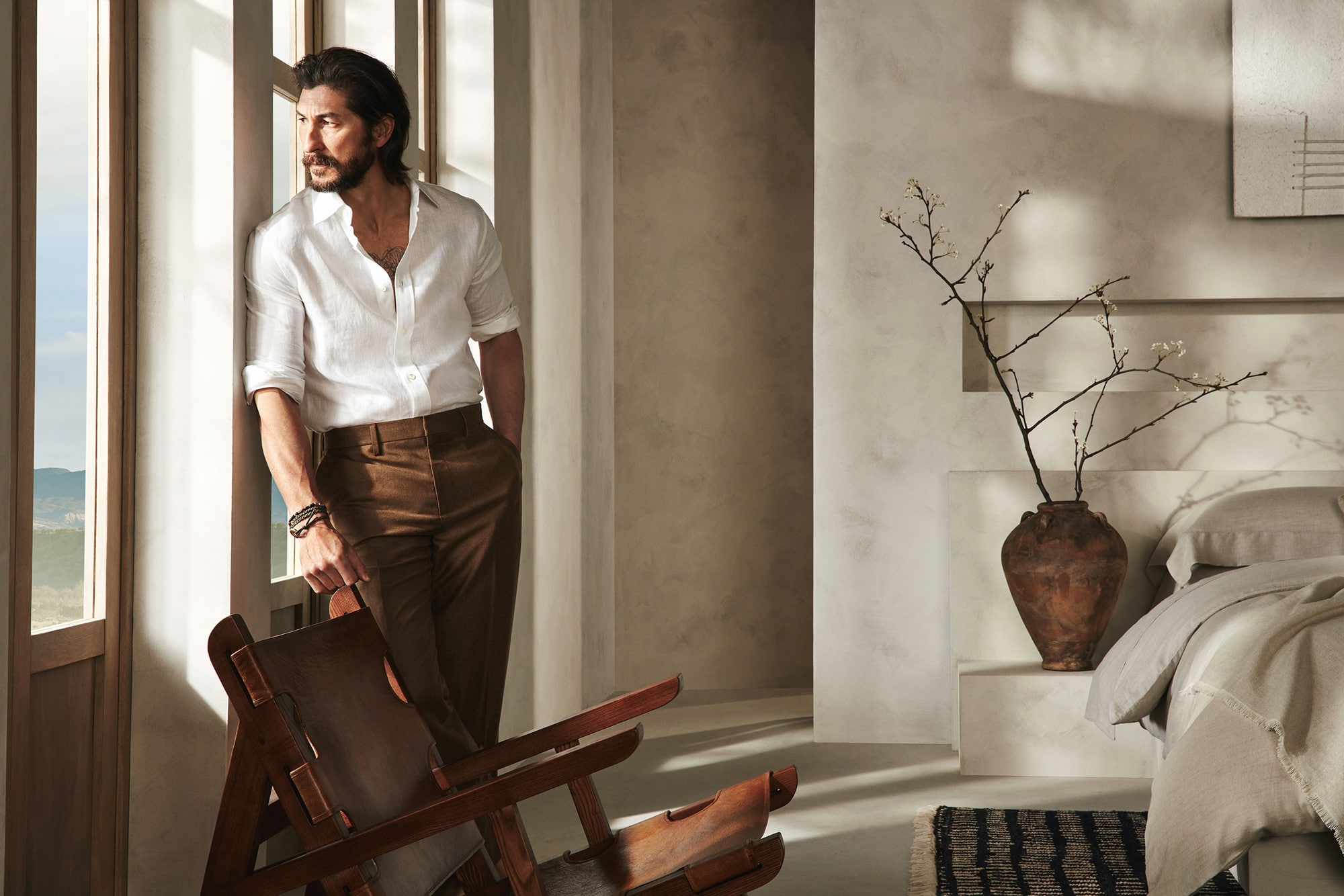 "Discovery and self-expression are an integral part of our customers' lives at home, work and away," said Aaron Rose, Head of Commerce & Experience for Banana Republic. "We know our customers care deeply about great style, design, and quality in all aspects of their lives, and we are excited for BR Home to be a central part of their personal lifestyle."
The expanded collection builds on last fall's launch of ART, Curated by Banana Republic, a collection of exclusive works from artists and photographers.
The BR Home collection is available online and in select stores in the United States today, with prices ranging from $40 for our washed cotton pillowcase sets to $7,550 for our most luxurious handwoven, oversized rugs made in the Atlas Mountains of Morocco.