Macy's to Completely Reinvent Private Brand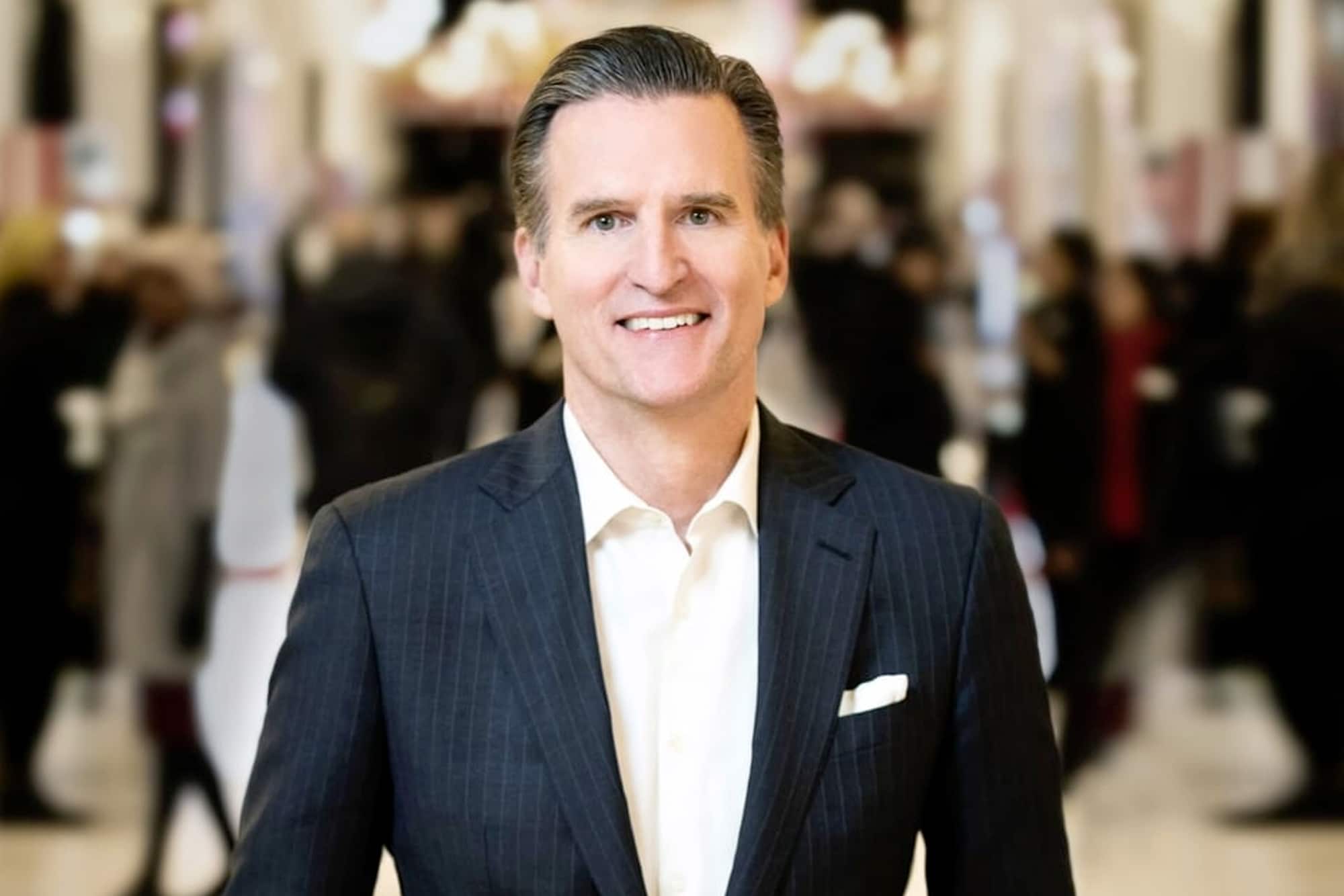 On March 30 Macy's presented at the J.P. Morgan 9th Annual Retail Round-Up Conference. Presenters included Jeff Gennette, Chief Executive Officer and Adrian Mitchell – Chief Financial Officer.
Gennette detailed the important role that Retail-owned Brands (private brands) would play in the future of Macy's. The entire Macy's Retail-owned Brand portfolio (24 brands) is being evaluated to optimize and redefine the brands for the future. All the brands will be assessed and potentially refreshed, redefined, or eliminated.
Macy's spent months evaluating each brand in the portfolio, many of them legacy brands from Federated Stores and other acquisitions. The updated Retail-owned Brands (private brands) will begin rolling out in August and continue through 2025, according to Macy's Inc. chairman and CEO Jeff Gennette.
"I think in terms of the growth factors which we are relatively early on this, that's what give us confidence when we think about growth in the future is starting with kind of private brands that has been a our total rebuild for us. You don't start seeing that until August of this year. And then, it goes all the way through '25," said Gennette
In response to a question Gennete elaborated.
"Yes. I would say that when you look at private brand, it was always legacy of federated that became Macy's. And what the — it was 24 private brands. And we made a commitment that each of them needed to be either refreshed, amplified, retired, and new ones joined in. So, it really started with the customer. So, when we made this deep commitment to say that we going to reorganize this, first thing was talent; getting Nata on board, getting Emily on board, getting Brian on board. So, think about our sourcing model and what we are doing with. Who was going to be the design lead for all of these. Sourcing was incredibly important. To recognize how many partners do we have overseas. How many should we be consolidating to, where there any big ones that we need? How do we share fabrics between general and brands? How do we really work on COGS and get that really spiked up. Adding in just-in-time, working on more hemisphere sourcing than we have done in the past.
But we started with the research. We have done like 80,000 surveys. We have done fit clinics. We have done shop alongs. We have done digital where we work with customers for the digital platform. Really spend time on clarifying the DNA of every one of the brands and looking at customer segments and life stages that we defined. We have really looked at kind of primetime which is this 30 to 50-year-old. So, you think about the millennials right now that are making all the spend decisions. They have got kids. They are making huge investments in their homes and in their families and where did our brand speak to them on that. So, back and seeing where we holds, WHO did we want to go after first. Where are the biggest opportunities for us, what brands were resonating and which ones weren't? What it came down to and through all the customer research was number one was comfort. Number two was versatility. And number three, was how did it express their unique style. And so, we used that and kind of built on to kind of five vectors that we focused on. The first one was original design and making sure that this team was ready to interpret these customers through our brands. It made us a very sticky place.
Fit was huge. The opportunity to have consistent fit blocks in the all the factories and also have the consistent fit block for the customers that were buying between brands. Comfort was big. What were the fabrics. How did they drape. Versatility going from day to evening because people don't want to have costume changes, this idea about value of course. So, all that kind of boiled into every brand is under construction. Brands like INC, which is very well known to our customer. We started with that about a year-and-a-half ago. We reported in the fourth quarter we had a 28% increase with that important. All the learnings we get from that, we then bring into other brands that are existing. We've got one of the most exciting brands, which we haven't announced yet, is going to be the new one that's coming in in August that would love to show the investor community that that really brings all this together in a unique way that is coming at scale on the website and in our stores in August. Expect that every brand in home accessories and ready to wear is going to have a complete revamp over the next two and a half years. So, private brand is 16% of our business. It's been as high as 20%. Nothing but growth ahead for us, and obviously dad in the wool merchant, I can say this with passion. Having walked through all this with the teams, we are ready. It's incredibly well thought through and customer-centric, and I think it's going to be a big growth vector for us.