At Home's New Brand Found & Fable Brings Global Inspiration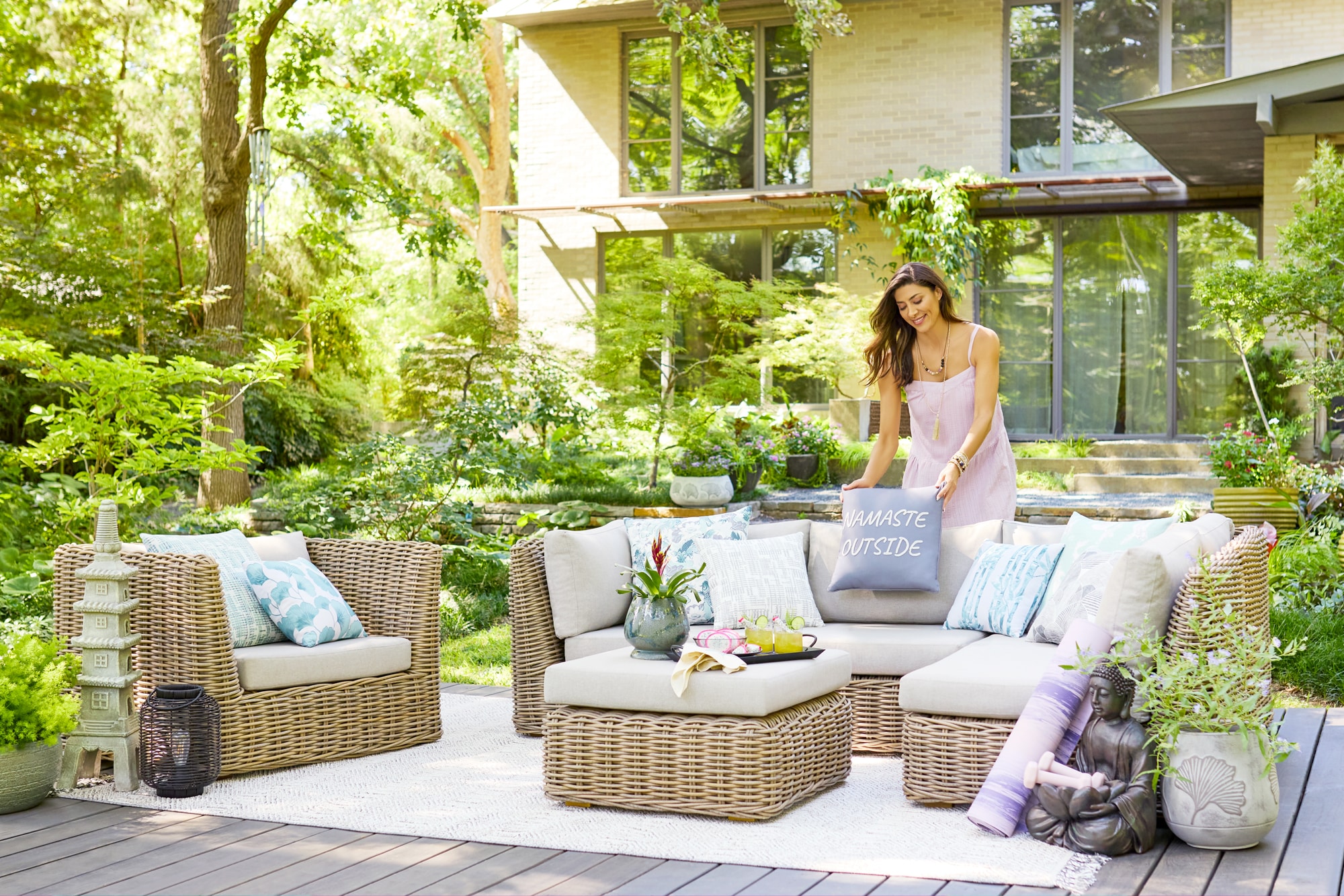 Retailer At Home announced this week the launch of its new Retail-owned Brand" (private brand) Found & Fable. This traveled, eclectic and artisan-inspired brand focuses on global inspiration and international design. Shoppers can bring global destinations to their homes with furniture, bedding, storage, rugs, wall décor, and more from this collection.
"Our new, exclusive Found & Fable brand is for anyone who wants to bring eclectic style to their home and has a passion for global inspired design at incredible prices," said Chad Stauffer, President and Chief Merchandising & Product Officer for At Home. "After the overwhelming success of our farmhouse-style private brand Honeybloom and our traditional-style private brand Providence, we knew it was time to expand our private label assortment again. We can't wait to see how our customers decorate their homes with the artisanal pieces, natural materials and global accents Found & Fable has to offer. At Home is committed to creating designer styles for less and making them accessible to customers at every price point."
At Home's Found & Fable range is for those homes full of texture with a collection of pieces from around the globe. A home beaming with a sense of spontaneous adventure, barefoot living, and décor pieces with stories meant to inspire.