Loblaw Appoints New President & CEO Per Bank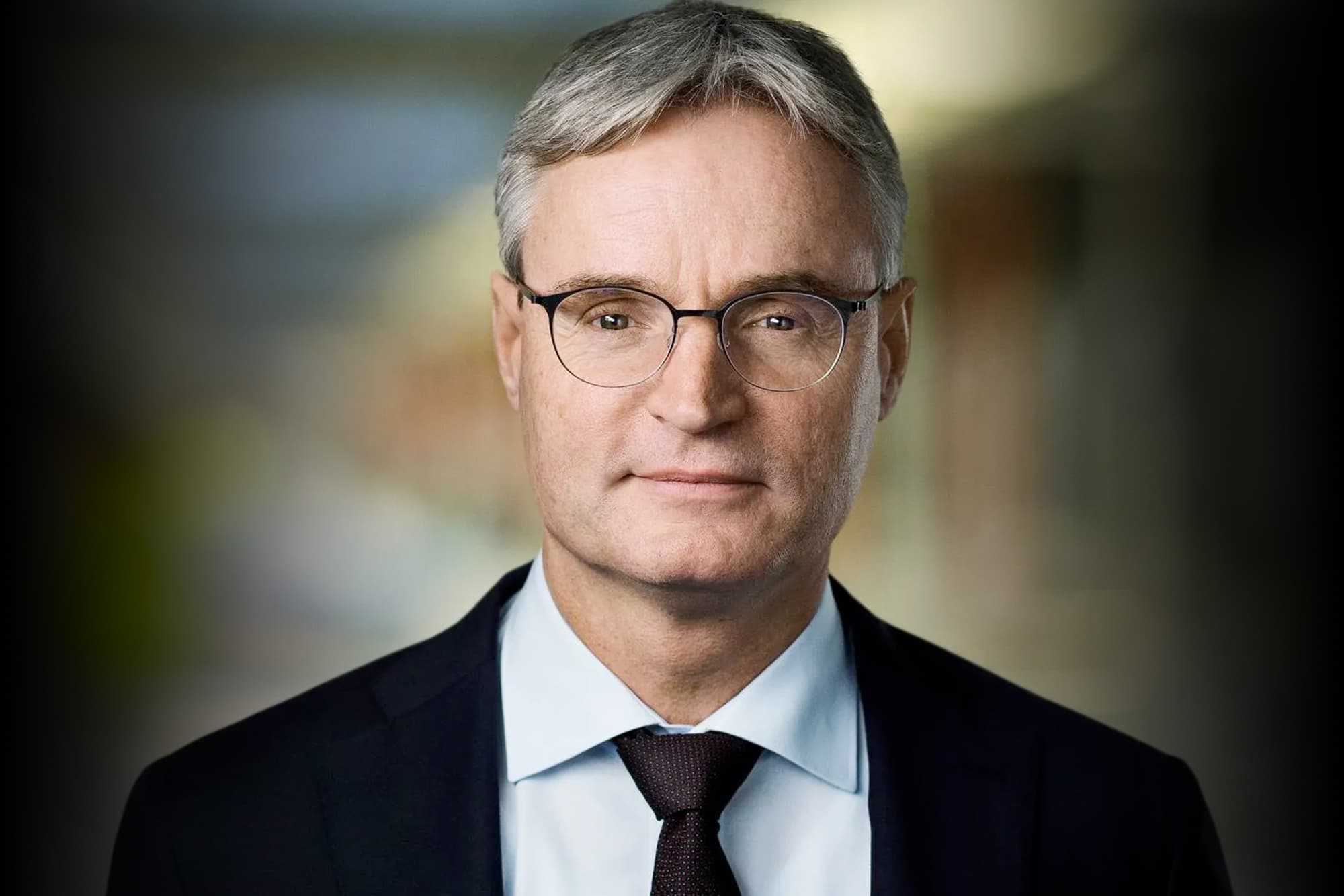 George Weston Limited and Loblaw Companies Limited jointly announced this week the appointment of Mr. Per Bank as President and Chief Executive Officer of Loblaw. Mr. Bank will formally join the company by Q1 2024. The appointment follows a global talent search initiated in August 2022 in anticipation of Robert Sawyer's planned retirement as Loblaw's Chief Operating Officer at the end of 2023. It comes after two years of superb performance at the retailer.
"Over the past two years, we have strengthened the foundations of the company. Our management team is exceptional, and our 220,000 colleagues continue to deliver for our customers every day," said Galen G. Weston. "In Per we have found a world-class retail executive to help us build from that position of leadership and strength, and to continue on that journey."
Mr. Bank is a 30-year career retailer with deep expertise in retail operations and supply chain. He is the outgoing Chief Executive Officer of Salling Group A/S, the largest retailer in Denmark, with 1,700 multi-banner supermarkets across three countries, supported by strong e-commerce, loyalty, and private-brand programs, and having one of Denmark's largest private-sector workforces.
Upon commencing the role of President and Chief Executive Officer, Mr. Bank will be responsible for Loblaw's day-to-day operations, and he will report to Loblaw's Board of Directors. Galen G. Weston will remain Chair of the Loblaw Board of Directors, as well as Chair of the Board of Directors and Chief Executive Officer of parent company, George Weston Limited – where he will play an active role setting the strategy for the group. Richard Dufresne will continue as Loblaw's Chief Financial Officer and President and Chief Financial Officer of George Weston Limited. Robert Sawyer will remain as Chief Operating Officer until the end of the year, helping to deliver Loblaw's 2023 plan while setting up a successful transition for Mr. Bank.
"Robert, Richard and I have worked side by side with our management teams to improve Loblaw's performance. Per is an exceptional executive with a decades-long track record of delivering retail excellence and successful growth – enabling a smooth transition for our teams," said Weston. "Coming from Salling, he arrives with a clear understanding of what it means to lead a nation's largest retail network and team, and a family company established more than a century ago to help Canadians live life well."
"Loblaw is admired worldwide for its sound values, long history of innovation, and the strong execution that has made the company what it is today," said Bank. "I am truly excited to join the team and build on the ongoing success of my future colleagues."