Seize the Summer with Waitrose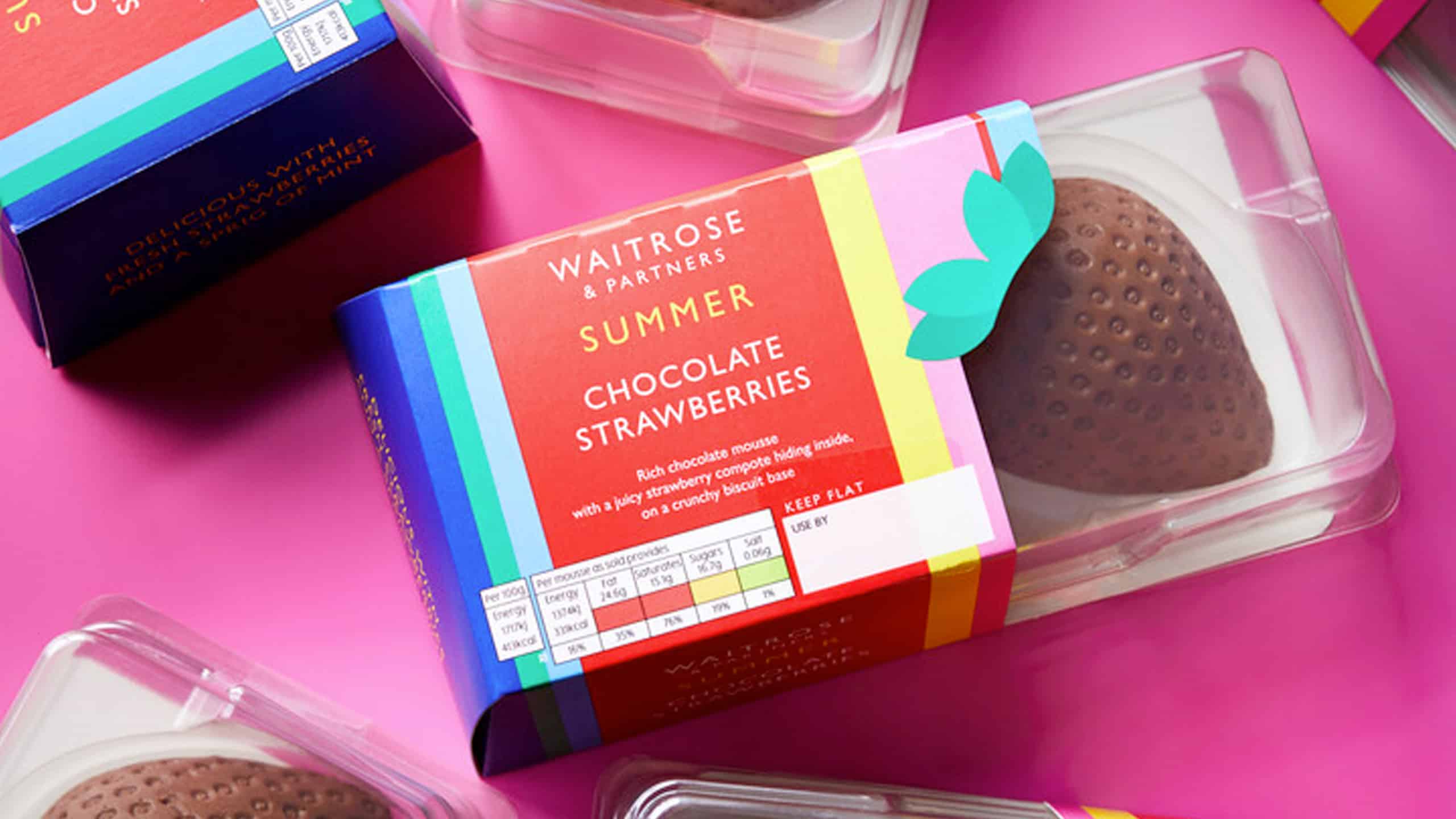 With the summer months in arms reach, UK retailer Waitrose's Own Brand summer range is returning to shelves! Lighting up the barbecue? Planning a picnic? Hosting a rosé evening with friends? – they have shoppers covered with something to suit all their summer hosting occasions.
Emma Beale, Head of Product Innovation at Waitrose, said: "With summertime just around the corner, it's fantastic to see our summer range hitting our shelves once again. Our summer selection takes the best flavors from around the world  – from the humblest street stall to the most vibrant spice market.

"We know that this summer will provide a variety of hosting occasions, whether it's watching big sporting matches, hosting a barbecue with friends or enjoying a picnic in the park, and we're excited to see our customers enjoying this delicious range, hopefully in the sunshine!"
One of the delicious new additions for the summer includes Chocolate Strawberries – rich chocolate mousse with a juicy strawberry compote hiding inside, on a crunchy biscuit base.
Emily Bundy, desserts product developer at Waitrose, said: "The team and I have loved creating our new Chocolate Strawberries. I'll be serving mine with some chopped strawberries, some whipped cream and a little sprig of mint – the perfect summer dessert."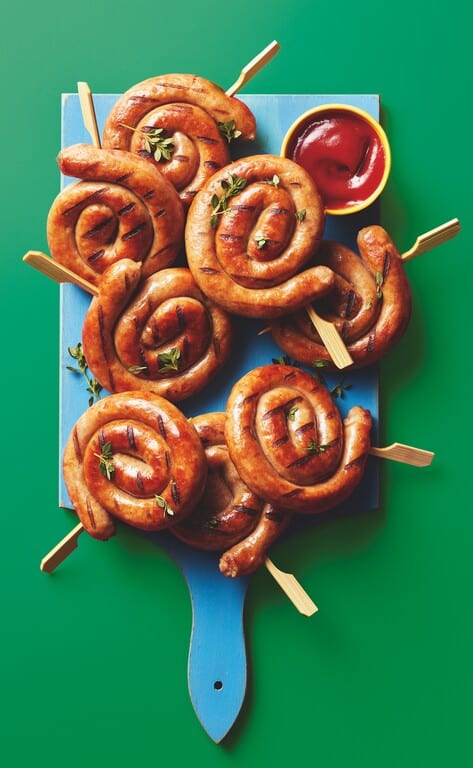 Other new products for 2023 include:
In addition to this year's new products, Waitrose has some returning customer favorites, including our Whipped Feta Dip, Mature Cheddar Melting Cheese Dip, New York Style Beef Burgers, Gunpowder Potatoes, and the Frozen Piña Colada Fruit Mix.
Waitrose also has a new selection of decadent desserts that are the perfect addition to an event hosting family or friends. These include Lemon & Mascarpone Profiteroles, No.1 Millionaire's Tortes, PlantLiving Berry Cheesecake Slices, and three new No.1 Cheesecake Slices – Pecan & Caramel, Chocolate & Praline, and Eton Mess.