Sainsbury's Consolidates Value Brands to Create Stamford Street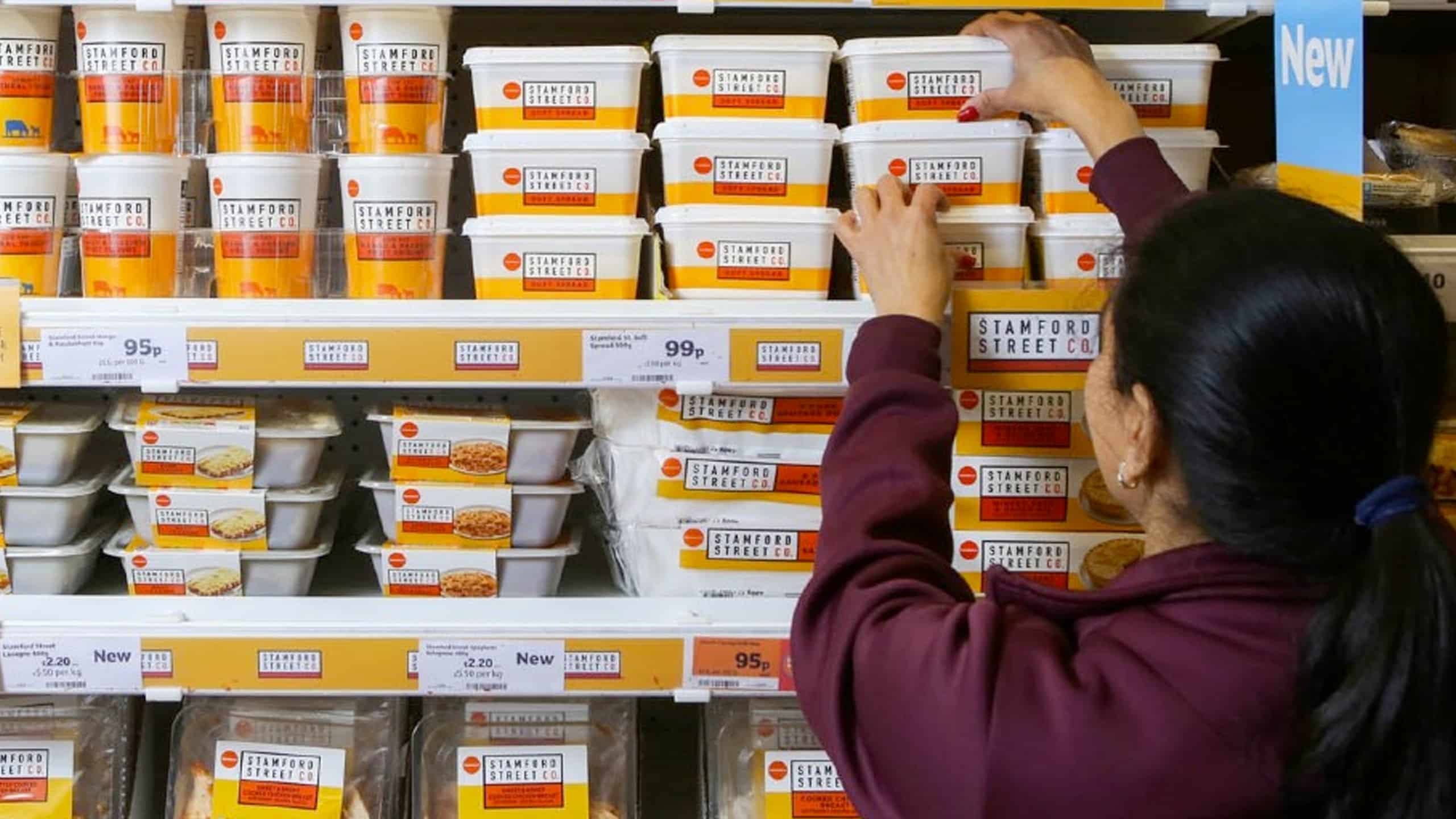 Value has a new address as UK grocer Sainsbury's moves all its entry price point private brands to Stamford Street. Named after the previous home of Sainsbury's, the brand will celebrate Sainsbury's heritage of quality and value by helping customers more easily find everyday staples at budget-friendly prices.
Two-thirds of customers say they are concerned about the rising cost of groceries as inflation continues to bite. Retailer-owned Brand ranges are increasingly popular as shoppers seek ways to reduce spending. In the last three months alone, Sainsbury's volume sales of private brand value products have grown by nearly 10%. This is why it is doing all it can to keep prices low and refreshing its value range, making it easier for customers to find fantastic prices on the staples they buy week in and week out.
The Stamford Street range will consist of around 200 products and has already started hitting shelves, with products rolling out between now and Autumn. Customers will still be able to shop their favorite staples as all products from the original brands, including Mary Ann's and J. James will be converted across. More than 20 new high-volume products have also been added to the brand, including Soft Spread (99p), Beef & Onion pie (£2.90), and Cheese Tortelloni (£1.21).
Stamford Street in London's Blackfriars was the home of Sainsbury's for over a century, and the new branding reflects its commitment to combining the best possible quality with great value. It features brand-new packaging to give it a refreshed and distinctive look and feel, making it even easier to find. Products will also be grouped together on shelves, and dedicated signage in stores and a custom page on the website will be set up. Sainsbury's associates will also be on hand to help customers find what they're looking for.
Rhian Bartlett, Food Commercial Director at Sainsbury's, said: "Our own brand products are becoming more and more important to our customers as the cost of living crisis continues to impact so many households up and down the country. This is why we've worked to consolidate and rebrand the Stamford Street range to help our customers more easily find it in stores and online. Offering customers delicious food at affordable prices has been at the heart of Sainsbury's for over 150 years and this is why I'm so proud to see these products now on shelves."