Aldi UK Launches Premium Women's Fragrances for Summer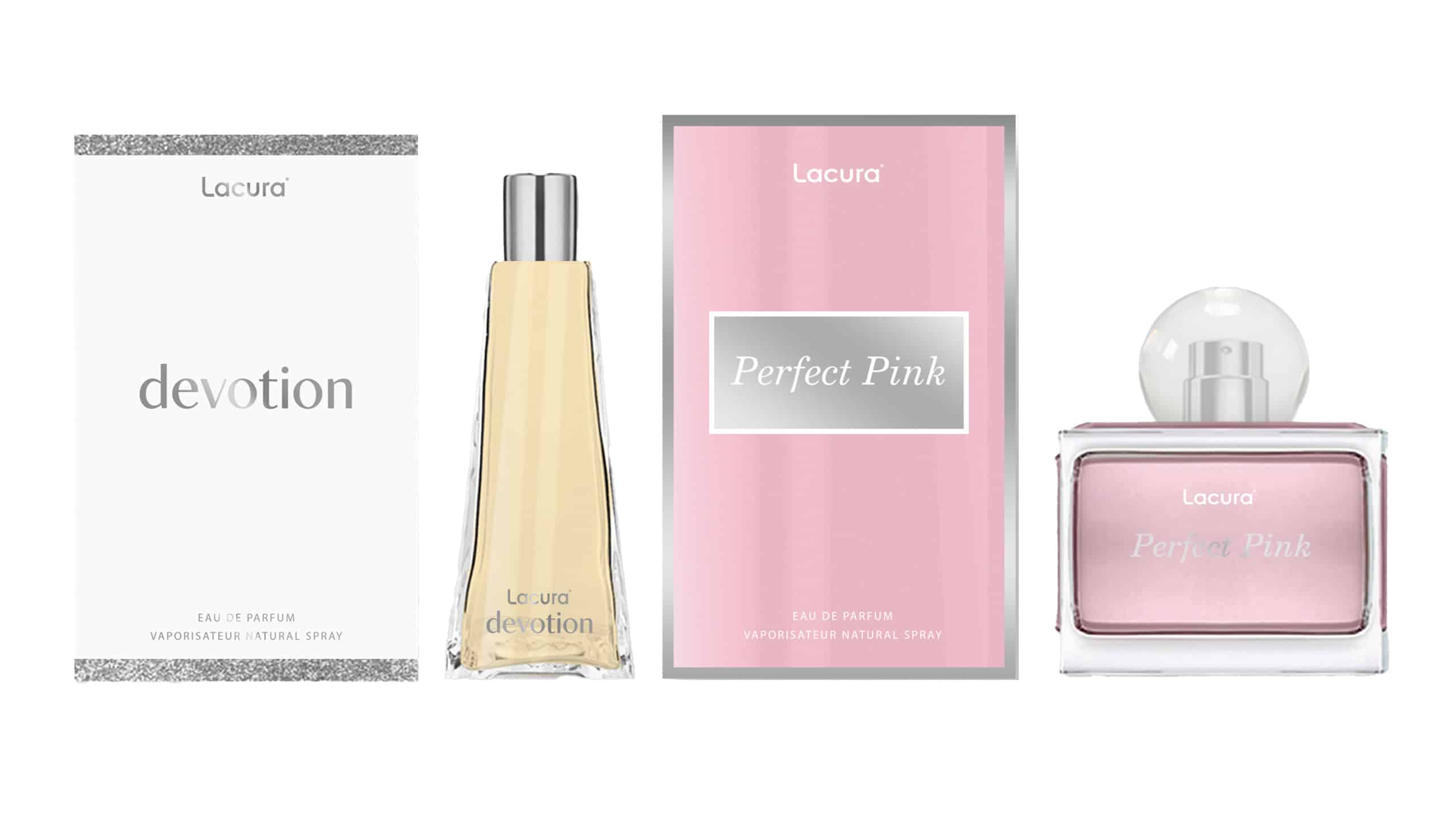 Shoppers could save a total of £310.63 (95%) compared to designer brands, Dior and Paco Rabanne. This summer, Aldi UK welcomes a new array of women's fragrances to its dermatologically tested and cruelty-free line-up. Priced at just £5.99 a bottle, the Aldi-owned Brand products Lacura's Devotion, Perfect Pink and Empress Eau de Parfum hit shelves late last week.
Whether fragrance fanatics are looking for a new summertime scent or want to gift loved ones a holiday in a bottle, these scentsational parfums are sure to be a sell-out with savings of up to 95% compared to designer brands on the market.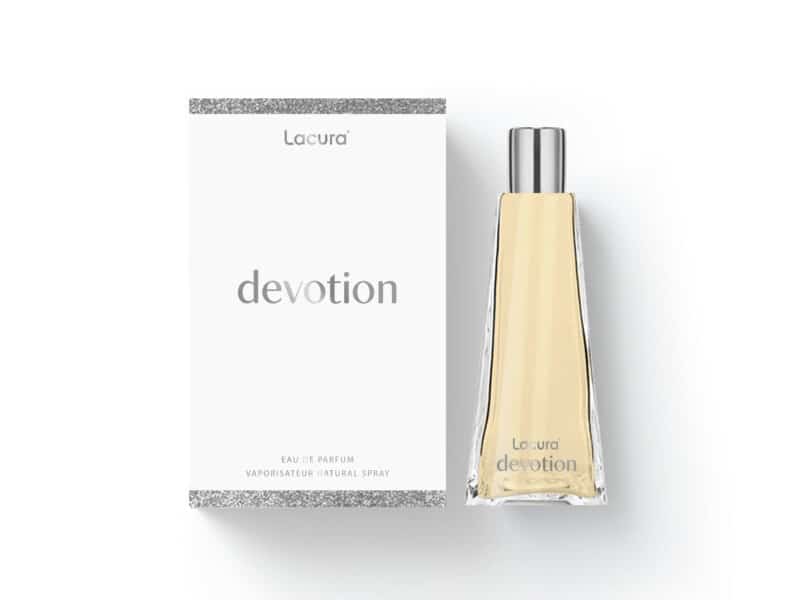 Add a sophisticated touch with Lacura Devotion Eau de Parfum (£5.99, 100ml). Floral notes of Jasmin, Orchard and Rose meet fruity hints of Plum and Blackberry, whilst Musk scents are undercut with notes of Amaranth. A sensual parfum that is sure to get attention.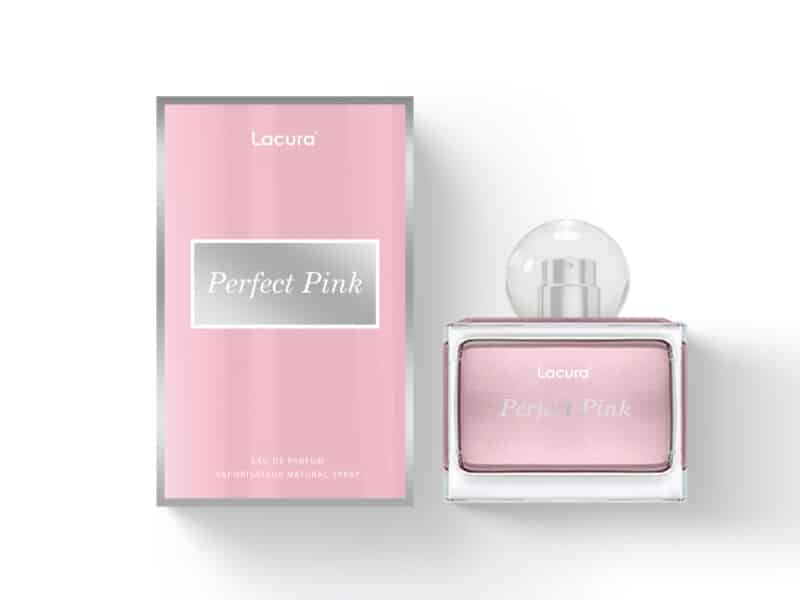 Take senses on a botanical journey with the Lacura Perfect Pink Eau de Parfum (£5.99, 100ml). Base notes of Vanilla, Tonka Bean and Sandalwood paired with delicate floral notes of Iris, Peony and Lily of the Valley producing a scent that is reminiscent of fresh flower bouquet.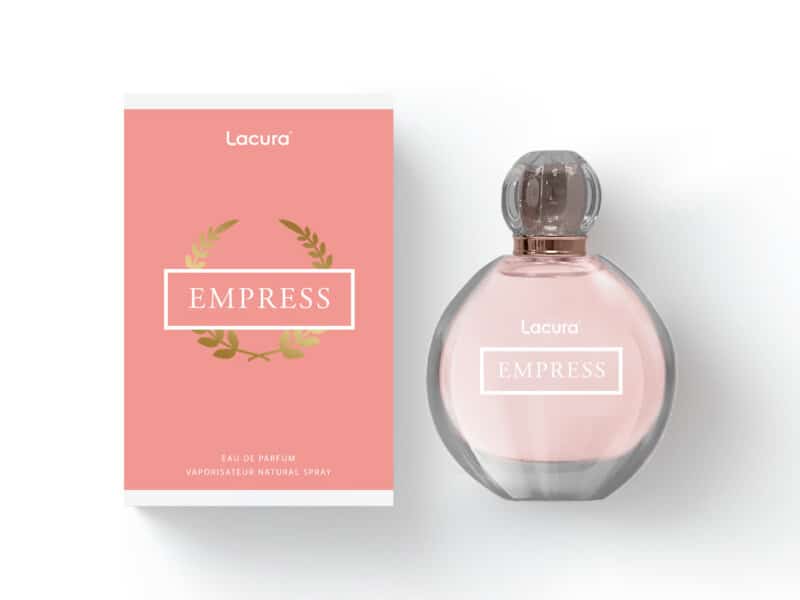 The powerful and refined scent of Lacura Empress Eau de Parfum (£5.99, 100ml) is sure to captivate confidence. Water Jasmine, Green Mandarin and Ginger Flower fuse together with rich notes of Vanilla and Sandalwood that meet hints of Ambergris and Cashmere Woods. A sensual concoction of aromas that oozes elegance.